TVS Electric Vehicles Currently Put On Hold
Although the company is researching on electric vehicles, it doesn't consider them to be commercially and economically viable yet.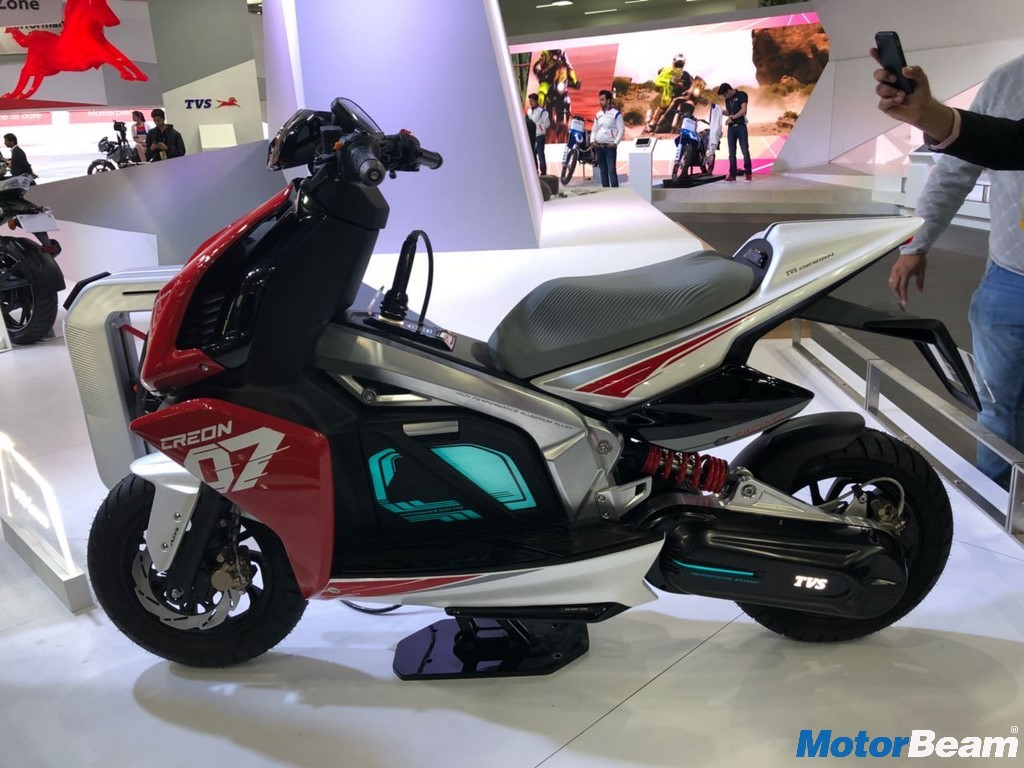 While various Indian and foreign manufacturers are readying their electric and hybrid vehicles for the local market, there's one company which thinks that the country is still not ready for it. At TVS's 26th Annual General Meeting, the company, which happens to be working on electric technology said that it has gone on the back foot on its electric vehicle projects.
TVS has bluntly said that producing and selling electric vehicles in India is not commercially and economically viable yet. This is a change of heart from the same company that was planning to introduce hybrid vehicles in December 2017 followed by the launch of e-vehicles by February or March 2018.
Even though it is a disappointing move by TVS, the company is working on another aspect of pollution control which is the BS6 emission norms which will come into effect from 1st April 2020. The company is, in fact, looking to meet these strictest ever norms six months before they actually come into effect. TVS is also working on a more advanced brake system technology that will help the travellers be safer.
TVS will be coming up with new products in the future to hold its market share and even increase it to 16 percent. The company won't be shying away from loading their products with features just like it didn't with the TVS NTorq 125. It is also trying to increase its exports by giving it a boost.
It is worth mentioning that TVS has only abstained from working on e-vehicles for the time being. Its intent towards an electric future hasn't changed as it has invested Rs. 6 crores in Ultraviolette Automotive that is working on clean energy and sustainable transportation. TVS' expertise was also on display at the 2018 Auto Expo where it had showcased the highly advanced Creon Concept electric scooter.
TVS enjoys a profitable business in India but its Indonesian wing hasn't been able to perform as well. The company, however, says that it will breakeven by next year after incurring a loss of Rs. 850 crores. Not only does the manufacturer sell the TVS Apache RTR 200 4V there but also sells some market specific products like the Rockz and Dazz scooters which sure look funky and should go on sale in India too.
TVS Electric Vehicles
– The company has gone on the back foot on its e-vehicles launch
– TVS doesn't think they are commercially and economically viable yet
– TVS is currently concentrating on meeting the BS6 emission norms and brake safety technology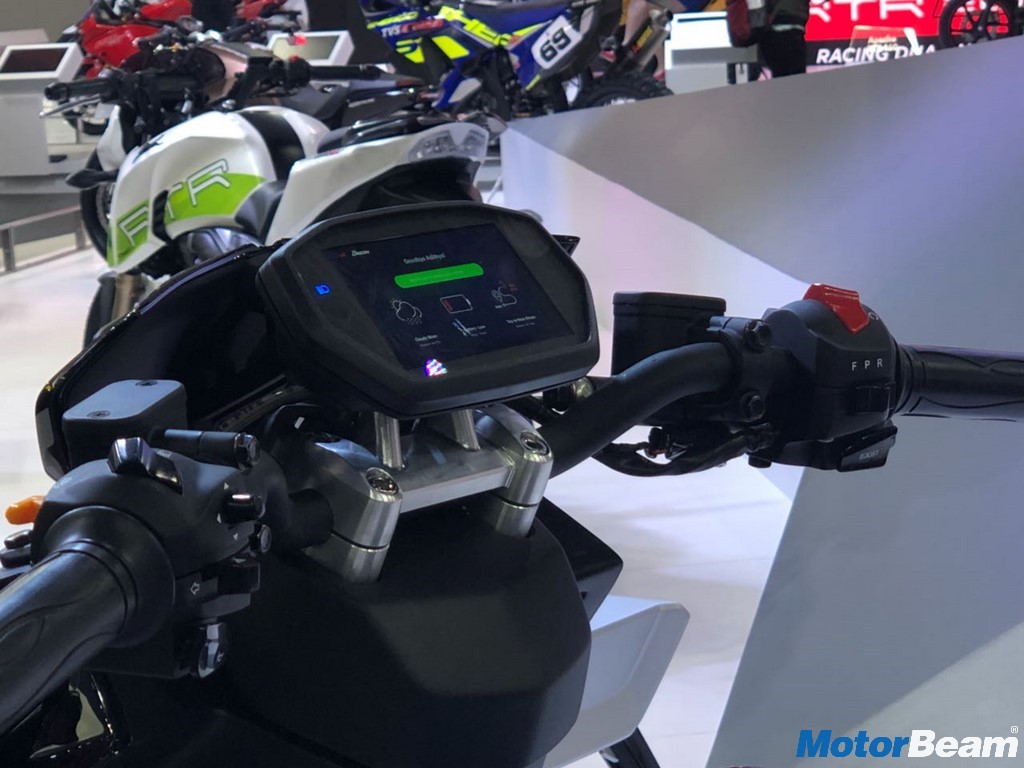 Source – TheHindu.com