Two-Wheeler BS4 Inventory Worth Over Rs. 2500 Crores Left
The Coronavirus outbreak has dented the sales and dealers are left with huge inventory.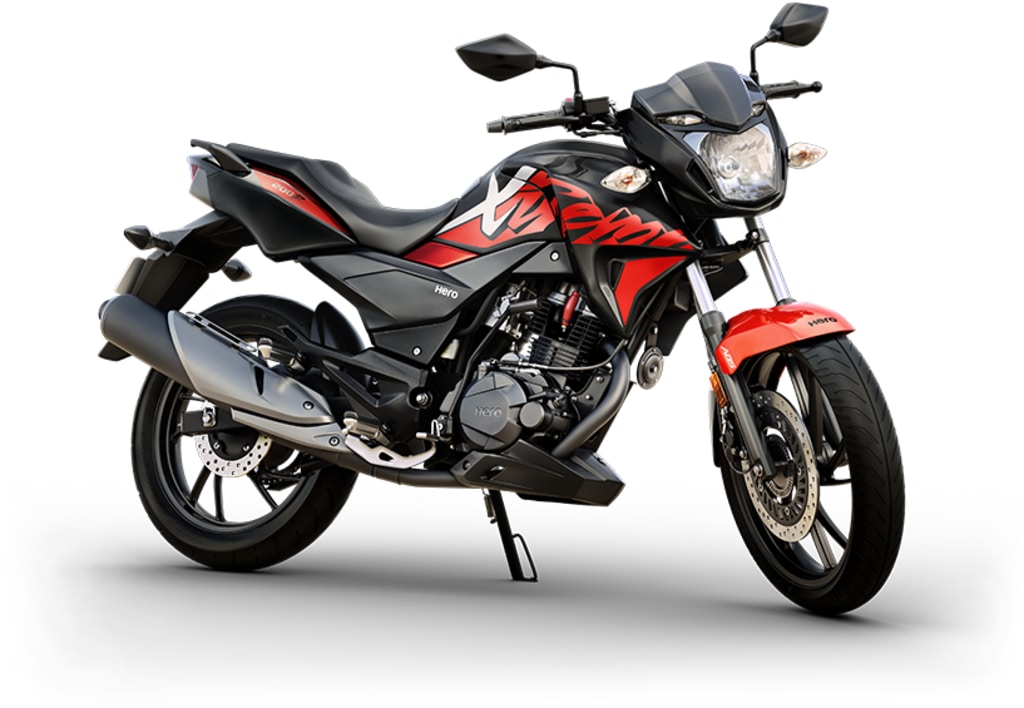 The ongoing COVID-19 outbreak is a big challenge for the economy of the country. As the entire country is in lockdown and most of the states were in lockdown since quite a few days, dealers are left with a huge BS4 inventory.
The deadline for the sale of BS4 stock was 31st March and from 1st April, the government has ordered to register only BS6 compliant vehicles. However, two-wheeler companies are left with over Rs. 2500 crores BS4 stock.
Even with huge discounts and offers from dealers and the companies, the sales of two-wheelers have taken a big hit. Companies including Hero MotoCorp, Honda, TVS Motors and Bajaj Auto are carrying BS4 inventory.
Some of these companies and dealer association FADA are now approaching the Supreme Court for relief in liquidating the stock beyond the 31st March deadline.
There are around 5 lakh units of unsold vehicles lying at dealerships across the country including UP, Haryana, Karnataka, Punjab, Maharashtra, Gujarat and Delhi.
The companies are requesting to extend the deadline by 3 more months to sell the stock as there are no more BS4 stocks being produced or manufactured.
Two-Wheeler BS4 Inventory
– Many companies are left with BS4 inventory
– Due to the lockdown, BS4 stock worth over Rs. 2500 crores is left
– The companies are approaching Supreme Court for relief in liquidating the stock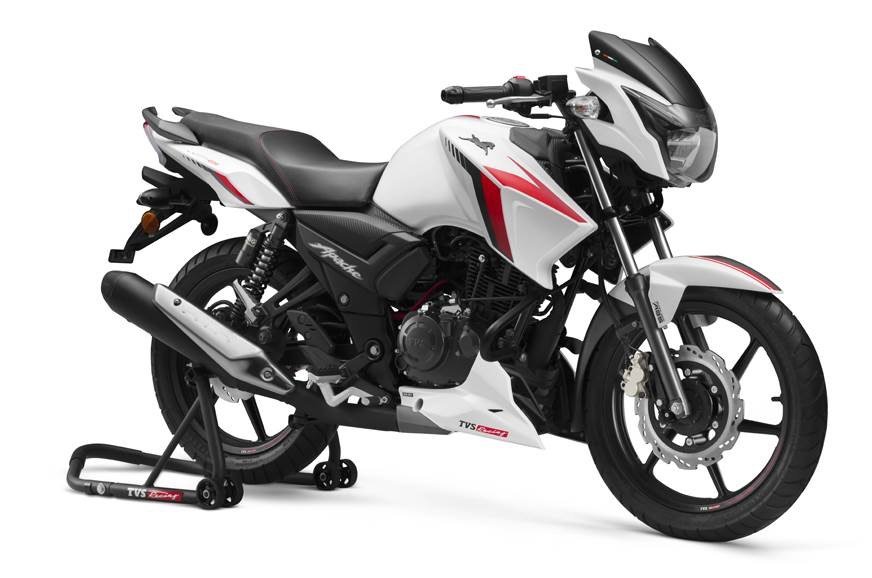 Source – ETAuto.com