UberMOTO Bike Taxi Service Launched In Bengaluru; Now Illegal
Bengaluru becomes the second city to get the UberMOTO service after Bangkok where the service was launched on 24th February. 2-wheeler taxis have been banned in Karnataka.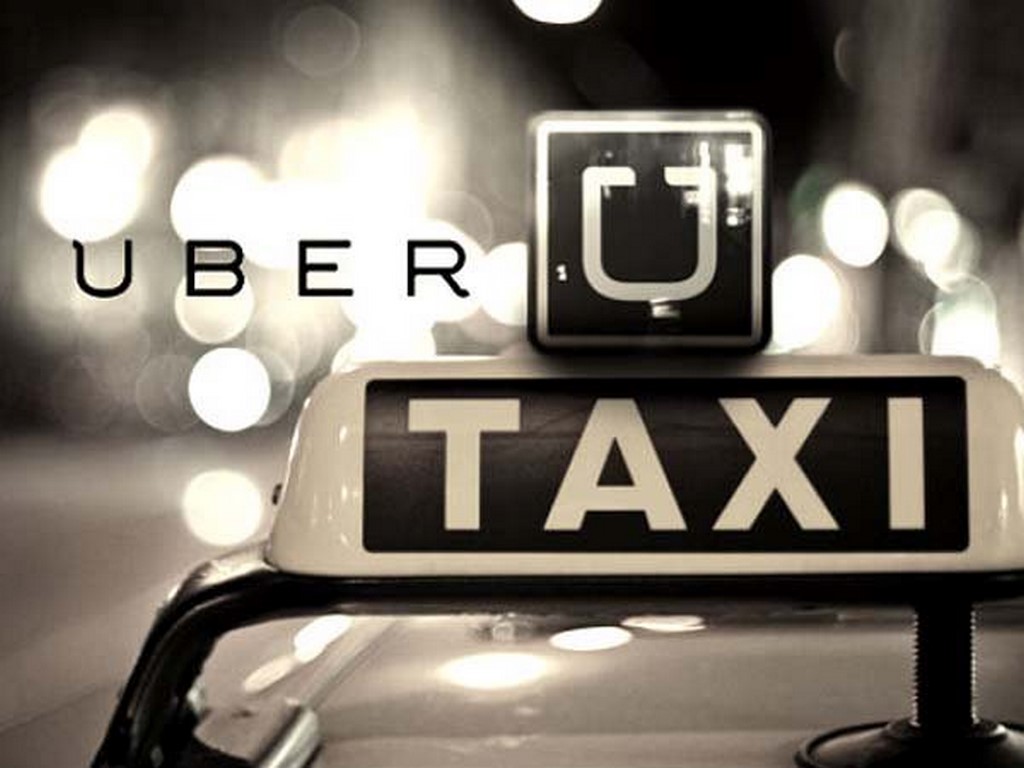 Uber has launched a two-wheeler taxi service called UberMOTO in Bengaluru while the fare rates start at Rs. 3 per km and the costliest ride will ask for a price of Rs. 5 per km. With this new service, the cab aggregator aims at setting up a new source of income in the country.
The UberMOTO service was first launched in Bangkok on 24th February while Bengaluru becomes the second as the company thinks that both the cities are facing a similar traffic congestion problem where reaching a speed of 10 km/hr seems to be a task too tall during peak hours.
The UberMOTO service will initially be offered on a pilot basis where the company will charge a commission of 20 percent and if it succeeds in Bengaluru, it will be expanded to other parts of the country and will prove to be a sizeable source of income for the world's most valuable startup.
Uber sees a lot of potential in solo riders who can take along a pillion going on the same route while the company will provide a payment option of cash or credit and an electronic receipt will also be provided. The new service will find competition from companies such as Rapido while Ola has also gone ahead and launched Ola Bike, a similar type of service. The Karnataka government has called these services illegal and has already seized 5 Uber 2-wheeler taxis and 2 Ola bikes.
UberMOTO Bike Taxi Service
– Uber has launched a bike taxi service called UberMOTO in Bengaluru
– The fares will range between Rs. 3 and Rs. 5 per km while the company will charge 20% commission
– It will initially be launched on a pilot basis and will spread in other parts of the country if it succeeds
– Payment can be done through cash or credit while the company will also provide electronic receipt
– The Karnataka government has called 2-wheeler taxis as illegal