KYMCO Scooters India Entry Planned By 2021
KYMCO Scooters plans to enter the Indian market by 2021 with a range of electric and maxi scooters.
Although many people in India would be totally unaware of this Taiwan-based automaker, KYMCO has sone serious presence in a number of global markets including France, Italy, Spain, Taiwan and the United States. In fact, the company is the fifth-largest scooter maker in the world. Chairman Allen Ko has announced KYMCO Scooters India entry which is slated to take place in 3 years time. According to him, KYMCO has been eyeing to enter the Indian two-wheeler market for close to 2 decades.
After considering the rapid growth witnessed by the Indian scooter market in the recent past, KYMCO has termed it as the "right time" to launch electric and maxi scooters picked up from their existing global portfolio. The company has already made it clear that they are not behind volumes which means that an India-spec product is not on the cards at the moment. KYMCO is emphasising on the need of a local partner to start operations in India. However, the company is confident to start independently if nothing works out.
KYMCO's global lineup consists of a range of traditional, electric and maxi scooters along with ATVs and low-displacement motorcycles. The company has also revealed its Ionex battery platform recently which will be considered for India as well. The Ionex range of scooters will come with a removable battery apart from a core one to offer a range of up to 200 kms by carrying extra battery packs in the under-seat storage. Apart from that, there is an X-Town 125i maxi-scooter in the lineup which comes with a 125cc fuel-injected engine.
As of now, it remains unclear whether the products will be manufactured locally, assembled locally or imported as CBUs.
KYMCO Scooters India Launch
– KYMCO Scooters to enter India by 2021
– Company was considering to enter Indian market since last 2 decades
– To launch electric and maxi scooters from their existing portfolio
– Plans to enter the market either through a local partner or independently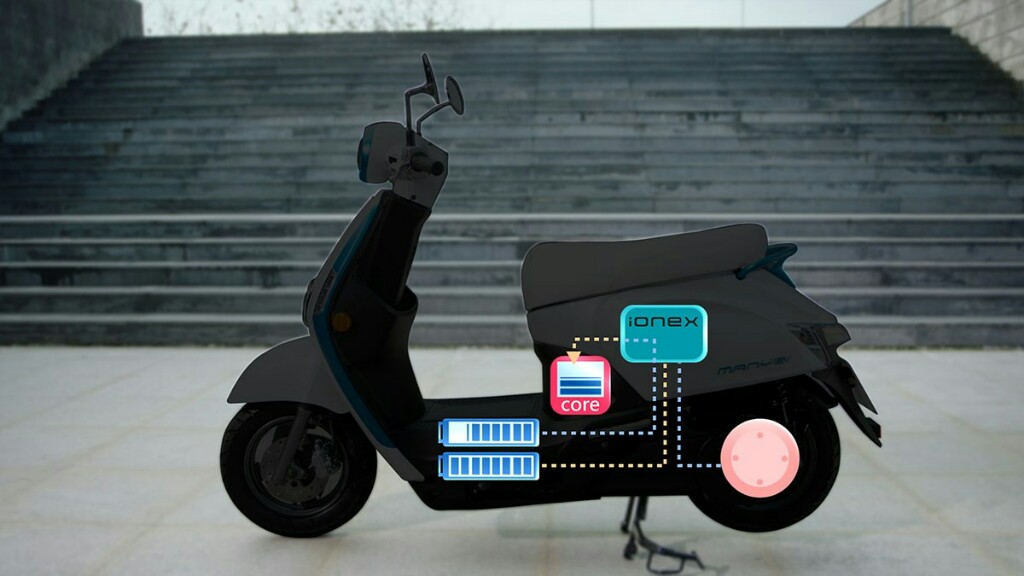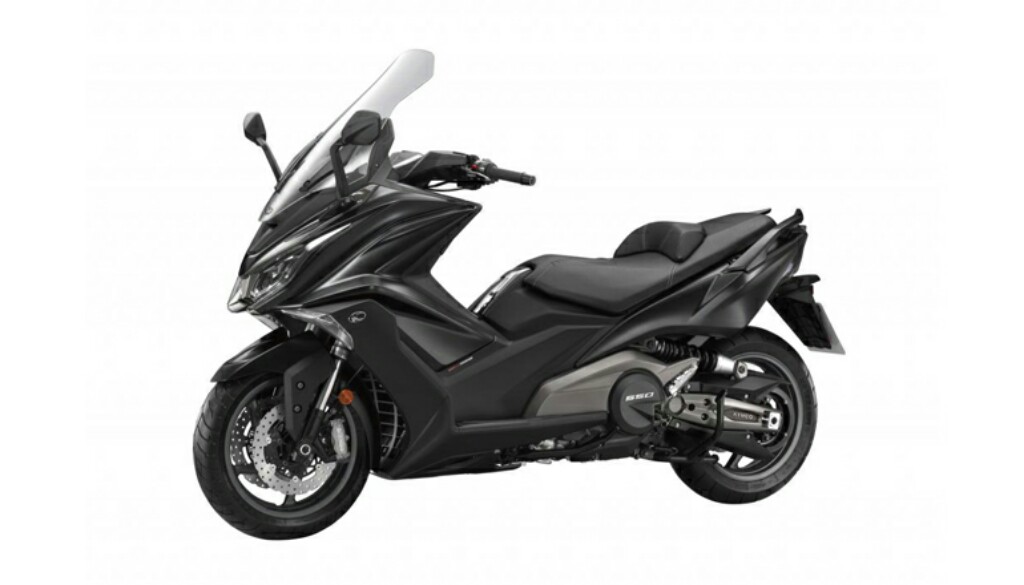 Source – AutocarIndia.com