UM Adventure Bike Could Be Launched In India In 2018
UM Motorcycles plans to enter new segments in the Indian market and is considering the launch of an adventure bike. The UM adventure bike will take on the Royal Enfield Himalayan.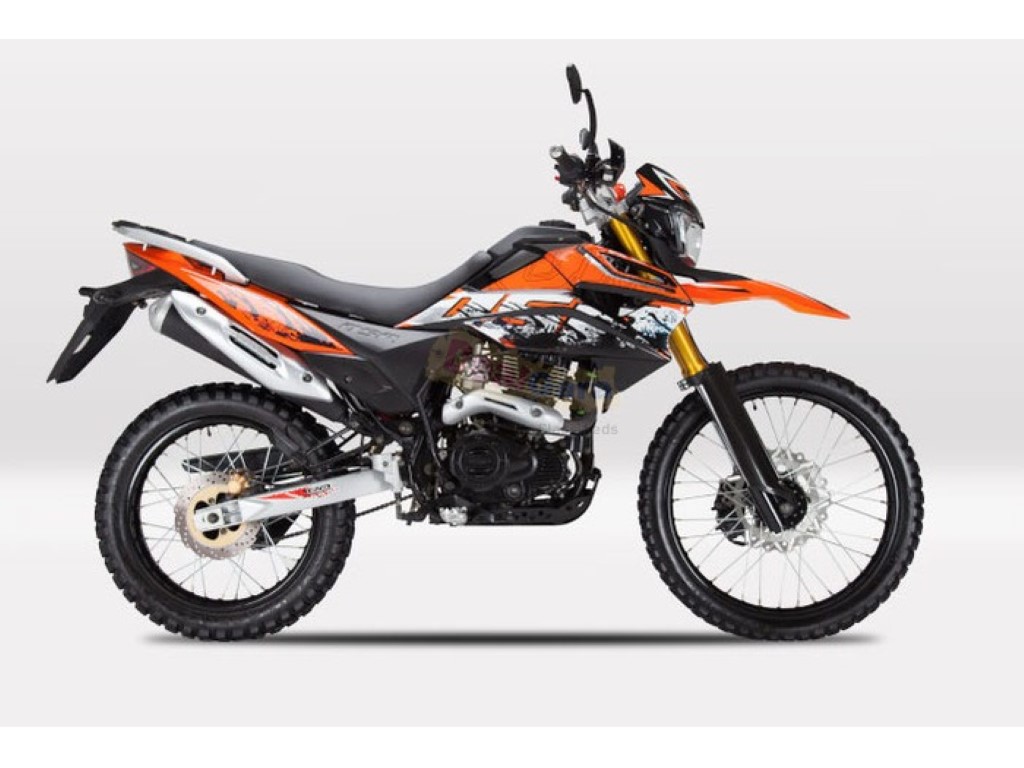 UM Motorcycles showcased its motorcycles at the 2014 Auto Expo and fast forward two years, it launched its Renegade range, comprising of three bikes using the same platform and engine. The UM brand built a lot of hype as it appeared to be the first real competition to Royal Enfield but sales still haven't started as the company irons out quality issues with its bikes.
Unlike Royal Enfield, UM doesn't only make cruiser motorcycles but also street-fighter and adventure bikes. The company has shown interest in launching an adventure bike for India which will be rugged enough for our roads and will also be priced attractively. The launch won't happen in the near future though as the company is still in the initial stages of the product and will do a market study to better understand the market.
Globally, UM has the DSR range under the Dual Purpose category which is offered with either 125cc, 200cc or 223cc engines. For India, the company wants to launch a bike with an engine bigger than 250cc. When launched, the adventure bike from UM will rival the Himalayan and is expected to be priced under Rs. 1.5 lakhs.
UM Adventure Bike
– Still under consideration but UM is interested to tap this segment
– To be launched with an engine bigger than 250cc
– UM already has the DSR range and could bring it with a bigger engine
– The bike maker won't launch the adventure bike before 2018