UM Motorcycles To Launch First Cruiser In India At 2016 Auto Expo
UM Motorcycles plans to introduce a cruiser in the 350-400cc space that will be priced around Rs. 1.5 lakhs and will be launched at the 2016 Auto Expo.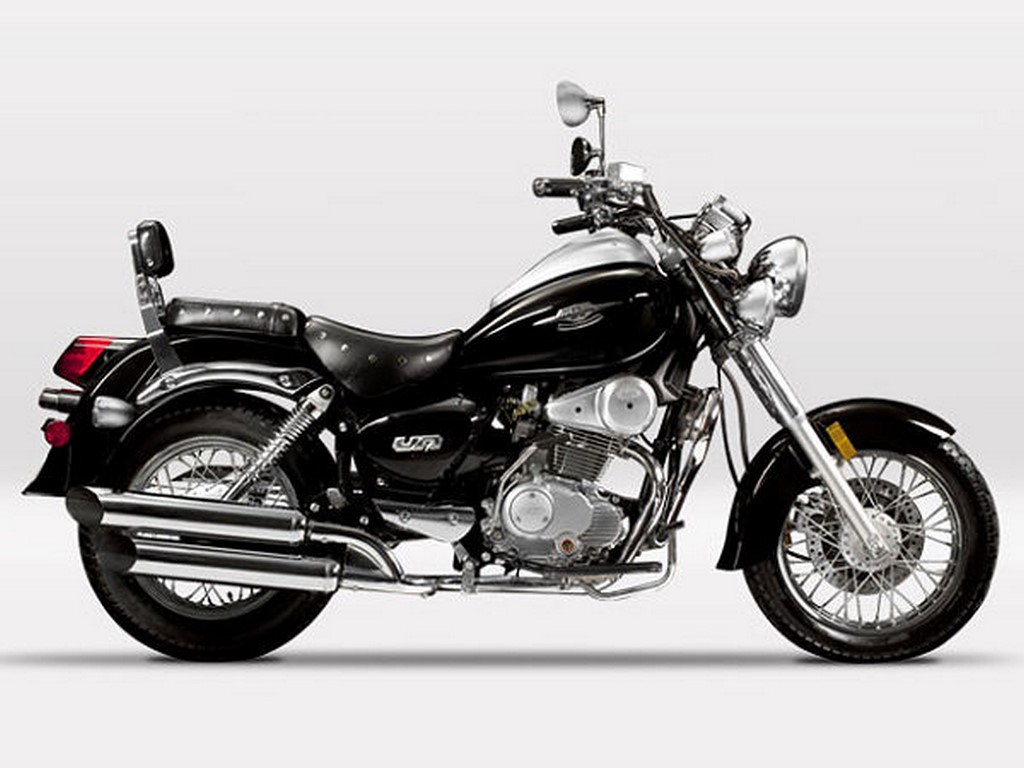 Having made its debut on Indian soil at the Auto Expo last year, UM Motorcycles will be completing a full circle when it officially launches its first two-wheeler in India at the Auto Expo in February next year. The American motorcycle maker is in a joint venture with Lohia Auto (together known as UML) for its Indian operations recently confirmed its plans to roll out a cruiser product in the market as its first offering in the country to take on the range from Royal Enfield.
UML had confirmed early on that its first launch in the country will be a cruiser powered by a newly developed 400cc single-cylinder engine. Given the fact that the offering will be extensively localised, pricing will be extremely aggressive and is expected in the vicinity of Rs. 1.50 lakhs (ex-showroom). That said, the cruiser in question is very much under wraps and could most likely be from UM's existing Renegade series. It was also reported that the cruiser will come equipped with dual disc brakes and ABS justifying the price tag further.
UM and Lohia Auto entered into a partnership in 2013 with a 50:50 stake in order to manufacture and retail bikes ranging from 300-500cc. The joint venture has already seen an investment of Rs. 100 crores with Lohia's Kashipur facility in Uttarakhand to be used to manufacture the bikes. The said facility has a production capacity of one lakh two-wheelers and 40,000 three-wheelers per year. Apart from cruisers, the American motorcycle maker's product range comprises of street-fighters, small capacity commuters, scooters and step up two-wheelers.
Later in the timeline, UM could also slowly venture into other segments and introduce 150-250cc motorcycles like the Xtreet in the country. That said, the company has confirmed it will not launch products beyond the 500cc mark. Running a bit behind schedule, UML had plans to have 75 dealerships across 50 cities in the country by July 2015 and launch its first offering in September in the country, but we can expect to see that happening only by next year.