UML To Launch 400cc Cruiser Bike With ABS, Priced At Rs. 1.5 Lakhs
UM will be launching its motorcycles in India this year in partnership with India's Lohia Auto Industries (company is called UML) and will manufacture motorcycles in the country itself to keep prices aggressive.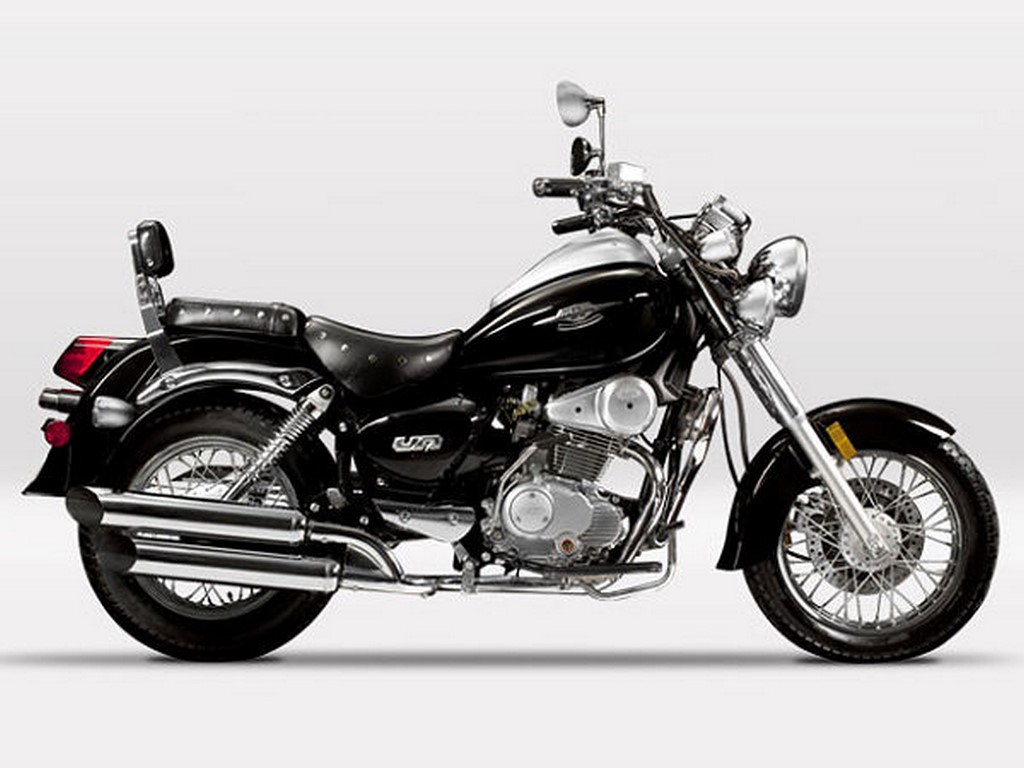 The premium motorcycle segment in India has witnessed an exponential growth trend for the past few years, which has made big international brands like KTM, Benelli, Triumph, Harley-Davidson and Ducati to make their way to our shores. Companies like Yamaha and Kawasaki, which have been in the Indian market for a few years also launched a few performance motorcycles with even more products lined up for launch. In view of the above, another premium motorcycle manufacturer, namely, UM Motorcycles will be coming to India this year.
UM is a motorcycle brand which was born in America and was started by the Villegas Family in the early 2000's. Though a comparatively new brand, UM has carved out a niche in the world market with its range of street bikes, cruisers, scooters and dual purpose motorcycles. The company is partnering with India's Lohia Auto Industries to set up shop in our country. UML Head of Sales, Joji John, confirmed that the first launches will have a 400cc, single-cylinder engine powered motorcycle which can be a cruiser or the Scrambler, or perhaps even both. The pricing will be very aggressive and will lie somewhere around the region of Rs. 1,50,000/- (on-road), but we are very skeptical about this figure for the 400cc offerings.
The 400cc engines for the Indian bikes are being specifically engineered and tuned to suit local conditions. UML will not be taking the CKD or CBU route for India, but is instead looking at adopting a long term approach and will manufacture the motorcycles at their Kashipur facility in Uttarakhand, with a targeted installed annual capacity of 1 lakh units. To make the most of the festive season, they will be launching their bikes around the month of September 2015.
UML will bring in a new product every 6 months for India with the second round of models expected to be showcased at the Indian Auto Expo 2016, which will also be priced in the range of Rs. 1,20,000/- to Rs. 1,50,000/- (on-road). Their corporate head office will be set up in Delhi followed by regional offices in cities like Mumbai, Bengaluru, Pune and Chennai in the second half of this year. The company will look to start-off with 30 sales and service centres across India by August 2015.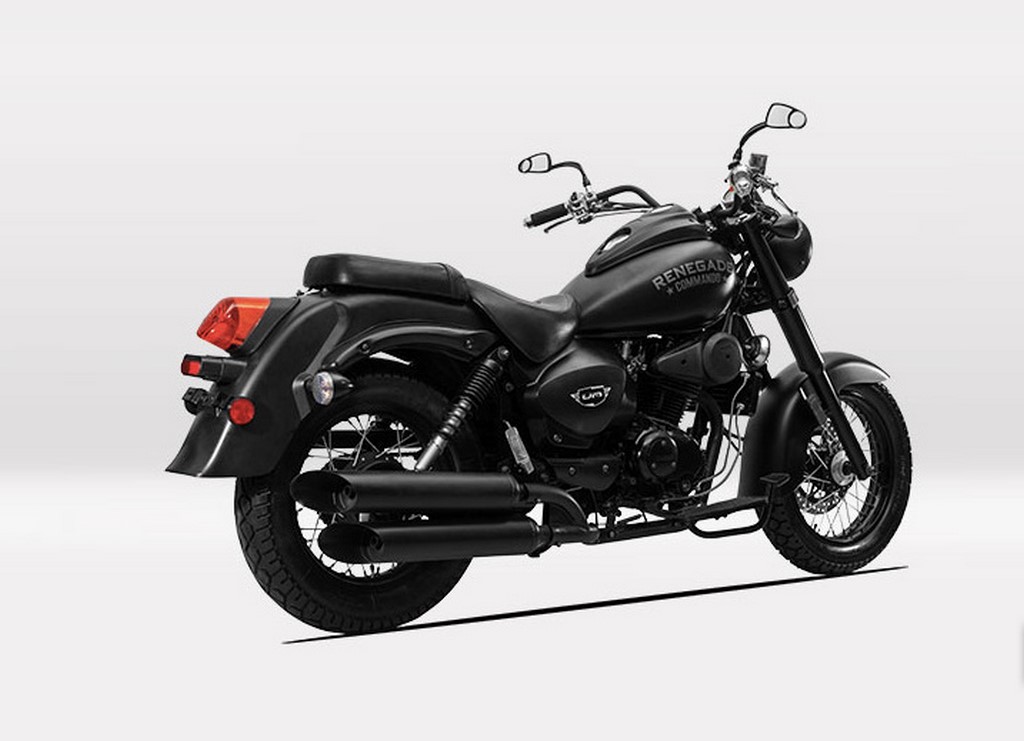 Source – AutocarIndia.com