Upcoming Hyundai MPV Still A Year Away From Launch
Hyundai is working on a new MPV for South East Asian markets and the vehicle is likely to arrive in 2021.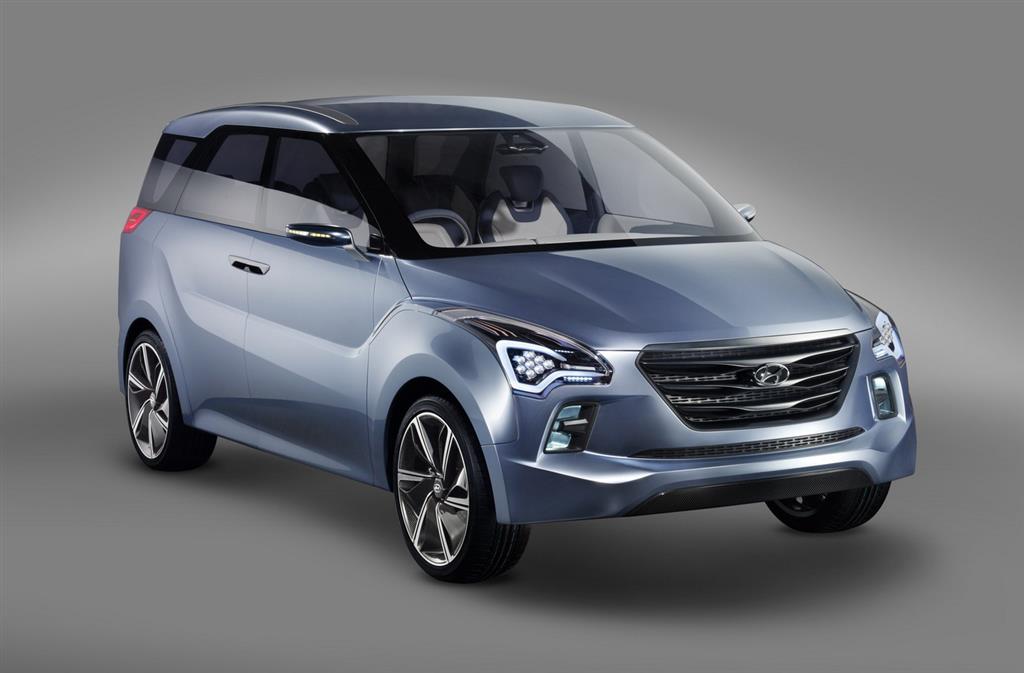 MPVs are very popular in Indonesia and other South East Asian countries and Hyundai is working on 3 new models for these markets – an MPV, a compact sedan and a compact SUV. The Korean automaker is also said to be working on a new EV.
Hyundai's first locally manufactured car in Indonesia will be an MPV, roughly the size of the Maruti Ertiga. The Korean automaker will produce the new vehicles at a new plant in Kota Deltamas, east of Jakarta, Indonesia. The vehicle isn't likely to enter production before the second half of 2021 though.
Hyundai had showcased the Hexa Space concept MPV at the 2012 Auto Expo but the company never launched that vehicle. It was only recently that Hyundai confirmed that they're developing a new MPV. Hyundai's new ASEAN facility will have a production capacity of 1.5 lakh units annually and it'll eventually be ramped up to 2.5 lakh units a year. It is unclear whether the MPV will be launched in India or not, but looking at how the automaker is aggressive with new car launches in India, we won't be surprised to see the MPV being launched here.
Upcoming Hyundai MPV
– Being developed for South East Asian markets
– Won't be launched before second half of 2021
– Will be manufactured at Hyundai's new facility in Indonesia
Source – IndianAutosBlog.com