Upcoming Kia Hatchback, Sedan Launch In 2019 To Rival Maruti
The company will be entering the Indian market with an SUV followed by a hatchback and a sedan.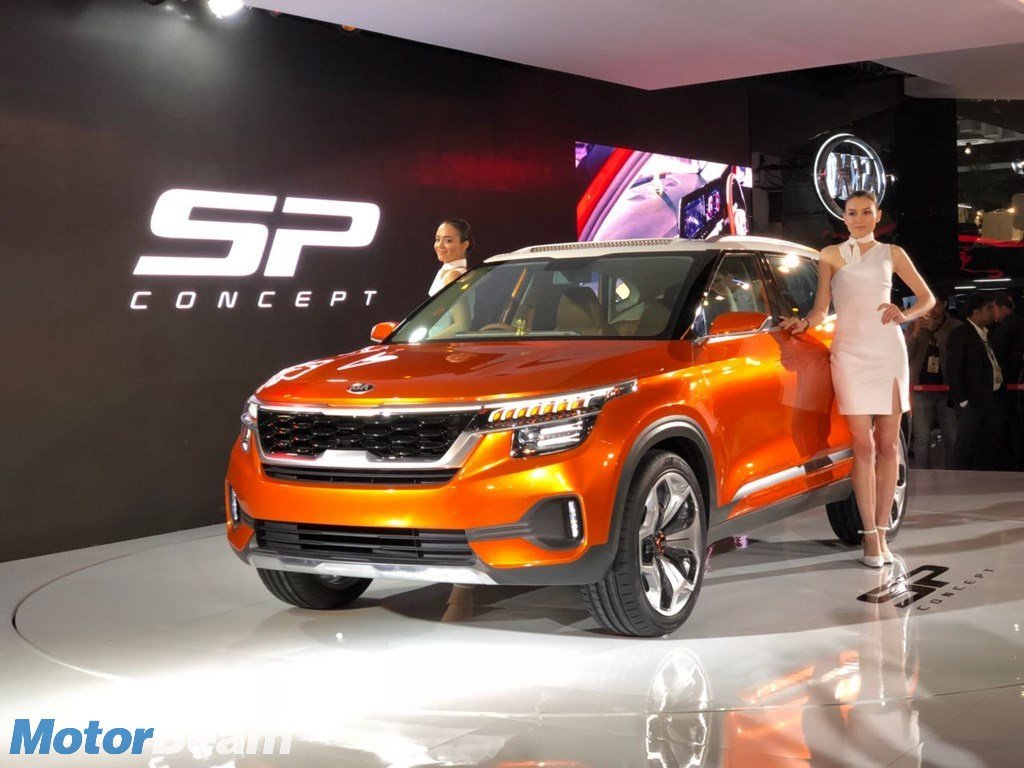 If you are following MotorBeam, then you already know that Kia will be entering the Indian market in 2019. Its first product is said to be a compact SUV (aka Kia Tusker) which will be a good starting point as the market is seeing a growing demand for such vehicles. Four other products have been slated for introduction, two of which have now been confirmed to be a hatchback and a sedan.
Kia won't be experimenting at first as it will be keen on getting a good start. A hatchback is the right choice for this purpose and it will be competing with the Maruti Baleno and the Hyundai Elite i20. This hatchback is likely to be based on the Kia Rio which we recently drove and returned with good impressions.
The C-segment car market that is currently run by the likes of the Maruti Ciaz, Honda City and the Hyundai Verna will be seeing a new entry from Kia. Kia vehicles are known to be loaded with features and the sedan won't skip on them. Indians are now keener than ever to get their hands on a feature rich car and the Verna and the 2018 Ciaz offer plenty of them.
Kia has already sent a Letter of Intent (LoI) to its first fifty dealers in India. It will, however, be starting its operations with a hundred dealerships that will also operate in tier-2 cities. The cars will be produced in India itself to have a cost advantage. Kia's Anantpur manufacturing facility in Andhra Pradesh will be the production hub for its vehicles. It will be operational in 2019.
It is a good sign to see more foreign manufacturers setting up their businesses in India. Hyundai is the country's second largest manufacturer and it will surely be guiding its subsidiary, Kia in making all the right moves.
Upcoming Kia Hatchback
– The Kia hatchback will be competing with the Maruti Baleno and the Hyundai Elite i20
– It is likely to be based on the Kia Rio
– A sedan too will be introduced in India along with the hatchback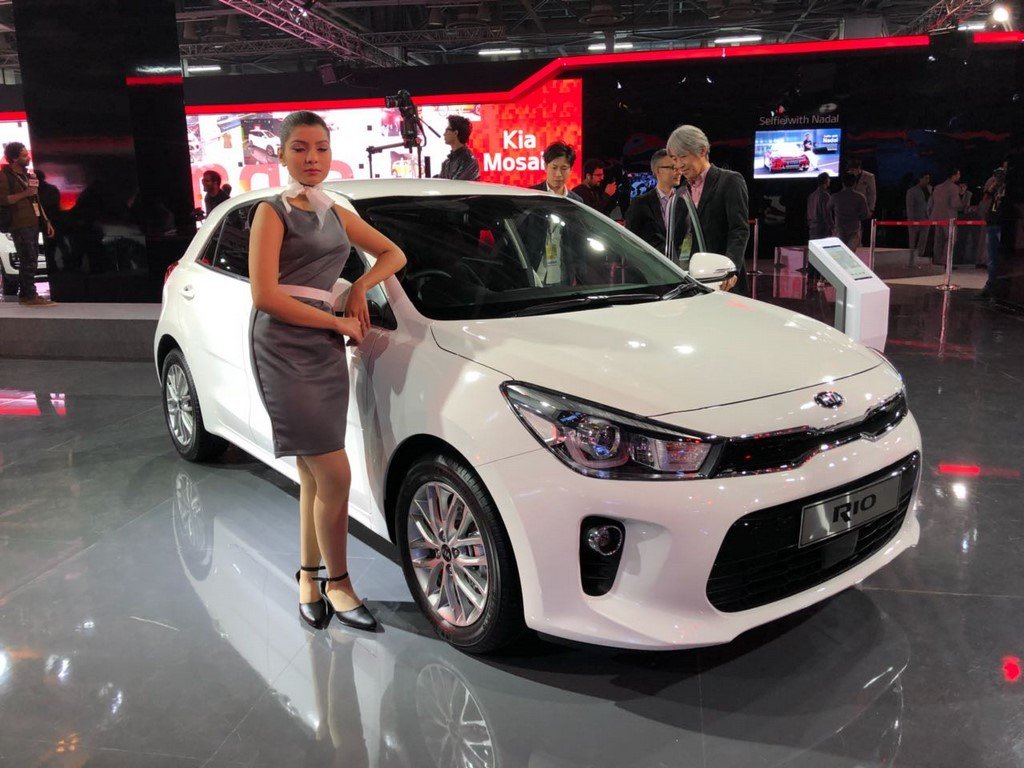 Source – LiveMint.com