Maruti To Launch Jimny-Based SUV In India
Maruti Suzuki is likely to launch a Jimny based SUV as a successor to the Gypsy for the Indian market.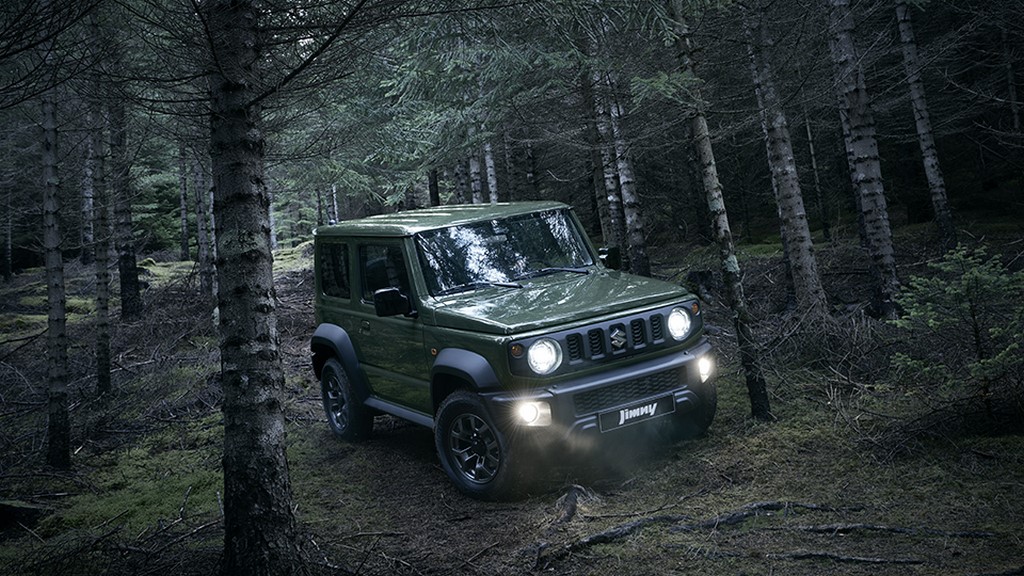 Maruti is likely to launch a new SUV to succeed the Gypsy in India with an intent of upping the ante for sales. The new mini SUV is expected to break cover in early 2020. The Gypsy served all sorts of purposes in India for over 3 decades. Right from being a people mover, to transporting agricultural products on the almost non-existential roads, you name it, the car did it just right since 1985.
A major revamp to the mini SUV segment for Maruti Suzuki was long due and its first step was taken with the discontinuation of the Gypsy in March 2019. Backing up to the discontinuation was a delay in the now mandatory safety upgrades like the installation of airbags.
The mini-sports utility vehicles still hold a noteworthy demand in the Indian market considering the durability and usability. Maruti Suzuki eagerly awaits to secure an eminent spot in tier-3 cities with the new mini-SUV.
Diving deeper we can expect the new vehicle to be based on the Jimny Sierra that was launched in Japan back in July 2018. Besides the new model, Maruti Suzuki aims to expand its mobile showroom line up. With 3000 dealerships spread across the country including 360 NEXA outlets, the company still couldn't meet the expectations from the rural sector. But that is soon to be changed.
37 long years, YES! Suzuki has been rooted in India since 1982 and has held the cards with about 50% of auto market shares. It was until the financial year 2019 Q2, the sales slumped down. With new strategies and launches ahead, the brand aims to secure the bag. The new Jimny-based SUV will beyond any doubt house a BS6 engine and revive the off-road DNA and 4×4 capability and will come loaded with ABS, airbags, etc.
Upcoming Maruti SUV
– Will be based on the Jimny Sierra SUV
– Aims to flourish sales in the rural market
– Will be manufactured locally to sustain the cost
Source – Asia.Nikkei.com