US Engineers To Develop Next Gen Xylo & Quanto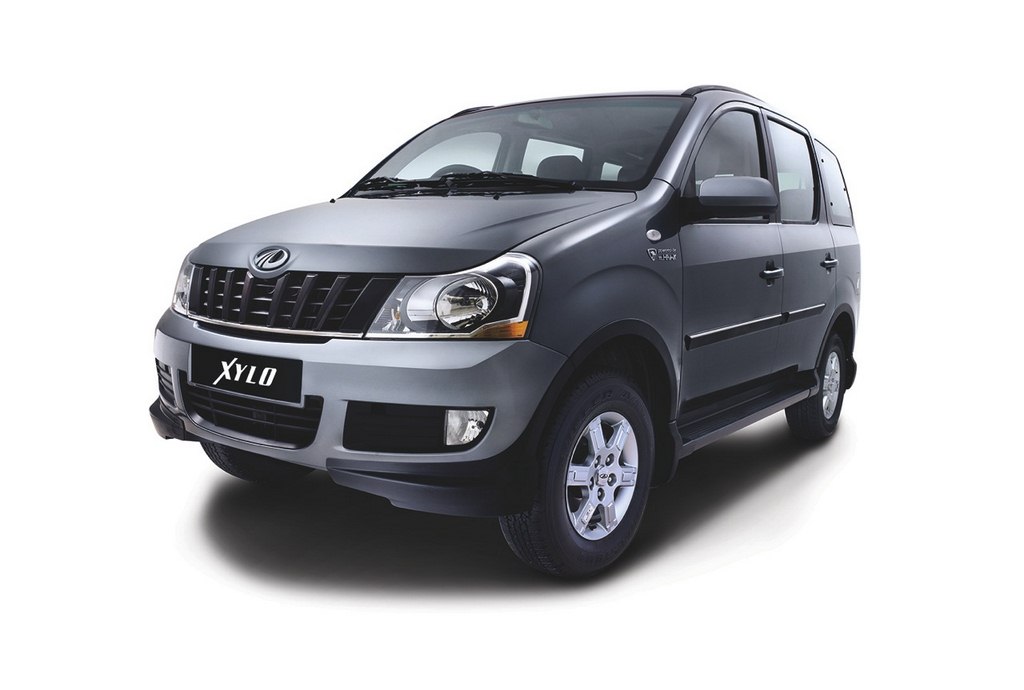 Mahindra has commenced work on the next generation Xylo MPV and Quanto that is being developed at the automaker's new Mahindra North American Technical Centre (MNATC) in Troy, Michigan. The Indian utility automaker has hired over 50 engineers at the MNATC that will take care of the engineering design of vehicles through simulation and CAD and will work in conjunction with the Indian team for styling and final prototype development, which will be done in India.
The product development ecosystem in the US has been developed over 100 years of experience. Not only will the environment help Mahindra develop world class products, but will also make sure that the company gets it right in its first attempt to deliver quality that is acceptable to customers. The next generation Xylo and sub 4-metre Quanto are likely to hit the market by 2017. Post this, the MNATC team is expected to start work on a global SUV and a global pickup truck that could be launched by 2017-19.
Mahindra will be sending in 20 engineers from India to Troy for the next 3-6 months to work with the US based team to understand the project and will later carry forward the development in India in close coordination with the US team. The MNATC team has a cumulative experience of 600 years in the design and development of automobiles, having developed over 200 vehicles on almost 40 different platforms. The engineers have earlier worked with auto giants like Chrysler, GM, Ford, Dodge and many more to develop products like the Jeep Grand Cherokee, Ford Explorer and also the electric Tesla Model X.
In recent years, Mahindra's volumes have been stagnating after global players like Ford, Renault, Nissan ventured into the same space with their products. Moreover, the segment will get crowded further as Maruti Suzuki, Honda and Hyundai also plan to make their foray soon. This year though, Mahindra will be introducing the Scorpio facelift with comprehensive changes as well as a new top-end variant of the flagship XUV500. An AMT equipped Quanto is also in the works. The MNATC is part of Mahindra's Rs. 5000 crore investment plan and the automaker will also develop five different platforms till the end of FY2019.
Source – ETAuto