Honda Developing New Small Car & Compact SUV For India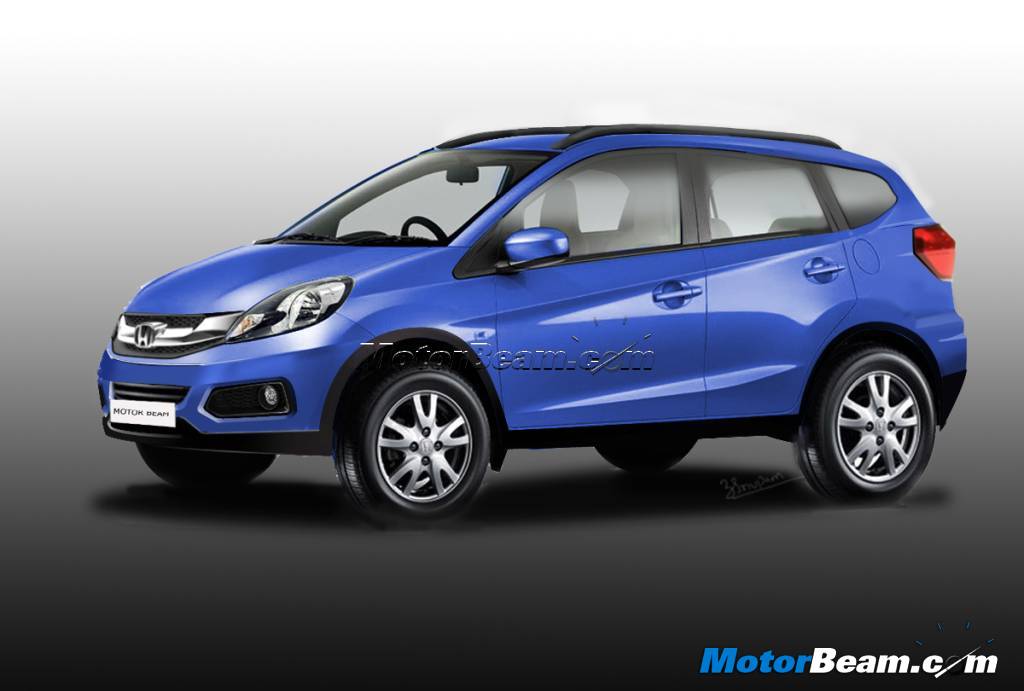 The mass-market vehicle segments like entry-level hatchbacks, compact sedans and compact SUVs are seeing a huge growth when it comes to sales. While entry-level hatchbacks have always sold in good numbers depending on the value for money proposition they offer, compact sedans and SUVs have seen a rise in demand only in the past couple of years. Most major manufacturers like Maruti Suzuki, Ford, Hyundai, etc. have marked their presence in these segments and they are also gearing up to introduce more products for these markets. Honda too sells the Amaze in the compact sedan segment and the vehicle is doing pretty well. Now, Honda has stated that it is developing two new vehicles for the Indian market.
Honda Cars India does not have any entry-level hatchback or compact SUV on offer. The Japanese automaker has managed to keep its brand value high, unlike Maruti which is known for its cheap image even though their products are becoming better. Honda is now in the process of developing a new hatchback for India. This hatchback will also be launched in other South Asian countries like Indonesia and Africa. The new hatchback will be positioned below the Brio in India and it might come with a starting price of less than Rs. 4 lakhs.
Honda will also introduce a compact SUV that will measure less than 4-metres in length. This SUV will be priced in the Rs. 6-10 lakh range and it will compete with the Ford EcoSport, Mahindra Quanto and other upcoming sub 4-metre SUVs from Maruti, Hyundai and Tata Motors. The new hatchback as well as the compact SUV will be based on Honda's GSP platform. The GSP platform currently underpins the Brio, Amaze and Mobilio. Honda plans to utilise this platform extensively by using five products on it.
With these new products, Honda is focussing on quality as well as the price factor. The Indian auto market is very cost-conscious and hence pricing will surely be a key factor. To achieve a good price point for these new products, the company will make use of localisation of parts as much as possible. Even the City and Mobilio come with 90% localised parts. The initial development phase for the hatchback has already begun while work on the SUV will begin soon. Honda has production facilities in Greater Noida and Rajasthan and might consider opening a third plant in Gujarat.
Honda is also coming up with a new R&D centre in India which will play a significant role in designing and developing these new products. While development will begin in Japan, company officials have made it clear that most of the R&D will be carried out in India only. These new products will play an important role in increasing Honda's market share in India and the Japanese automaker might even fight it out with Korean rival Hyundai for position number 2 in the Indian auto market. Both the new vehicles are expected to hit the markets not before 2017.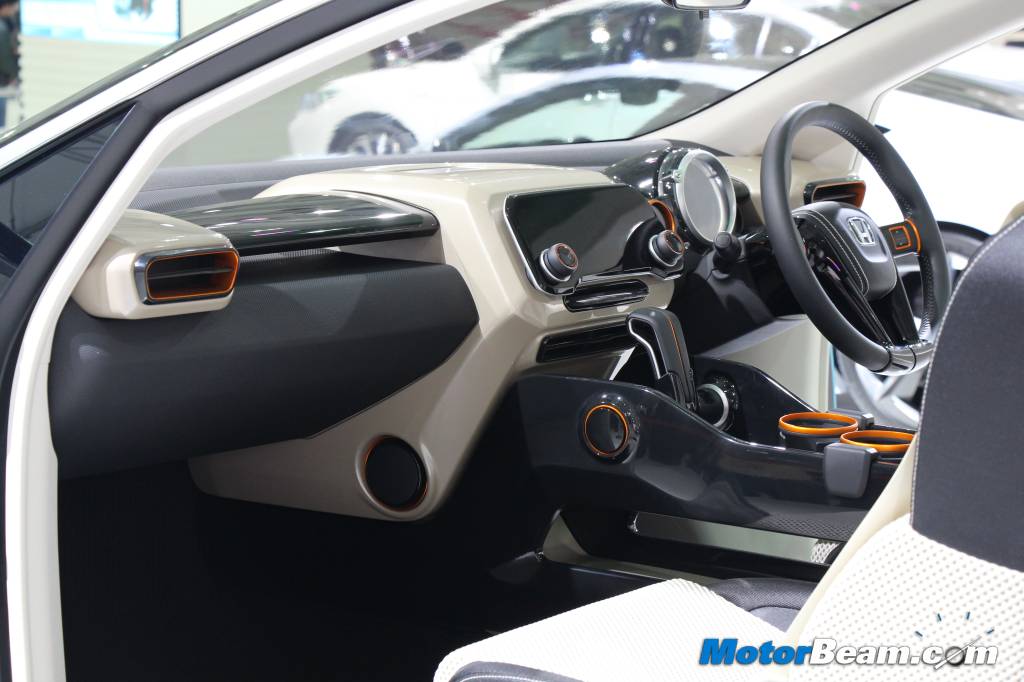 Source – Economic Times