Used Cars Cost More Than New Ones In Pakistan!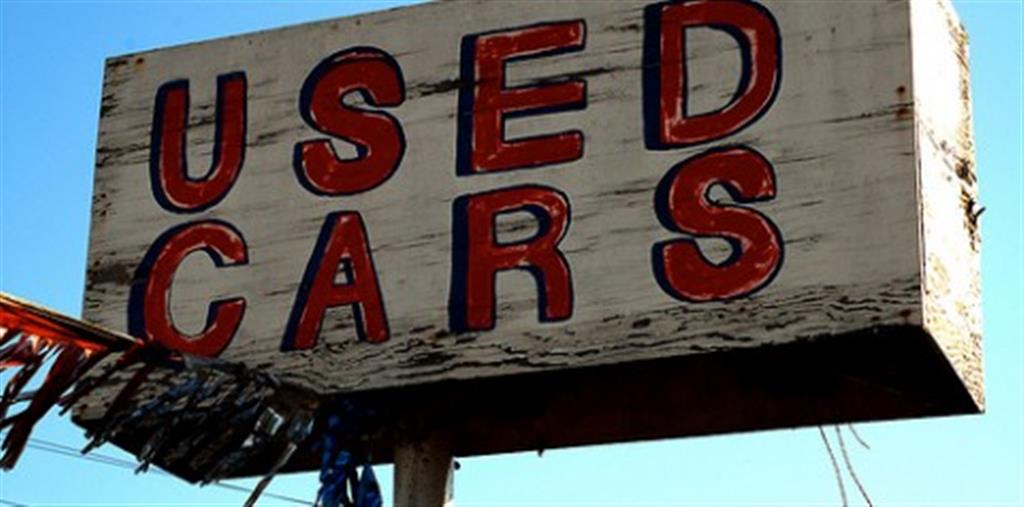 Why do people buy used cars? Can't afford a new one? Better value for money? Right? This is the case in most countries worldwide. By do I say "most countries" and not "all"? The reason for this is that used cars actually cost more than new ones in Pakistan! Believe it or not! Earlier, one US dollar was equal to around PKR 101, which went up to 110 and now it fetches around PKR 107. Over time, the Pakistan Rupee has depreciated a lot against the Dollar.
It is a good thing for those who already own a vehicle and are looking to sell it but a bad thing for those who are currently in the market for a new ride. Let us consider a couple of people for whom their vehicles actually turned out to be a great investment. Omar, a resident of Pakistan, wanted a Honda Accord and hence he imported one from Japan in 2008. The vehicle cost him PKR 17 lakhs and now after almost six years of usage, people are still ready to pay almost PKR 22 lakhs for the same Accord! Can you even put a wild guess on how much does a brand new Accord cost there? Almost PKR 1.06 crores! You could buy four Accords in India for that much.
Now take this example of a taxi driver Daud. He ferries his passengers in a Suzuki Mehran which is a 1990 model. Basically the Mehran is the same as the Indian Maruti 800. The first owner of the Mehran bought it in 1990 for PKR 1.5 lakhs and sold it to Daud after ten years for PKR 2.5 lakhs! Daud has done some modifications to his taxi such as new tyres and alloy wheels and now it will easily fetch him almost PKR 25 lakhs! No, we are not kidding at all and this is the real price for a 25-year old vehicle. So what do we infer from this? If you are looking for some great returns on your investment and love driving, you know that you need to visit the local used car dealer. Just one condition, you need to be in Pakistan!