Vespa Sub-200cc Scooter Under Development, 2020 Launch
The new Vespa will use an engine similar to the upcoming sub-200cc Aprilia scooter.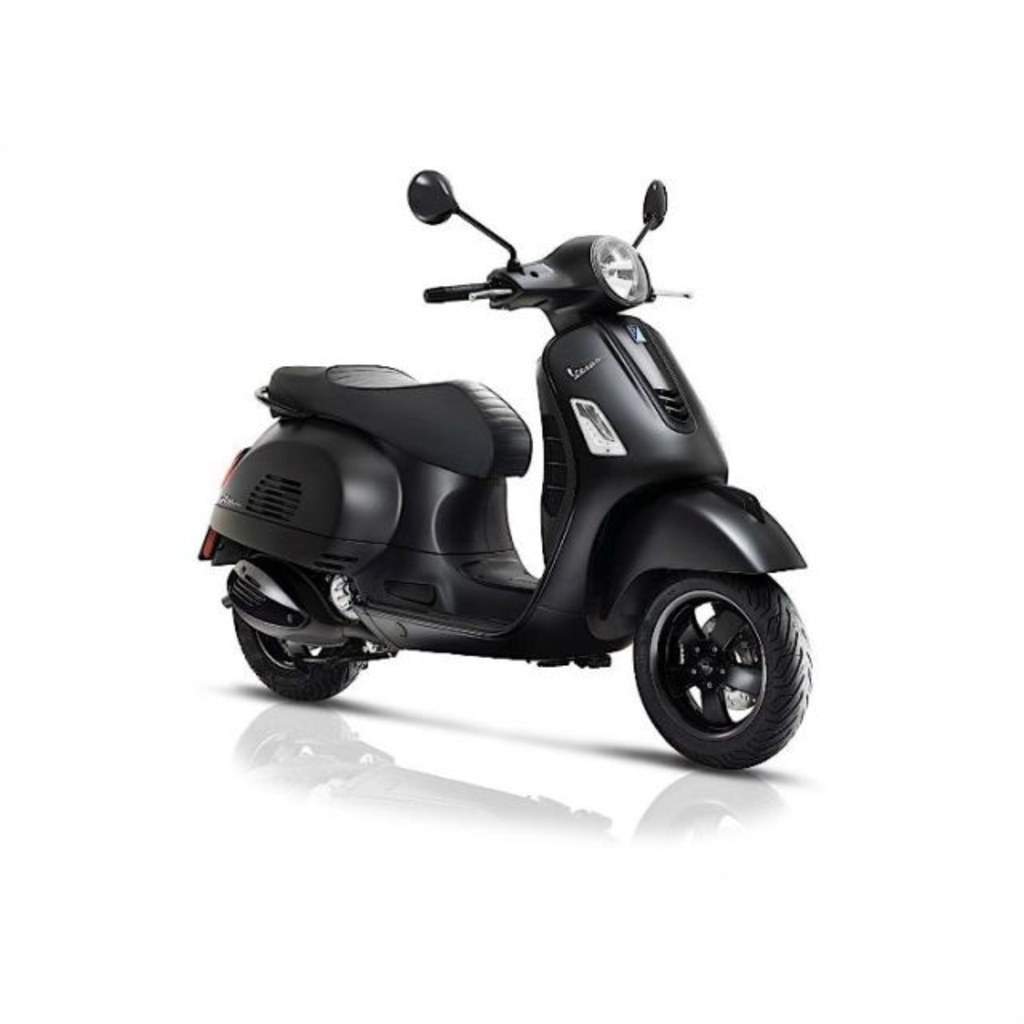 About a month ago, Managing Director and CEO of Piaggio India Ltd, Diego Graffi revealed that the company is developing a new scooter which will be fully customised for the Indian market. Those words seem quite fitting now.
Piaggio has revealed that the newly developed sub-200cc engine intended for the Aprilia scooter will be used in Vespa as well. The larger engined Vespa will be launched in India by late 2020.
The new Vespa will use the similar steel monocoque frame seen in the current 125cc and 150cc versions. There are not much details clear at the moment, except from the fact that the engine displacement will be around 150cc to 200cc.
The new Vespa is expected to be launched after the sub-200cc Aprilia scooter comes out next year. So we are unlikely to see the bigger Vespa on Indian roads until the second half of 2020, if not in early 2020.
Vespa Sub-200cc Scooter
– Sub 200cc Vespa scooter under development
– The new scooter will be launched after the Aprilia scooter comes out
– The scooter will use similar monocoque steel frame seen in the 125cc and 150cc Vespa scooters
Source – AutocarIndia.com