Vespa To Introduce Electric Scooter In India
We might be getting a new electric Vespa scooter soon!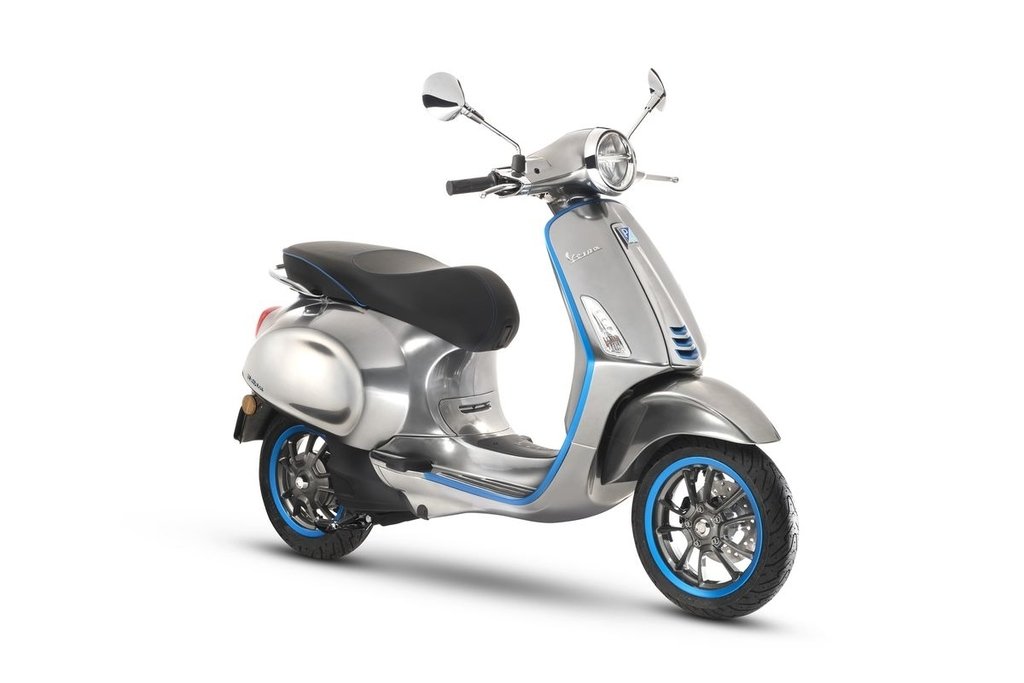 Diego Graffi, CEO and MD, Piaggio India has confirmed that they will launch a new electric scooter under the Vespa name in India soon.
He said that the electric offering will take inspiration from Vespa's international electric scooter, the Elettrica, but they will make it specifically for the Indian market.
Mr Graffi also mentioned that Piaggio is looking for a suitable powertrain for the Indian market, as they don't believe in sourcing parts from outside vendors. This might result in a delayed launch, but it will ensure the success of the future offering.
The Vespa Elettrica uses a brushless DC electric motor with about 6 BHP of power, and 200 Nm of torque. The Indian offering will probably use a similar setup if not the same one.
Feature-wise, the Elettrica gets two riding modes, a TFT instrument cluster with smartphone connectivity, and it can even take voice commands. It also gets full-LED lighting, chrome accents, and alloy wheels as standard, making it a sweet-looking scooter.
We expect the Indian Vespa electric scooter to get a similar variety of features as well. We further expect Vespa to unveil the scooter in the second half of 2021, followed by the launch in 2022. It will be interesting to see how Vespa prices the scooter as their petrol offerings are not really cheap!
Vespa Electric Scooter India
Mr. Diego Graffi has revealed that a Vespa electric scooter for India is in the works
The scooter will take inspiration from the Vespa Elettrica which is available in Europe
We expect Vespa to launch the scooter by 2022