VW Investing Heavily To Become World's Largest Car Maker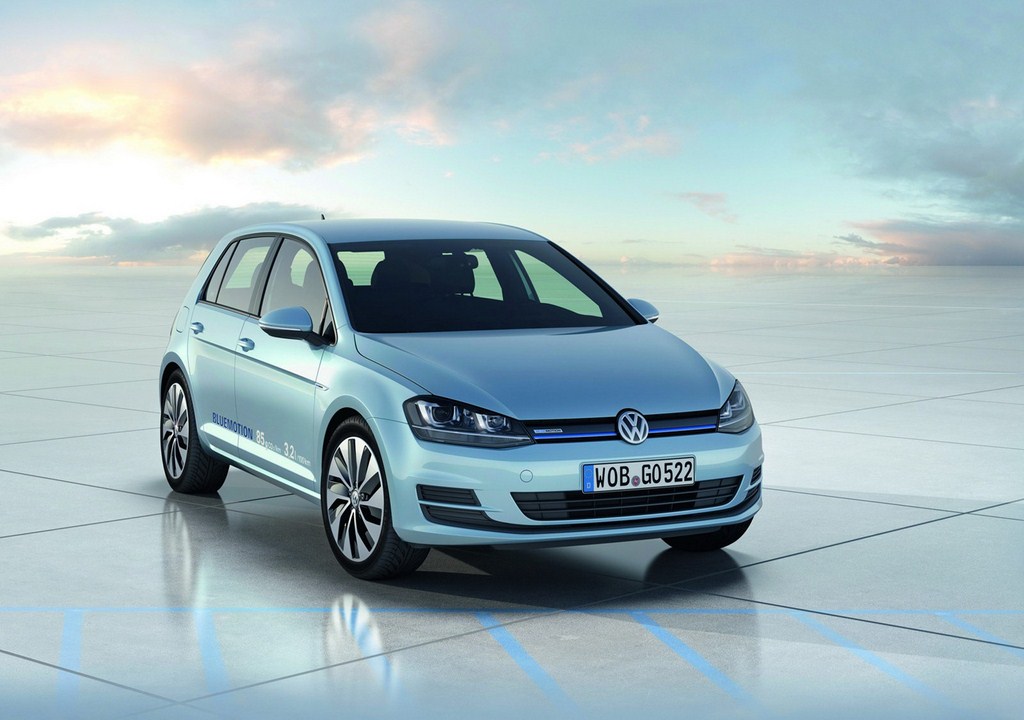 Volkswagen recently announced its investment plan for 2013 to 2017 period with a growth of 12 per cent in spending from last year. They aim to overtake General Motors (current number one) to become the world's largest car maker by 2018. The German automaker will invest euros 70 million (Rs. 48 crore and 70 lakh only) in the coming five year period in various avenues for their expansion. Compared to previous years it is less, the investment plunging from 20.9 per cent growth in 2011-2015 period to 12 per cent.
Unlike other European car makers, Volkswagen is less affected by the economic slowdown in Europe due to its presence world over with good sales elsewhere making it possible for them to sell cars in Europe at lower prices, therebyincreasing their share to 25 per cent in the crisis affected continent. Many other companies cancelled their latest project developments and other investments due to lack of funds but Volkswagen was able to continue investing.
Since Volkswagen has bought over Porsche and truck company MAN SE, their need for investment is high. So they have come up with strategies for intelligent investments like building new factories in successful markets like China, Russia and Mexico but cutting down on certain projects like Bentley and Lamborghini SUV's. Even with equivalent profits this year as compared to last year, the strategies have to be very well thought out to maximize product efficiency and profit.
So with the aim of becoming numero uno by 2018, Volkswagen has a massive task ahead. GM sold 9.05 million cars with VW at 8.27 million in 2011. But with their smart play and so many brands under their wings, Volkswagen should advance towards their goal successfully.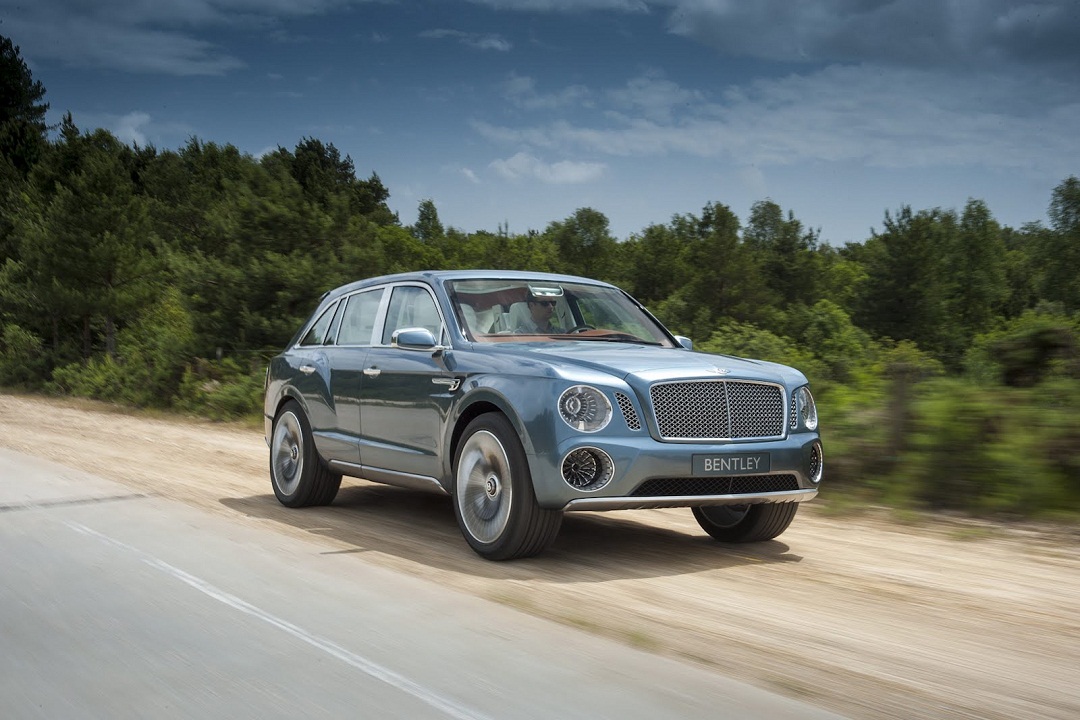 Source – Automotive News