Volkswagen Confirms Two-Cylinder Diesel Up! By 2013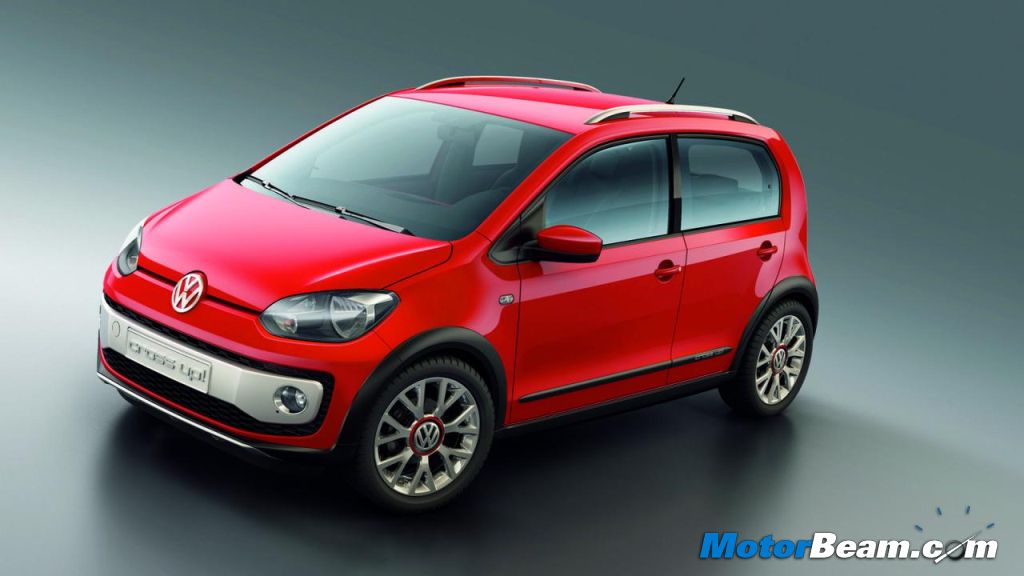 Amidst the buzz of the Sao Paulo Motor show in Brazil, Volkswagen has confirmed that the Volkswagen Up! would feature a two-cylinder diesel engine which is bound to hit the roads next year. This engine is derived from the Volkswagen XL1, which became famous for its incredible mileage of about 100 km/l. The Volkswagen XL1 powerplant is a 800cc, two-cylinder TDI diesel engine which produces a power output of 47 BHP and is further mated to an electric motor which produces another 26.5 BHP. A total output of 74 BHP was acquired from the XL1.
A slight modification to the above diesel engine and its all set to go under the hood of the Volkswagen Up!. The German automaker also confirms that this two-cylinder engine is compatible with other cars underpinned to the New Small Family (NSF) platform. The Volkswagen Taigun compact SUV, which is based on the Volkswagen Up! platform, could sport the same two-cylinder petrol engine. The current three-cylinder petrol engine in the Up! may be used in larger cars which are pinned to the MQB platform. The new generation Polo, Golf and other crossovers are few of the cars which would be underpinned to this platform.
This move suggests that we may see a Volkswagen Golf powered by a three-cylinder petrol engine in the future. The MQB platform is suitable to hold any kind of engine, provided it has the same orientation. The three-cylinder engine from the Up! range of cars are very modular and are closely related to the four-cylinder engines currently in the MQB based cars. So the adaptation of this three-cylinder engine on the Golf will not be a difficult task.