Volkswagen Imports 44 Units Of Beetle 1.4 TSI To India
German auto giant Volkswagen has imported 44 units of the Beetle 1.4 TSI to India and the hatchback will be launched by December 2015.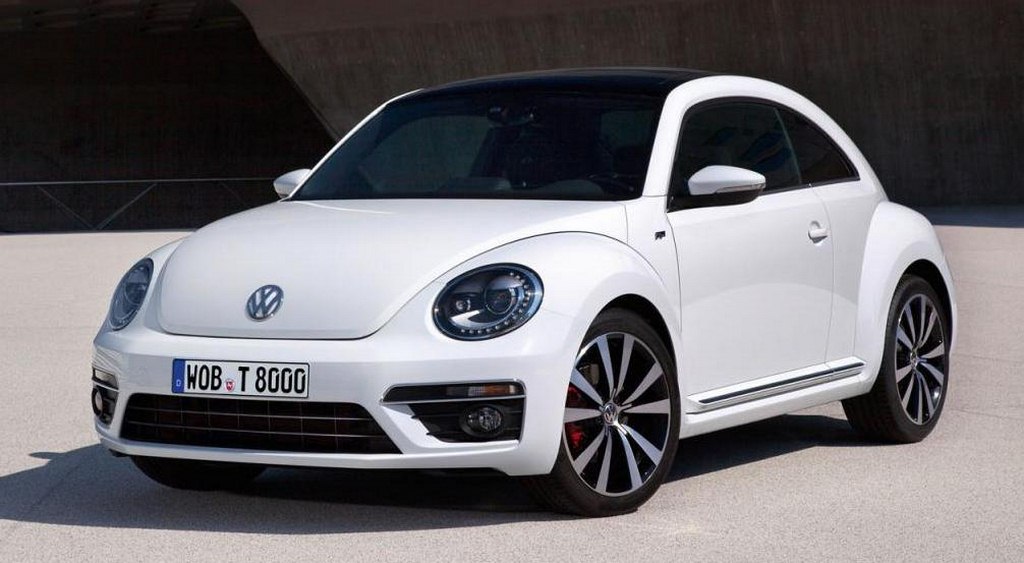 Volkswagen had launched the second generation Beetle in India in 2009. The cute little hatchback was priced above Rs. 20 lakhs and hence it couldn't find many takers. At that point of time, buyers were averse to spending so much on a hatchback, no matter how premium it was. The German automaker then launched the third generation Beetle globally in 2011 but it wasn't introduced in India due to the poor expected sales. It seems that Volkswagen is now ready to give the Beetle another shot in our market.
The market has emerged a lot and now buyers have accepted the idea of premium hatchbacks that cost well over Rs. 30 lakhs. While sales of such vehicles aren't that high for obvious reasons, the niche market still manages to cater to a decent number of customers. The German automaker has now imported 44 units of the Beetle 1.4 TSI and the premium hatchback is likely to be launched in India by the end of this year.
The new Beetle is much bigger and better than the previous generation. The third generation of the hatchback comes with more equipment and better space and it also features modern styling elements. The vehicle is powered by the same 1.4-litre TSI petrol engine that is offered on the Volkswagen Jetta and Skoda Octavia too. The engine churns out 160 PS of power and 240 Nm of twist and goes from 0-100 km/hr in just 8.3 seconds.
We can expect the new Volkswagen Beetle to be priced at Rs. 31 lakhs (ex-showroom) and it will be competing with the likes of the Fiat 595 Competizione and MINI Cooper S apart from other premium hatchbacks like the Mercedes A-Class and BMW 1-Series. While the A-Class and Cooper have a lot of snob value which the Beetle loses out on, the 595 and 1-Series aren't really moving out of showrooms floors.
Source – Zauba.com