Volkswagen To Re-Launch Beetle In India In 2015
Don't cry as yet Volkswagen Beetle lovers, as the car will be re-launched in India amidst the sad news of its discontinuation globally.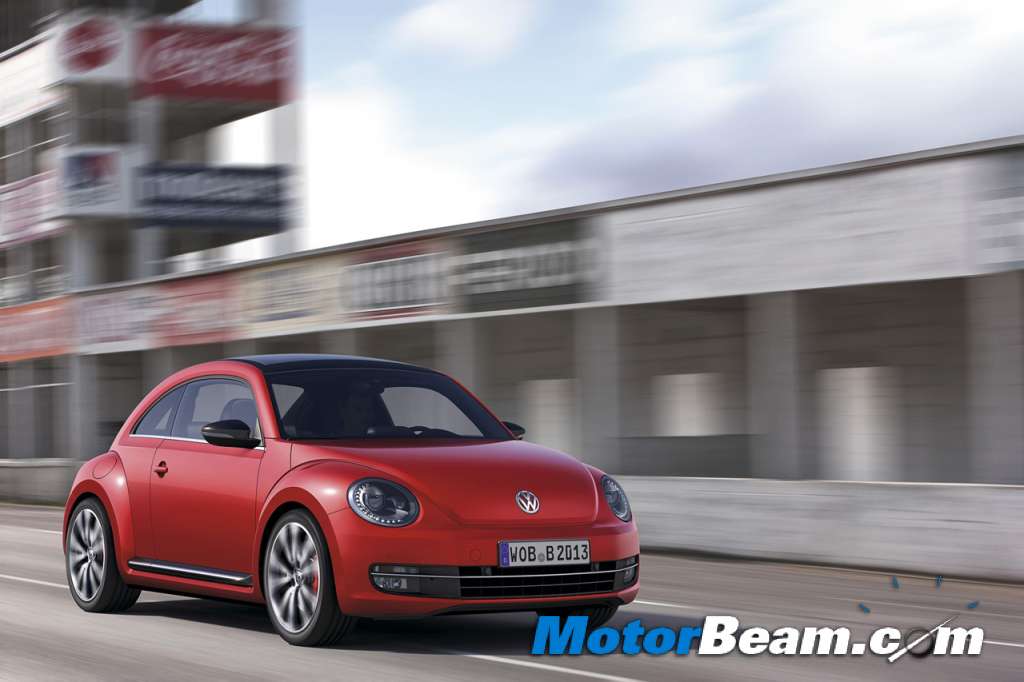 Recently the launch of the next-generation Volkswagen Polo which is based on the MQB platform was delayed to 2020 from 2018 in India and the European giant Volkswagen has also decided to make amendments in their poor after sales service in India. They hope to make a much required improvement in this domain. This news has been awaited for a long time now, so we cannot really congratulate Volkswagen, due to the difficulties faced by their vehicle owners.
Volkswagen has also planned to introduce more new models, provide their dealers with more incentives and address their after sales experience. As a result of this, Volkswagen is planning to launch the new Beetle in India in 2015. This comes as good news because the future of the Beetle was recently under doubt as Volkswagen is considering the halt in production of all their two-door cars as they were not turning out to be profitable for the carmaker. The Beetle will be launching in the second-half of 2015 and will be the first among a string of launches that Volkswagen has planned for the Indian market.
Volkswagen has sold more than 21 million Beetles worldwide which chalks out an important lesson in the history of iconic automobiles. Though the car may be axed soon, but there is no stopping the Beetle to keep writing many more stories that "The People's Car" has managed to embark in the past many decades. The Beetle has been more like a rich man's toy in India with the vehicle not being able to gather many bookings. But with Volkswagen looking to change their strategies, let's see whether the iconic Beetle will gain much from this step or not. Expect pricing of the new Beetle to be around Rs. 30 lakhs.