Bosch Plans To Introduce Motorcycle Stability Control In India
Bosch plans to introduce Motorcycle Stability Control (MSC) on motorcycles in India that helps in keeping the bike stable in bends by correcting rider error.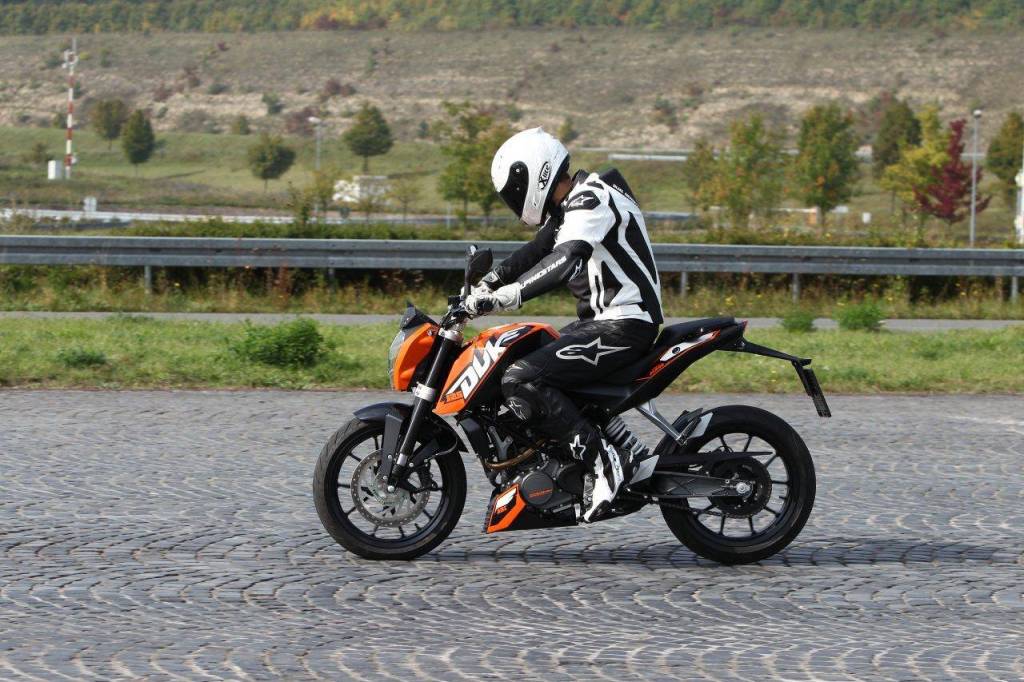 After introducing the cost effective front-wheel Anti-Lock Braking System (ABS) on the Bajaj Pulsar RS 200, a first-of-its-kind system on an Indian motorcycle; Bosch now plans to introduce Motorcycle Stability Control (MSC) on bikes in the country. In a recent statement, the German component manufacturer conveyed that it is working to improve the safety system on two-wheelers and after the ABS system that has received a thumbs up, the company is developing MSC, a type of Electronic Stability Program (ESP) for motorcycles, which is otherwise seen on four-wheelers.
The MSC system recognises the lean angle of a two-wheeler and the electronic control instantly intervenes during braking and acceleration in order to correct the riding situation. Hence, the Bosch developed system is able to prevent the motorcycle from righting itself when braking in a bend, which is when most accidents occur. The rider is benefitted by improved riding stability in different conditions, while the risk of lowsiders is also reduced thanks to the MSC system.
Bosch further states that MSC currently offers the highest level of safety when riding a motorcycle. According to German accident database GIDAS, MSC can help over two-third of all motorcycle accidents in bends that are caused by rider error. Currently limited to higher capacity performance bikes, it will be extremely interesting to see the application of MSC in more affordable motorcycles in markets like India. Bosch, however, did not comment on the timeline for introducing the MSC system in the Indian market. It could however debut on the next generation KTM Duke/RC 390, due in 2017.