Volkswagen India To Enter Utility Vehicle Segment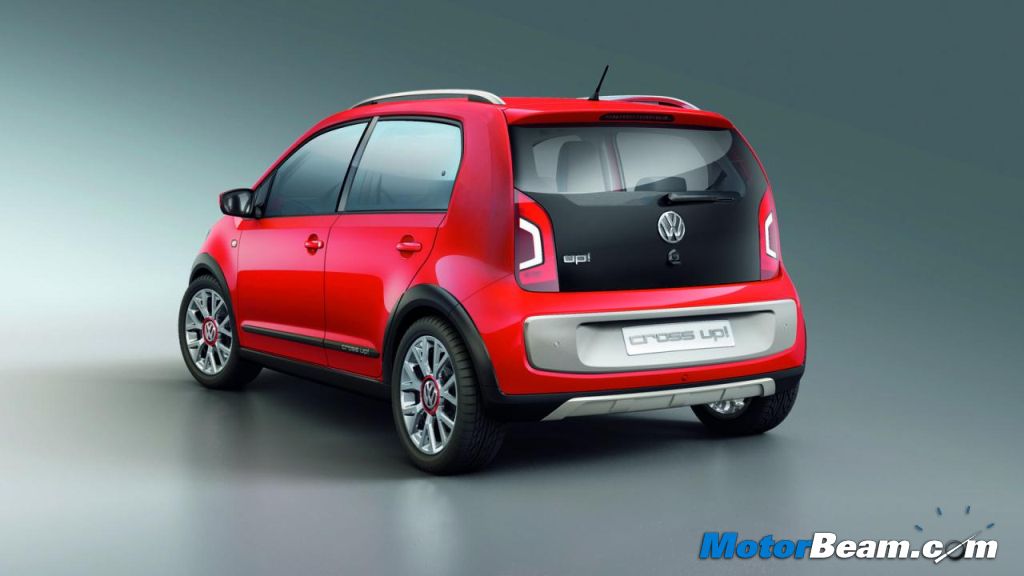 The sales have been drastically falling for the German car maker, Volkswagen. The Indian subsidiary is already witnessed a fall in demand for its popular hatchback Polo and the sedan Vento. Initially, the sales grew rapidly for the duo, but the year 2012 has not been a welcome one. Perhaps, the reason for that could be the prices of the two. The company is planning to cut the prices of the high-end variants of the Polo and the Vento. Also, we might get to see them with more features, which the company is planning to boost the sales.
But, that is not all. The company has plans to expand its portfolio of products too, especially in the utility vehicle segment. Currently, the sport utility vehicles and multi-purpose vehicles are indeed seeing a good demand in the country and the company doesn't want to be too late to enter this segment. Already, other major players have already established their hold in this segment and it is time for the company too to showcase its capabilities in this segment.
The company is already looking forward to launch its premium SUV, 'Tiguan'. It had also showcased its other utility vehicles like 'Volkswagen space up! Concept' and 'Bulli Concept'. These are expected to give a competition to the Ford's Ecosport and Renault's Duster. The management has got a margin pressure on them and perhaps, this could be a potential solution to reduce the pressure. Along with the launch of new offerings, focus would also be on the improvising of the existing product line.
Source – Economic Times