Volkswagen To Launch Polo GTI In September, Showcase at Auto Expo
Volkswagen will be displaying the Polo GTI 3-door car at the 2016 Auto Expo with a launch scheduled for September. The hot hatch will be priced above the Rs. 18 lakh mark.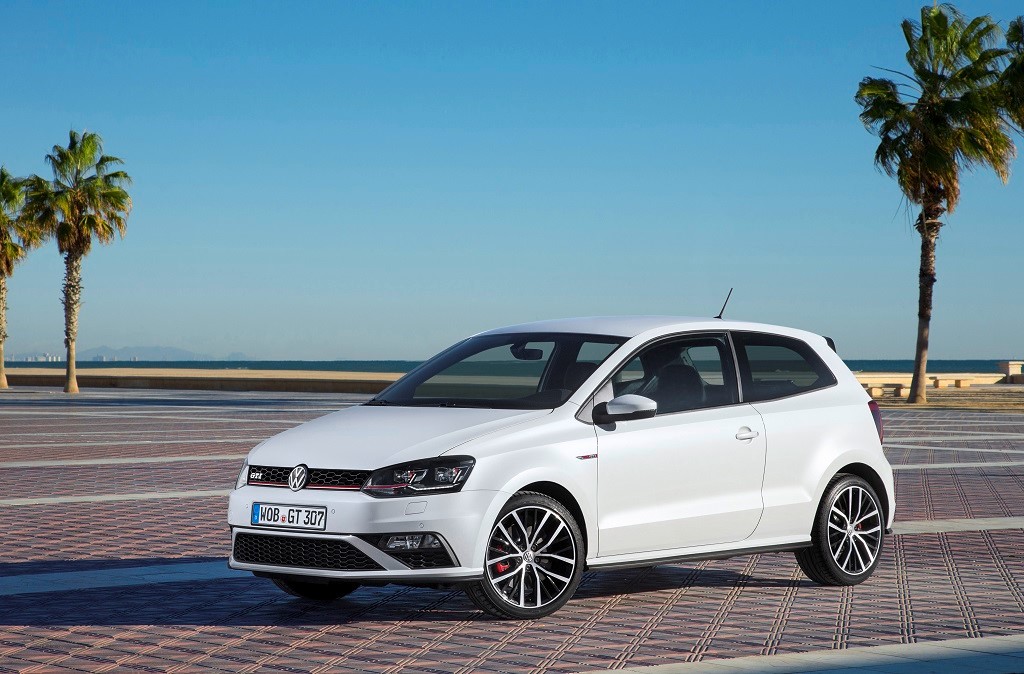 Since the past few months, speculations about the launch of the Polo GTI have been on the rise. Volkswagen was testing the five-door variant in India too. However, in what comes as a surprising move, the German automaker will be displaying the three-door Polo GTI at the 2016 Auto Expo next month with a launch scheduled in September. This is being done to ensure that the GTI is differentiated from the regular Polo hatchback which has been selling in India since long.
The three-door Polo GTI is quite a courageous step. Except the 2003 limited edition Zen Carbon and Zen Steel, India hasn't seen much of the three-door hatchbacks, the reason being lack of demand due to low practicality. Based on the statistics, the Polo GT TSI and GT TDI sales were 15-20 percent of the total Polo sales in the year 2015. The company clearly wants to capitalise on the fact that people are willing to pay more for better performance.
The Volkswagen Polo GTI is initially going to be imported and hence, the company is desperately trying to achieve a competitive price. It is being said that the price of the car is expected to be in the range of Rs. 18 lakh and upwards. The Polo GTI is powered by a 1.8-litre TSI engine producing 189 BHP of power. The hot hatch will come with a DSG automatic transmission only.
With several launches this year, Volkswagen is undoubtedly trying to move on over the recent diesel gate crisis and recreate its smudged image. If the Polo GTI is placed in the Rs. 18 lakh range, it will make a good case for itself considering the performance it has on offer. It will be interesting to see how Indian enthusiasts accept a refreshing new change in the automotive market. After all, the success of this experiment lies in their hands.