Volkswagen Planning Mercedes E-Class, BMW 5-Series Rival
The mid-size luxury saloon if launched will be competing against the Mercedes E-Class and BMW 5-Series in the segment and will be positioned below the flagship Phaeton sedan in the company's portfolio.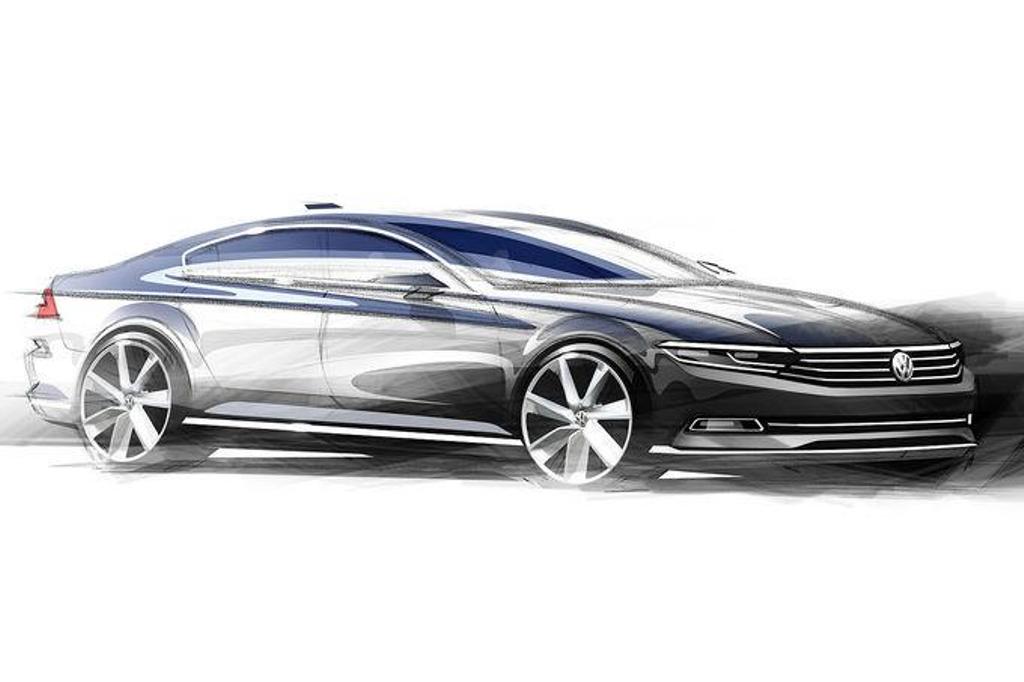 The mid-size luxury saloon space is one of the most consistent selling segments for luxury automakers globally. Ruled by the German trio Mercedes, BMW and Audi, it is now compatriot Volkswagen that is mulling to launch its own iteration of a mid-size saloon possibly by 2018. The new model will be positioned between the all-new Passat and the flagship Phaeton filling a major void in the company's portfolio as it will be competing against established rivals like the Mercedes E-Class and the BMW 5-Series in the same space.
According to recent reports, the new Volkswagen luxury saloon could be on an existing platform most likely to be based on the all-new Passat or the Audi A6. While the A6 is already an established product in the segment, it might not be a great idea to bring a Volkswagen badged alternative into the same space thereby cannibalising sales of the four-ringed vehicle. A Passat based luxury saloon on the other hand will be an ideal fit for Volkswagen using the very compatible MQB platform underneath. The automaker also plans a Shooting Brake as well as a five-door notchback version to spawn out of the new luxury saloon.
If the model does get a green light, expect to see a lot of parts sharing with 4-cylinder and 6-cylinder petrol and diesel engine options under the hood, while the new 10-speed DSG gearbox is most likely to make it on the vehicle as well. Volkswagen will also provide the 4Motion all-wheel drive system on the new car. With higher economies of scale, not only will the company be able to price its product more effectively but will also undercut the competition by a significant margin.
Volkswagen is expected to price the new saloon very competitively at around 37,500 Euros or around Rs. 29 lakhs, which will be pushing the model in the 3-Series territory. With a price tag that competitive, the German automaker surely plans to kill two birds with one stone. The reason why the mid-size luxury saloon holds importance is because of the demand in newer and expanding markets like China, while there is already high acceptability for such products in North America and Mexico.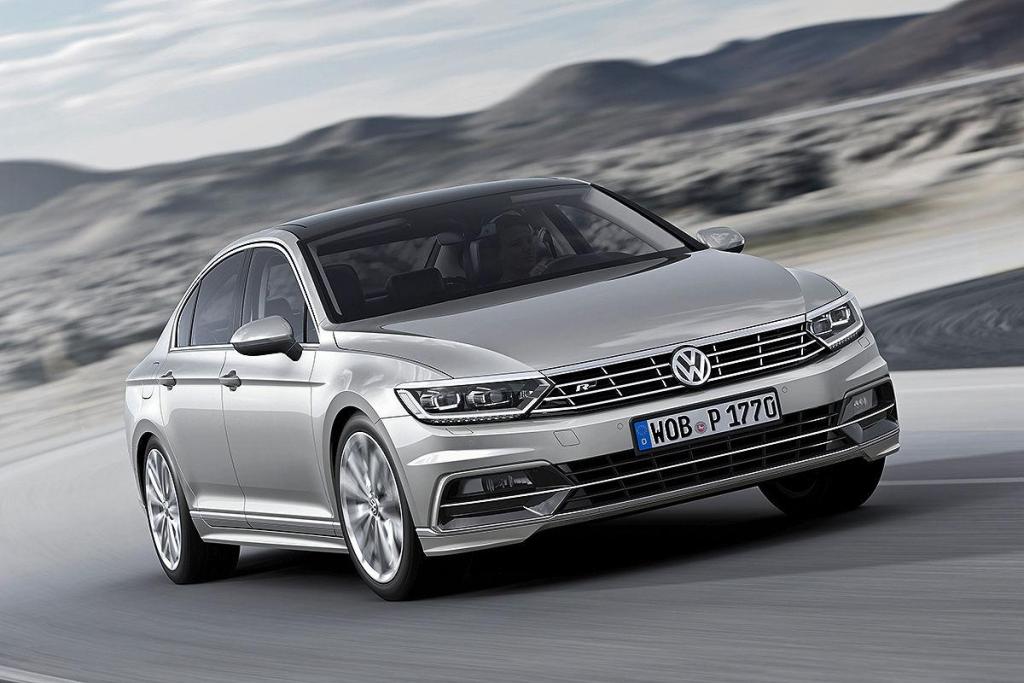 Source – Auto Bild