After A Long 12-year Stint, Volkswagen Polo Discontinued In India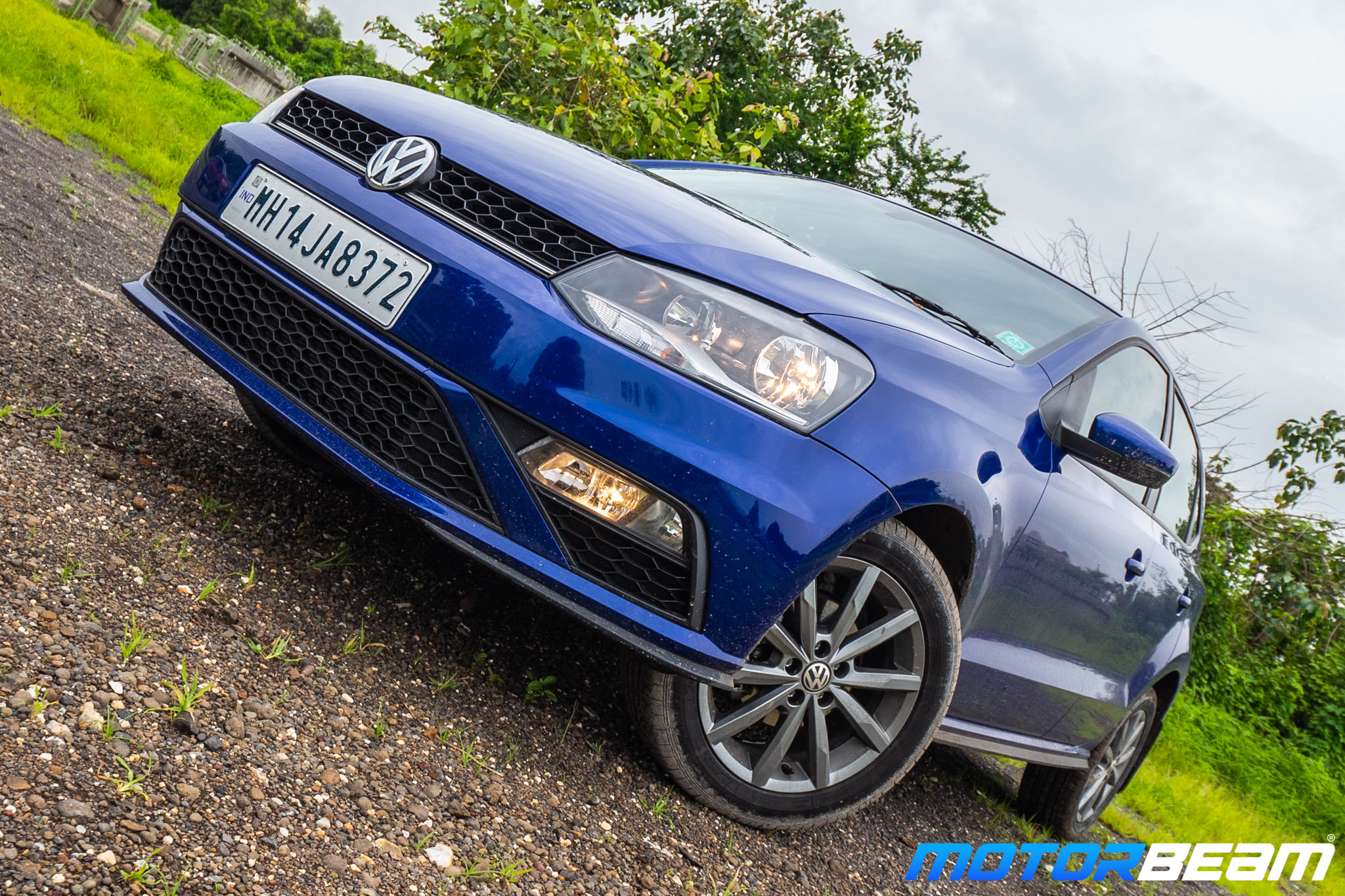 One of the last affordable great-handling hatchbacks of India, Volkswagen Polo, has been discontinued
Volkswagen has, at last, discontinued the much loved and appreciated Polo hatchback in India and has no plans of launching the next generation model here. With this, the amazing 12-year stint of the car has come to an end in India.
Though the news of the hatchback's discontinuation was going around since February, Volkswagen continued to produce the hatchback against order. It even launched the final Legend Edition at the start of April with the car being listed on the company's website.
Now our dealer sources have confirmed that they had stopped taking further orders for the hatchback and have completed the last set of deliveries in May. To further strengthen this, Volkswagen has also not dispatched a single unit last month.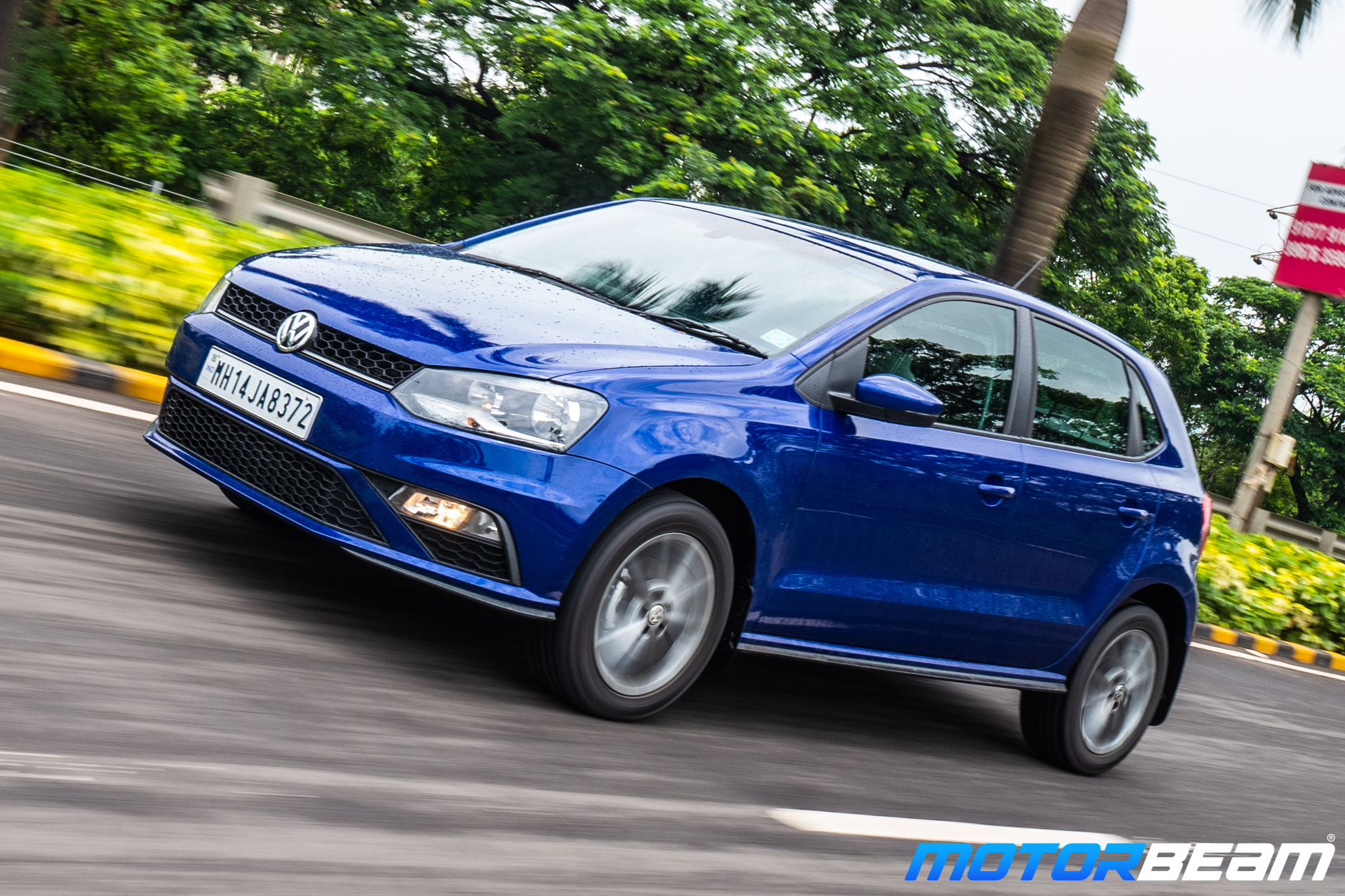 With this, it's evident that the German brand has finally pulled the plug on the hatchback. Even during its last legs, Polo sold 1086 units in March and 728 units in April. This despite the overall design being more than a decade old.
Built on Volkswagen's internationally acclaimed PQ25 platform, it was the Polo which set standards for performance, handling and built quality in the country. It was the first car in India to get a 4 star rating in Global NCAP crash tests.
Launched in 2010, Polo made great inroads into India becoming a sales success for 5 straight years averaging around 2500 to 3000 units every month.
But, post 2015, people's preferences began inclining towards features rather than performance and handling which was when Polo's popularity began to decline. India's sub-4 metre taxation policy has also deterred Volkswagen from bringing the next generation model here.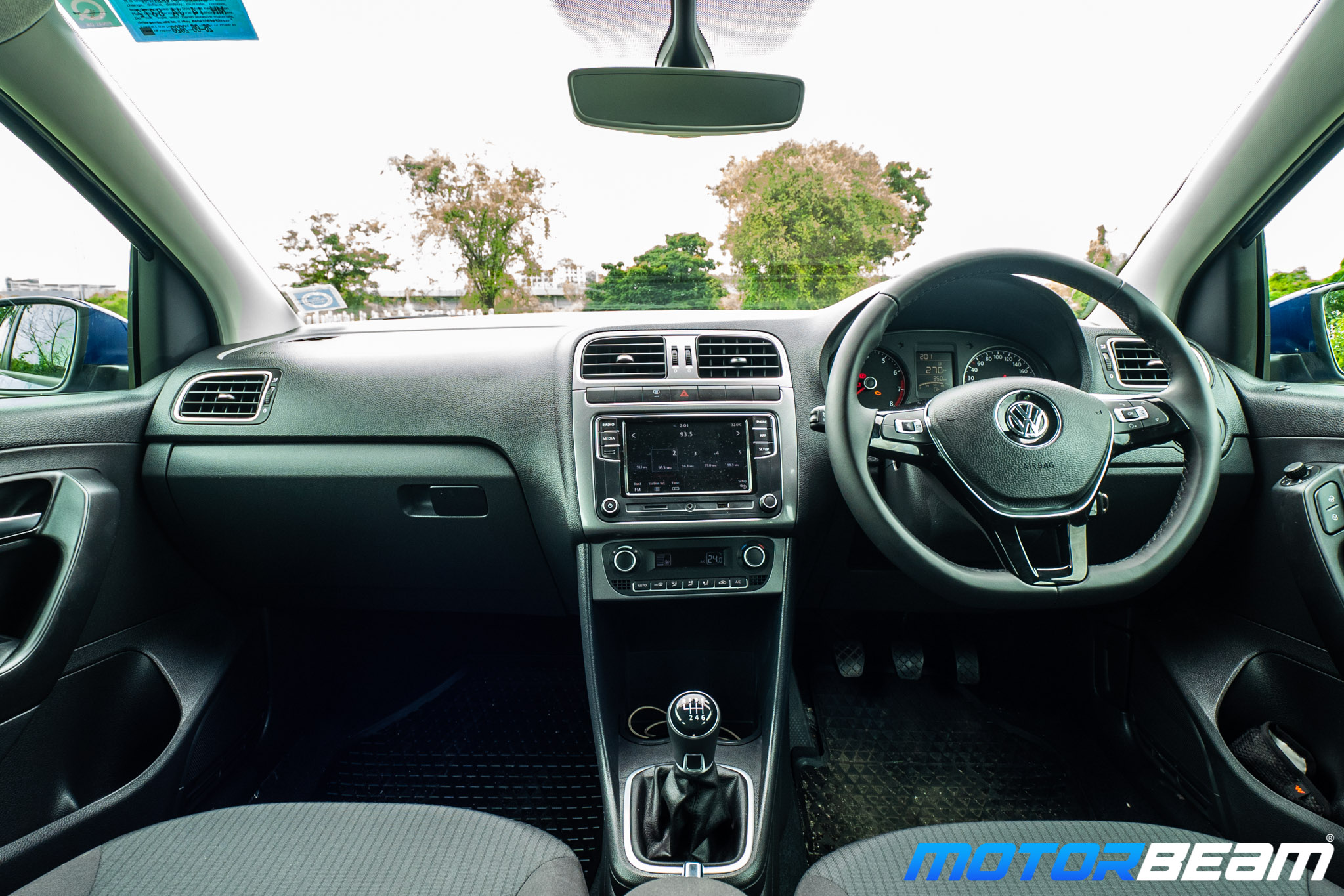 The German brand getting penalised in Dieselgate and toughening regulations in India crippled Polo's further development. With great effort, the hatchback still sailed through the BS6 norms by getting a new set of 1-litre engines. But, accumulating losses on the car meant finally pulling the plug.
The greatest aspect of Polo was its 1.2-litre TSI engine mated to a 7-speed DSG earlier and the 1-litre TSI mill mated to a 6-speed torque converter later. Both the powertrains offered phenomenal performance and gave the hatchback, the 'hot hatch' tag.
Though we will be getting the Virtus sedan tomorrow that's not only modern but also packed with present-day features which the millennials long for, the Polo will still be remembered as a hatchback that offered great fun behind the wheels.