Volkswagen Polo GTI Available With Discount For Rs. 19.99 Lakhs
As part of stock clearance, Volkswagen dealers are offering a hefty discount of Rs. 5.66 lakhs on the Polo GTI.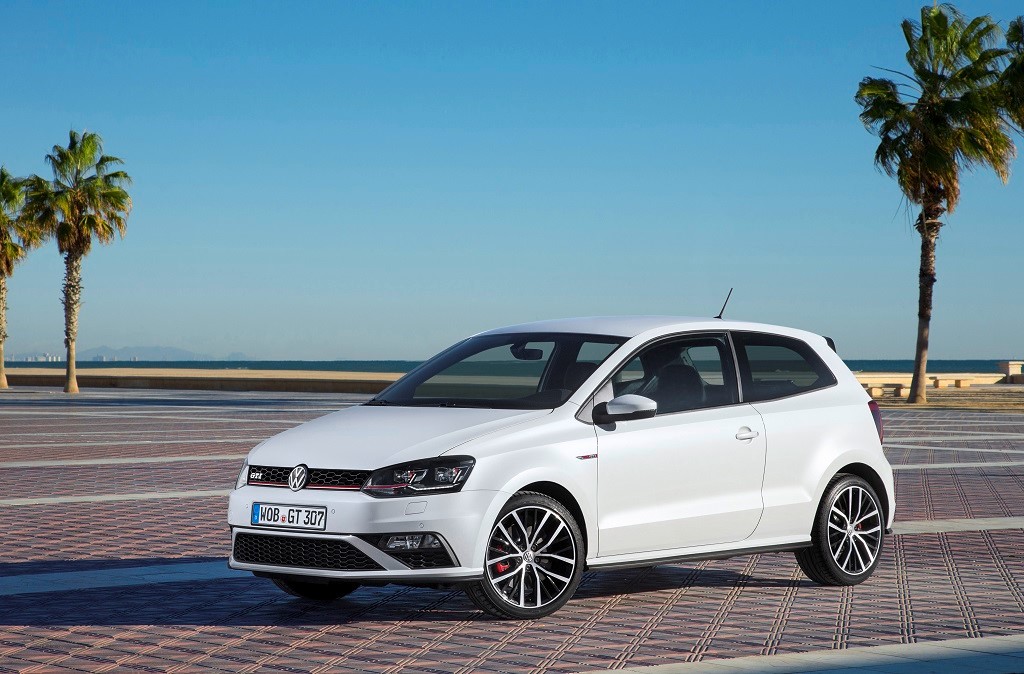 Back in 2013, Volkswagen started off with the Polo GT TSI to create a niche segment of performance enthusiasts. The diesel-powered Polo GT TDI was launched soon after. Essentially, the two offered different engine and gearbox combinations in the clothes of a regular Polo. The relatively healthy demand of these two performance-oriented hatchbacks led Volkswagen into believing that the Polo GTI would be a good proposition in our country. Eventually, dismal sales have led dealers to raise discounts on the Volkswagen Polo GTI to Rs. 5.66 lakhs, taking down the retail price to Rs. 19.99 lakhs (ex-showroom, Mumbai).
The Polo GTI was launched in late 2016 at a price of Rs. 25.65 lakhs (ex-showroom, Mumbai). It is a two-door version of the Polo hatchback with some cosmetic changes in the form of LED headlamps, sunroof, 16-inch alloy wheels, dual exhaust tips, honeycomb grill and restyled bumpers. The GTI is equipped with six airbags and gets a stiff suspension setup with a front LSD (Limited Slip Differential). Volkswagen has also tweaked the chassis of the GTI as compared to the regular Polo.
Powering the Volkswagen GTI is a 1.8-litre TSI engine which develops 189 BHP of power and 250 NM of torque. The 4-cylinder engine is mated to a 7-speed DSG gearbox. A manual transmission would have made the hatchback more enjoyable and reliable at the same time. The performance hatchback has a kerb weight of 1273 kgs and is capable of reaching triple digit speeds from halt in 7.2 seconds. Braking duties are performed by disc brakes on all four wheels. Electronic aids like ESC (Electronic Stability Control) and ABS are part of standard equipment.
The German carmaker had announced that only 99 units of the GTI will be available for India. Since the GTI is imported as a CBU in the country, it attracts higher duties and, thus, commands a higher price. Volkswagen dealers have no choice but to clear stocks by slashing ex-showroom prices by Rs. 5.66 lakhs. It would be too early to speculate if the GTI will find takers even at its new price. The Octavia TSI is a lot more compelling choice at this price point. Clearly, the concept of a performance hatchback has a long way to go in India.
Volkswagen Polo GTI Discount
– Dealers offering discount of Rs. 5.66 lakhs
– The GTI gets 1.8-litre TSI engine mated to 7-speed DSG transmission
– Brought in as a CBU, only 99 units were made available
– The GTI does 0-100 km/hr in 7.2 seconds, rated top speed is 233 km/hr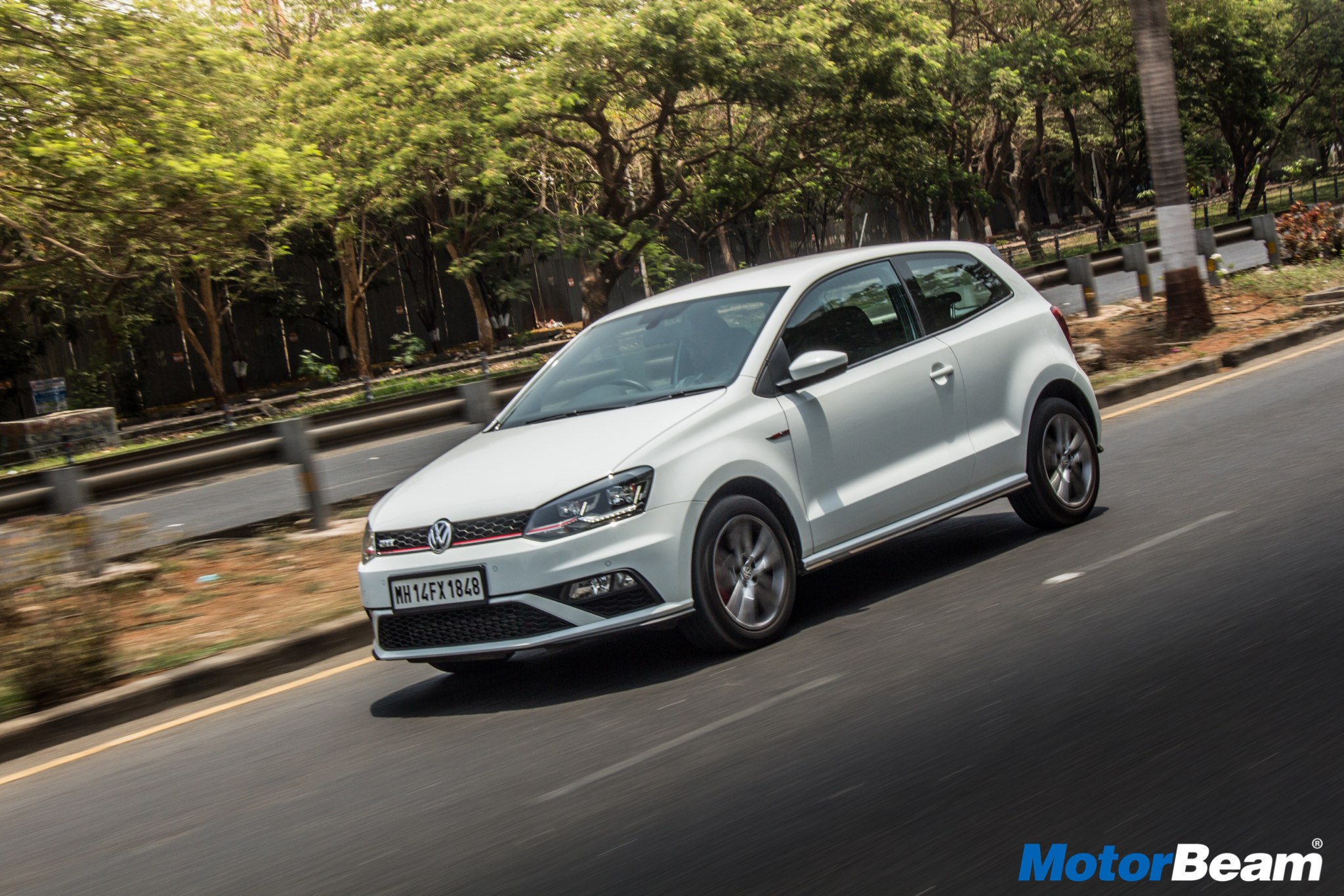 Source – Team-BHP.com