Volkswagen Recalls Almost 4 Lakh Vehicles In China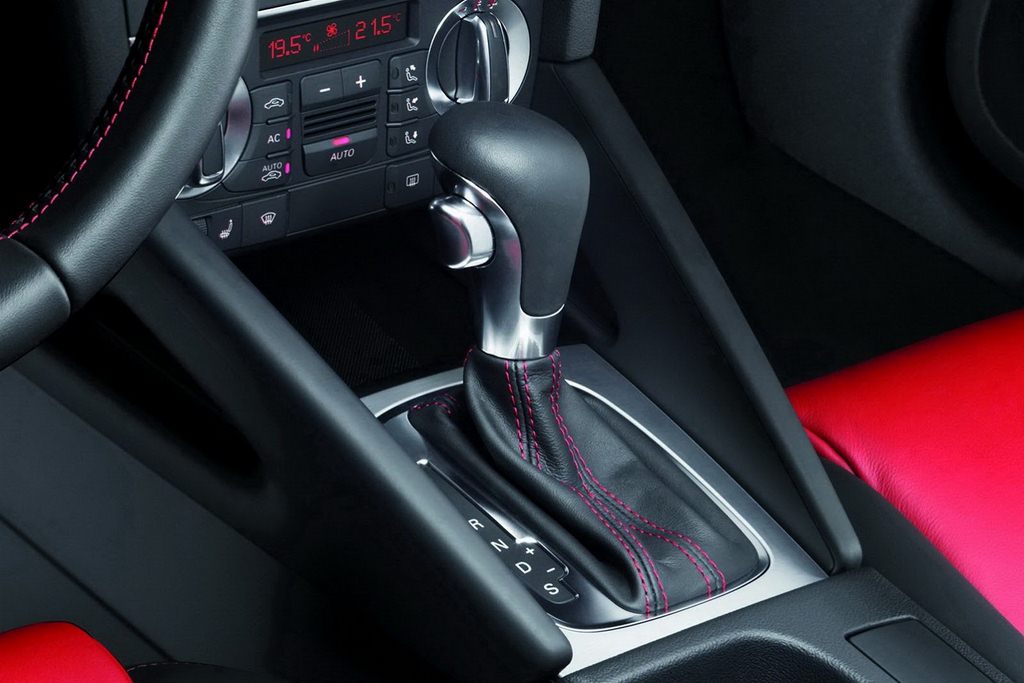 German automotive giant, Volkswagen, has announced a recall for 3,84,181 vehicles in China due to faulty DSG-transmission fitted to these cars. Many cars using this double-clutch 7-speed Direct-Shift Gearbox (DSG) registered problems and the owners had complained quite a few times over the last one year. Now the Chinese quality control department, the General Administration of Quality Supervision, Inspection and Quarantine, has ordered Volkswagen to carry out recall for the affected cars.
The recall will take place from 2nd April onwards. There are 21 models affected with the likes of the Passat, Sagitar, Golf, Touran, etc which are manufactured by Volkswagen in China as well as imported cars like the Audi A3. All cars manufactured between February 2010 and June 2011 with the DSG system are included. Volkswagen has said that an electronic malfunction in the control unit or lack of oil pressure inside the gearbox mechatronics is the cause in the malfunction but the brake and steering is not affected whatsoever.
The cost of repair, the German car manufacturer has to bear, is estimated to  an equivalent of Rs. 25,000/- to 90,000/- per vehicle. This takes the total cost of the whole recall to an astonishing $618 million, or an equivalent of Rs. 3400 crores, at minimum. This faulty gearbox came to mass public attention as well as caught notice of the authorities, when China Central Television (CCTV) broadcast a special investigation on corporate malpractice which featured the Volkswagen DSG which was blamed for sudden speeding up or slowing down of cars fitted with this transmission.
Resultantly, Volkswagen has also increased the warranty for the DSG transmission from 2 years to 10 years. However there is no such action being taken in India, where reports of failed DSG boxes have also surfaced. Does India not having a stringent watchdog affect consumer protection? We certainly think so.