Volkswagen Recalls Polo, Vento And Jetta For Updates
Volkswagen has recalled Polo, Vento and Jetta for updates and O-ring replacement.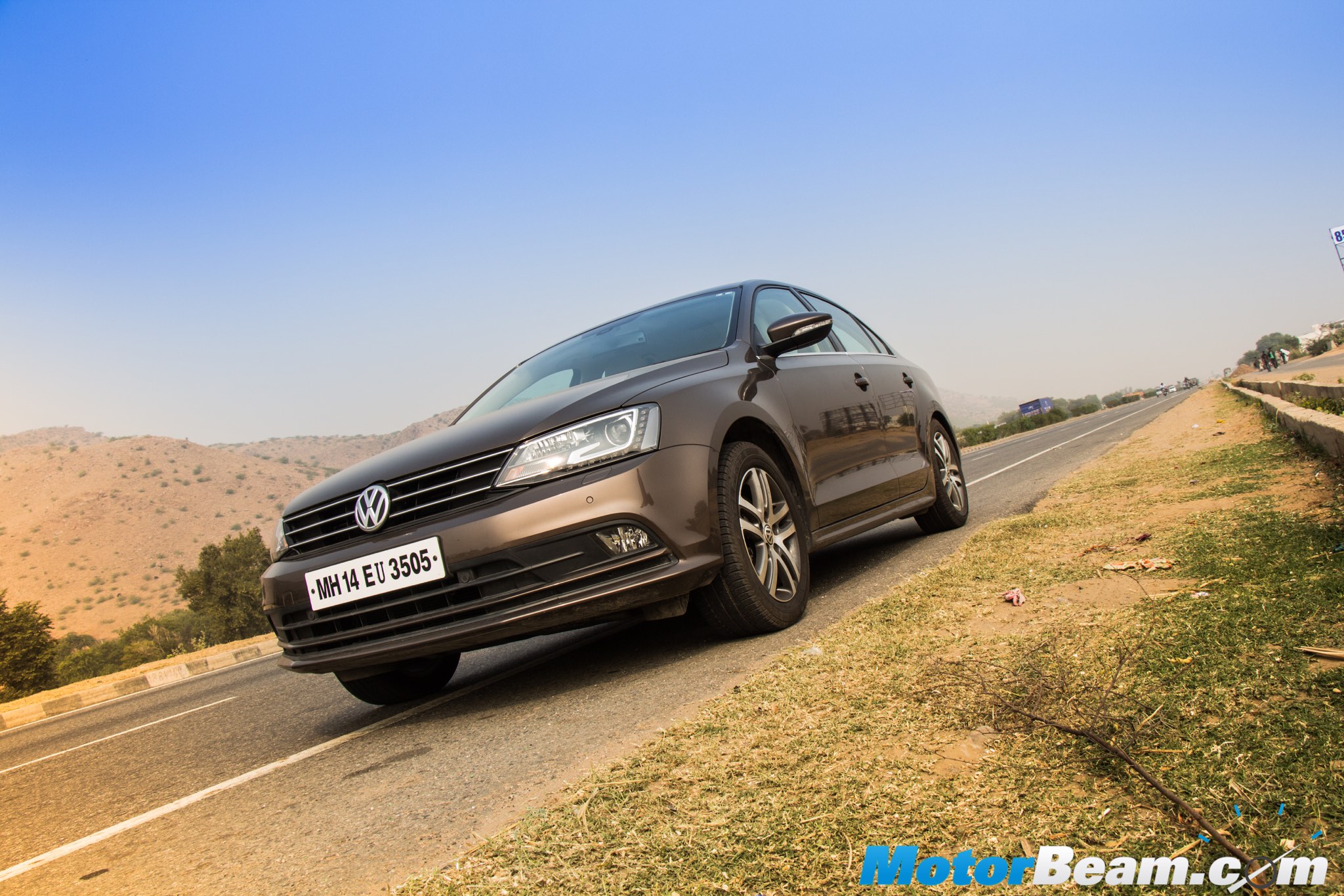 Volkswagen has recalled Vento 1.5-litre and Polo GT 1.5-litre both manual transmissions along with Jetta 1.4-litre TSI. The Jetta 1.4 TSI will get O-rings on carbon canister replaced but the reason for recalling the Vento 1.5 and Polo GT 1.5 is not officially specified yet by the German carmaker.
The upgrades and the O-ring replacement will take approximately 30 minutes at authorised VW service centres. The replacement and updates will be free of cost. The Vento 1.5 manufactured between 1 April 2015 to 31 March 2016 and Polo GT 1.5 made between 1 April 2016 to 31 March 2017 and Jetta 1.4 TSI produced in 2016 are the cars which have been affected by the recall.
The customer can check if their vehicle is in the list by entering their vehicle identification number (VIN) at the Volkswagen India Official website or by getting in touch with Volkswagen Customer care at 18001020909 or 18002090909. If their vehicle is on the list, they can schedule an appointment at the nearest Volkswagen service centre and can get their car rectified free of cost.
Volkswagen Recalls Polo
– Polo GT 1.5 and Vento 1.5 recalled for upgrades
– Jetta 1.4 TSI recalled for O-ring replacement
– Car owners can check by entering their VIN at the official Volkswagen India website