Volkswagen To Go 'Turbo Only' In The US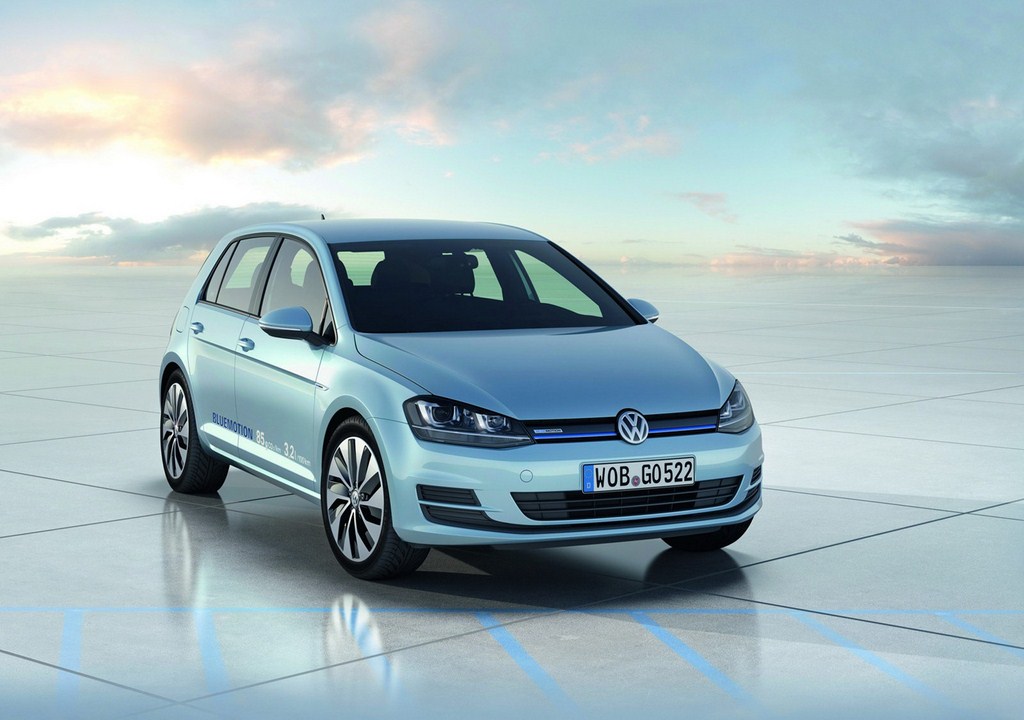 Turbocharged engines are becoming increasingly popular these days. Volkswagen has decided to offer only turbo engines in the US in the next few years. This means that naturally aspirated engines will be phased out one by one. They are getting old and Volkswagen has decided it is high time they move forward with the new technology. Many automakers will be following this strategy of Volkswagen, if this proves to be a hit.
Turbocharged engines basically deliver the power of a bigger conventional engine and offer a better mileage. Turbochargers help push more air into the engine's cylinder when needed thereby providing better combustion. That means they create power which is equivalent of a bigger and more powerful engine upon demand. The benefit of this approach is when the power demand is less, it gives the fuel economy of a smaller engine.
With the increasing fuel prices across the globe, the adoption of the "turbo only strategy" is more practical and can be extended to outside the US also in the near future. Turbochargers do not compromise the performance for better mileage. In fact, they offer improved performance and driving dynamics, an approach which will gain a lot of fan following. The recent launches which have gained a lot of popularity in India are the Ford EcoSport with EcoBoost engine and the Volkswagen Polo GT TSI.
The Ford EcoSport proved it with the 1.0 EcoBoost engine which delivered the power of a traditional 1.5-litre engine while offering a mileage similar to a 1.0-litre engine. With the emissions and regulatory demands, future vehicles should be going the fuel efficient way and Volkswagen is taking the right step in adopting this strategy. Whether such a move will be taken by any manufacturer in India? We have to wait and watch. But for sure, we do not foresee any manufacturer will adopt such a strategy in India at least in the near future, due to the higher cost of turbo technology.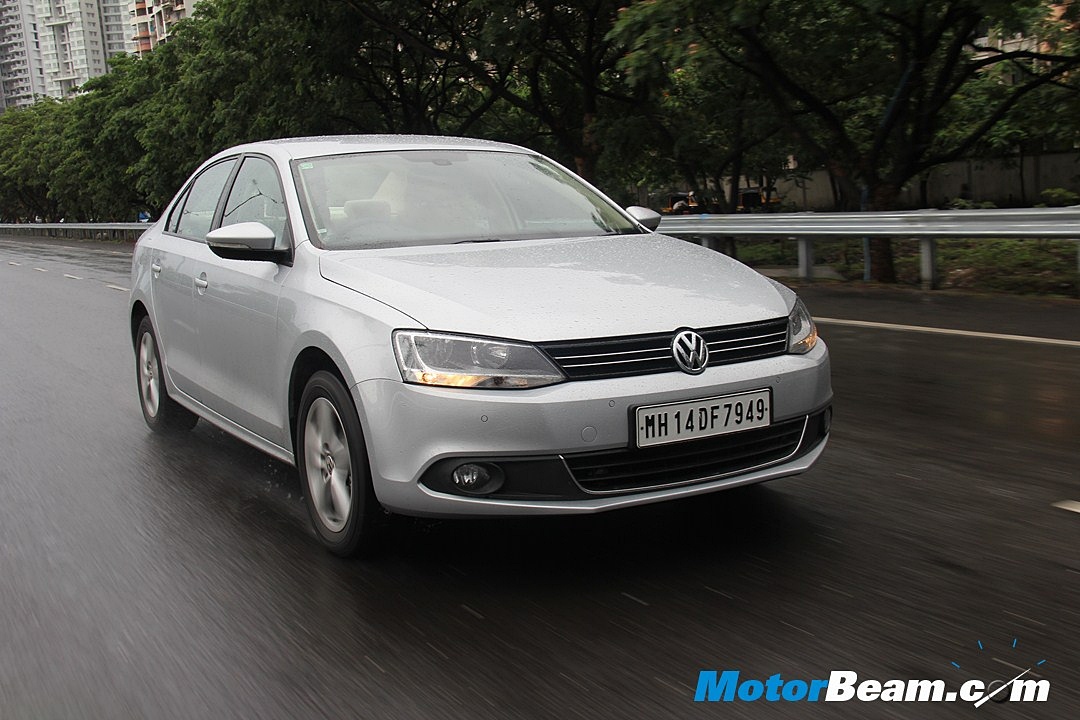 – Raghavendra Venkatraman