Volkswagen Working On New Twin-Turbo VR6 Engine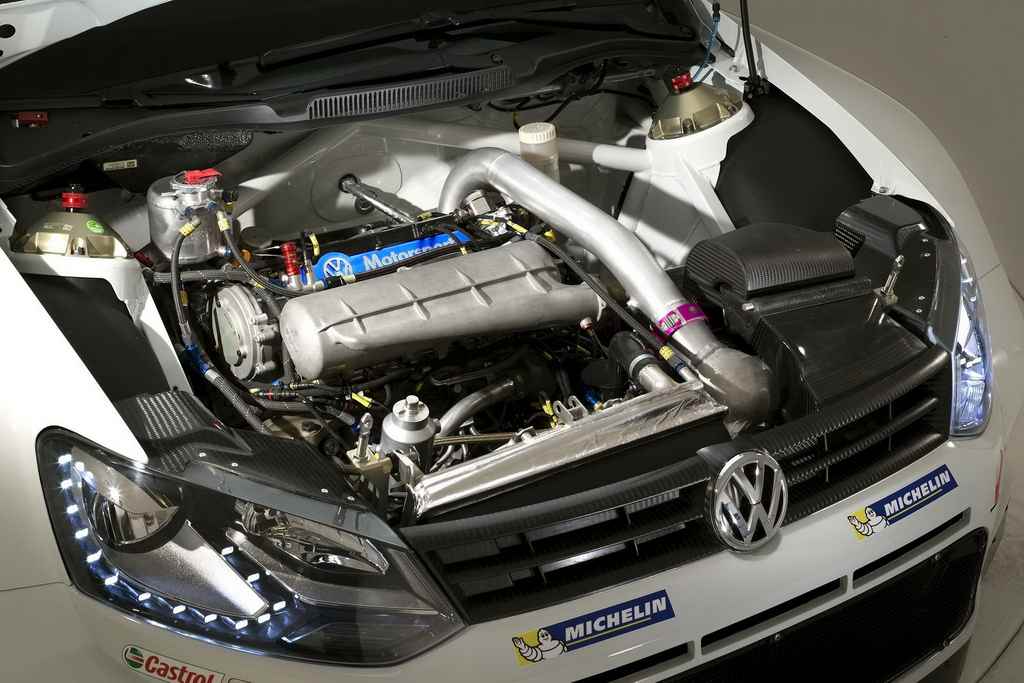 Volkswagen is heard to be working on a new twin-turbocharged, six-cylinder petrol engine. The new VR6 engine under development will have a displacement of 3000cc and a 15 degree cylinder bank angle. Earlier this year Volkswagen had showcased the Design Vision GTI Study featuring the Golf. This Golf concept had itself powered by a similar 3.0-litre, V6 narrow angle design, twin-turbocharged engine which gave an output of 496 BHP of power and 560 Nm of torque. The production version VR6 engine is a toned down version of the above mentioned engine.
Howeve the power output should be fairly between 340-450 BHP which in itself is quite powerful. The previous version of the VR6 engine was a naturally aspirated unit as compared to the forced induction technology implied on the new unit. The highest any previous VR6 engine has hit on the power scale is the 295 BHP, 3.6-litre used in the VW Passat R36. The new VR6 unit is much ahead even if the lowest range of 340 BHP is considered. This is sure to give stupendous performance to the cars it powers.
The sharp 15 degree angle between two banks of cylinders ensures a compact arrangement and transverse mounting. The new twin-turbo VR6 engine is being developed at Volkswagen's Braunschweig engineering headquarters. Heading the study is their new boss of the engine development department, Fritz Eichler. He happens to be a previous employee at Mercedes AMG and has headed the development of the current generation of the powerful AMG engines. The production version of the new VR6 engine will be used in the Golf, Passat, CrossBlue production and also Volkswagen commercial vehicles.