Volkswagen To Launch 4-Cylinder Diesel Polo In 2014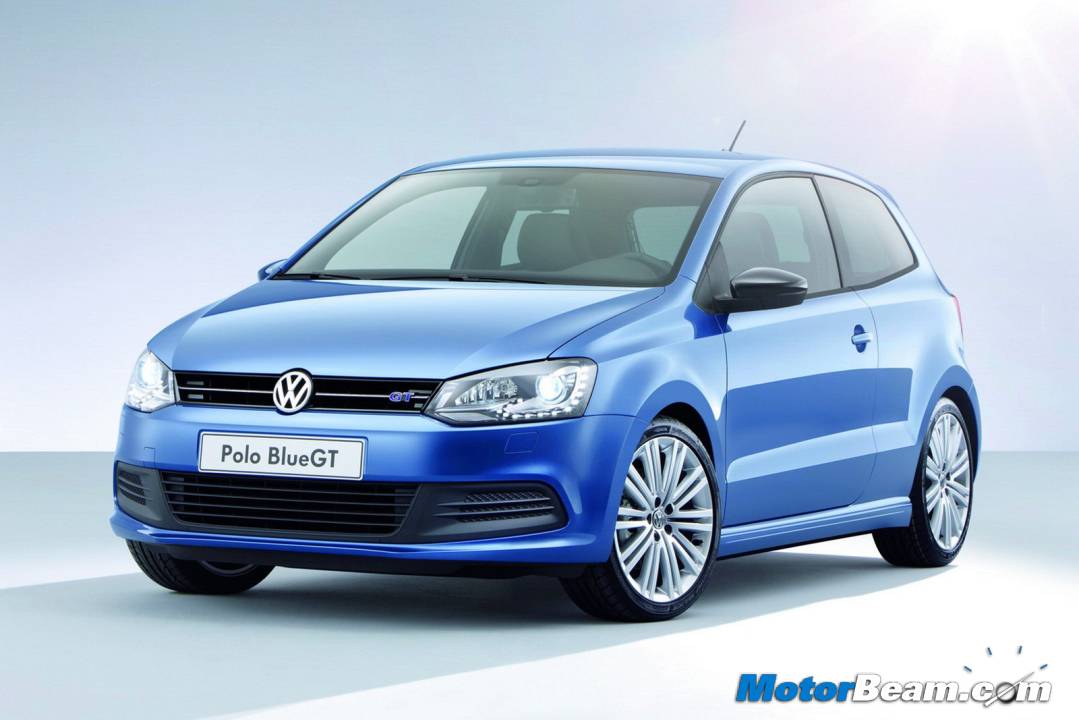 All those waiting for a more powerful diesel version of the Volkswagen Polo are set for a disappointment as the German automaker will not be launching a more 4-cylinder diesel engine in the Polo anytime before 2014. The company is already on the drawing board for the next generation model, which will see a global launch in 2013 and an India launch in 2014. The 7th generation Volkswagen Polo will see significant improvements, more so in the interior room department, which is the Polo's achilles' heel.
The Volkswagen Polo is currently powered by one diesel and two petrol engines. The petrol engines offered in the Polo do the job quite well, with the smaller 1.2-litre, 3-cylinder petrol offering good fuel efficiency, while the bigger 1.6-litre, 4-cylinder petrol offering good performance. The diesel on the other hand lacks the thrust you would expect a car costing upwards of Rs. 8 lakh to have. Factor in the competition, which offers more refined and powerful hatchbacks and the drop in sales of the Polo become quite apparent.
Many have been waiting for a more powerful Polo diesel but no such model is in the pipeline for the 6th generation Polo. Volkswagen will not be launching any new product, nor product upgrade in 2012. The company is said to be working on a 4-cylinder diesel engine for the next Polo. This diesel engine will have a capacity of less than 1500cc to take the benefit of lower excise duty offered to small cars. Expect a price hike of Rs. 30,000/- when the next generation Polo goes on sale in India. The all new Polo will benefit from better driving dynamics and higher equipment levels.