Volkswagen Working On 7-Seater SUV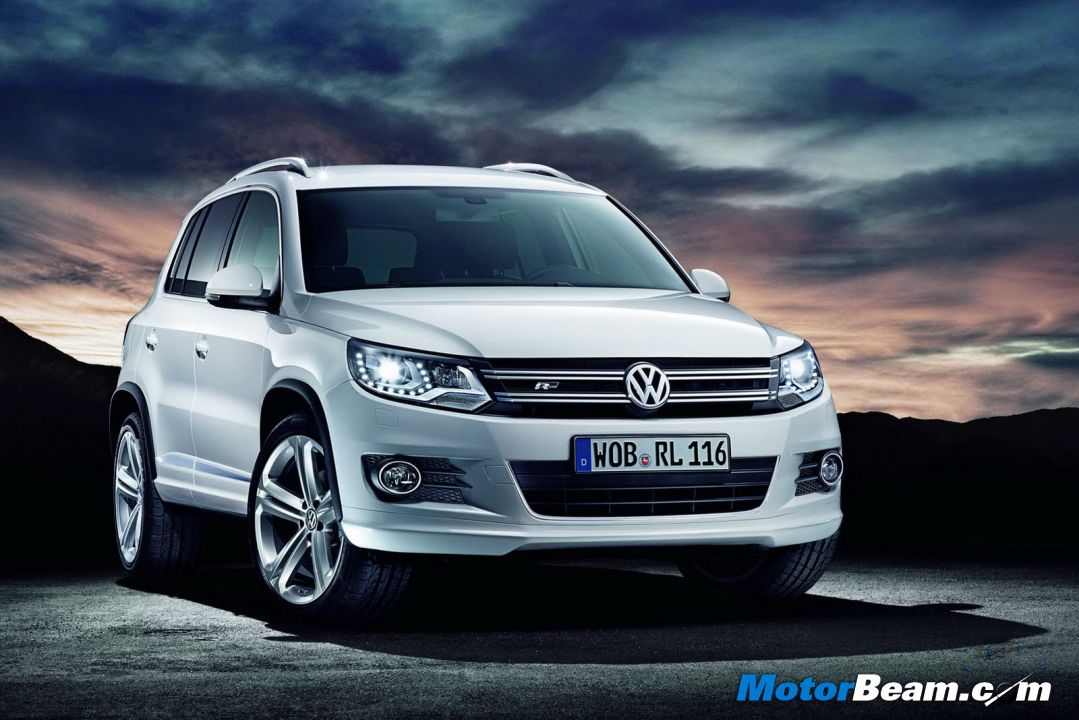 The SUV market is catching the heat these days and there has been so much demand for these sporty beasts. This has lead to a tremendous increase in the market share all around the globe. The number of SUVs sold per year has increased manifold when compared to the situation a few years back. People not only love the massive appeal of a SUV but also like its grunt power and its off-roading abilities. Different automobile brands all around the globe are working on their SUV line up and now fresh news has arrived from Volkswagen on their new SUV.
Rumors were in air regarding Volkswagen developing an all new SUV and this week a Volkswagen official in an interview with Autoweek put a stop to the rumours and confirmed that Volkswagen will introduce an all new SUV Concept at the 2013 Detroit Auto Show. Code-named as B-SUV, this new SUV will be a 7-seater. According to the Volkswagen official, this new SUV will be based on the MQB platform and thus would be similar to the Volkswagen Passat. This new SUV will stand against the Toyota Highlander, Ford Edge, Chevrolet Equinox and Honda Pilot. None of these are sold in India yet.
Expect this to be an affordable SUV as it will be placed between Touareg and Tiguan. Volkswagen introduced the Tiguan just a few days back at the 2012 Sao Paulo Motor Show. Volkswagen will start its productions in its Chattanooga plant in Tennessee and the vehicle is expected to reach the showroom by 2014. Not many details of the vehicle have been revealed, so the powertrain and other technical details are still unknown. Volkswagen is really betting high on its SUV line-up as it has plans to introduce Polo based SUV and Volkswagen Up! based Micro-SUV. Indian launch of this new SUV is doubtful.
Source – Autoweek
– Kanishk Arora