Volkswagen Overtakes GM In China To Become Numero Uno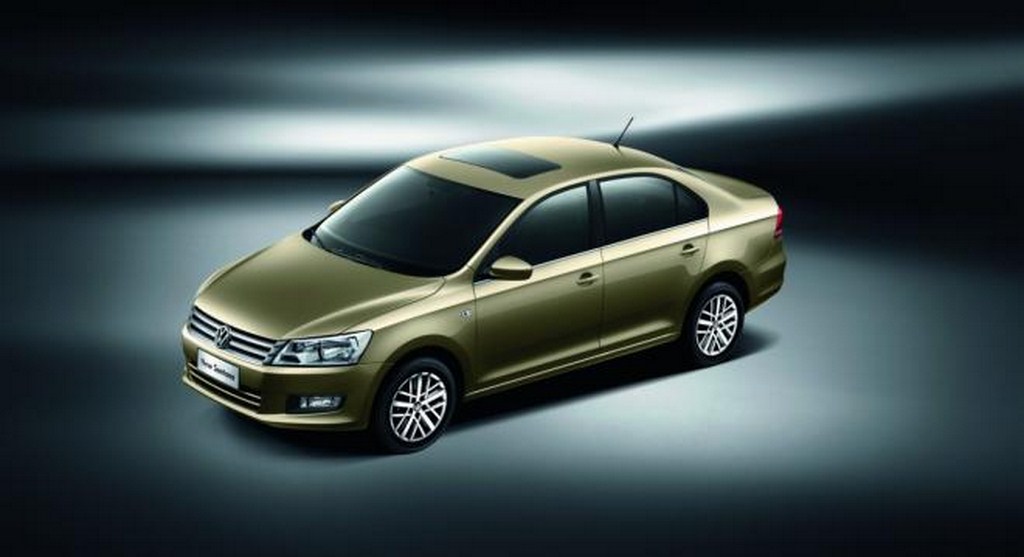 China is a very big automobile market and all major manufacturers like General Motors, Volkswagen, Toyota, etc are fighting it out to gain the top position in this lucrative market. Volkswagen was already at the number one position in China but then GM overtook them and VW wasn't able to regain the position for nine years. Both these automobile companies had kept a target of 30 lakh vehicles for China this year and Volkswagen won the race on 5th December whereas GM was a slower by a week.
Even though the Chinese government has put many restrictions on new vehicles for reducing pollution levels, nothing can hold back the European and American vehicle manufacturers who are all set to invest a whopping amount of $36 billion in the Chinese auto industry. Volkswagen has announced that it will invest $25 billion in China by 2018 to improve it's product lineup and the company officials have made it clear that they can sell more vehicles but they are held back by capacity problems. China is also a very good market for premium vehicles and even in this segment it is VW's Audi who leads the pack.
Now moving on to General Motors, the company has decided to launch four new Chevrolet models in China next year. The automotive giant will also replace Dan Akerson as the CEO, with Mary Barra taking over. The main reason for GM's falling sales is the lack of new products. Currently GM sells vehicles of the following brands – Chevrolet, Opel, Buick, Cadillac and Baojun. Baojun is a low-cost brand for China and it's product lineup will also be expanded by next year.
The Chinese auto market is a battleground for all companies and everyone is over-dependent on the Chinese market. If something goes wrong then the manufacturers would have to face huge losses. Volkswagen is planning to launch the Bora sedan as well as the Octavia in China. China has seen a huge rise in vehicle sales and these include buses and trucks too. Many cities like Shanghai, Beijing, Guangzhou and Guiyang are implementing rules that control the number of new vehicles which roll out on the roads every year. Government officials are also planning to collect a congestion charge from citizens.