Volvo India To Launch XC90 Diesel Hybrid In 2016, Returns 37 km/l
Volvo will be launching the XC90 diesel hybrid in India next year which returns an astonishing claimed fuel efficiency of 37 km/l.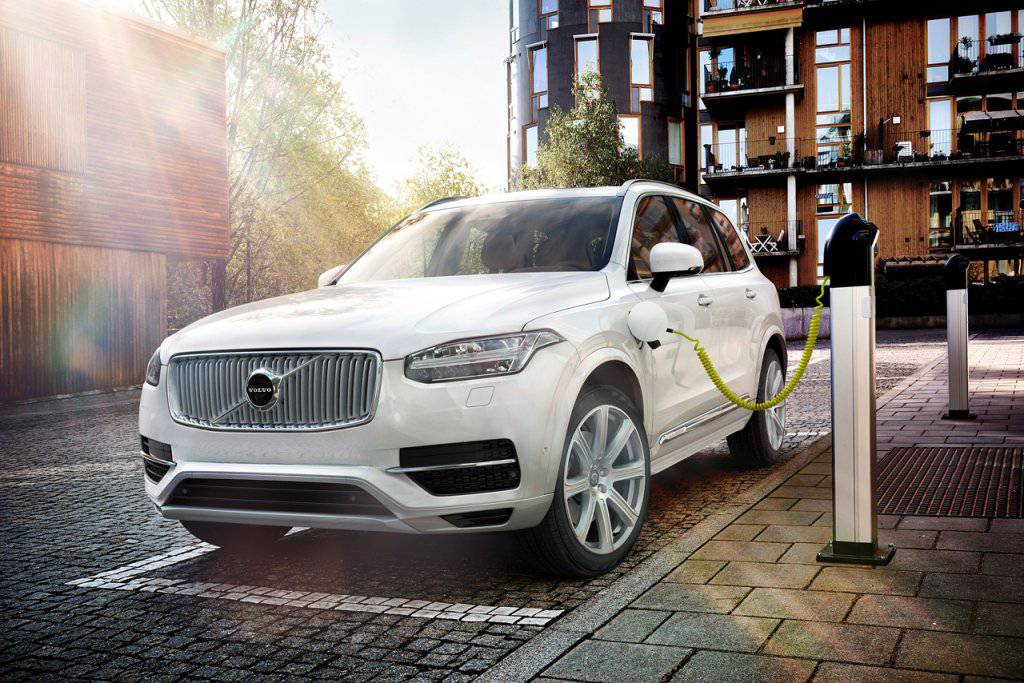 Swedish luxury car brand Volvo is popularly known to manufacture some of the safest cars around the world. Immaculate build quality and superb fit and finish accentuate all vehicles that come out from the Volvo stable. But its offerings in India now seem very dated to say the least, and this coupled with illogical prices is the main reason why Volvo has never really got going in our country. Luxury brands like Mercedes, Audi and BMW are enjoying most of the market space in our country by constantly offering new, innovative and updated products to customers.
Now it seems that Volvo wants to get in the action and will be launching the new XC90 and a new entry-level hatchback, the V40 to get sales going. But the much awaited flagship SUV, the new generation XC90 which is already available in Europe and North America is the cause for more headlines as Volvo has finally revealed that they will be launching the XC90 diesel hybrid option as well next year. While talking about the word 'innovative', this comes as great news as Volvo has taken a big leap ahead to establish a stronger foothold. Volvo feels that the flagship SUV with its hybrid option will definitely do well as they claim that the hybrid delivers a fuel efficiency of 37 km/l, which is much higher than the current most fuel efficient diesel car, i.e, Maruti Swift DZire which returns an ARAI certified mileage of 26.59 km/l.
Volvo is having their share of success with the V60 PHEV which is its only offering in Europe. The V60 PHEV features a diesel engine and is selling way beyond Volvo's initial expectations. They had to increase their production in order to meet the demand of the V60 SUV and hope that the upcoming XC90 diesel hybrid will bring in good sales for the Swedish manufacturer in India too. No additional details are available on the PHEV flagship SUV at the moment but its price is expected to be well above the Rs. 1 crore mark as the vehicle will be brought in as a CBU to compete with rivals in the same space.