Volvo XC90 T8 Excellence To Be Priced At Rs. 1.20 Crores
Volvo XC90 T8 Excellence, a 4-seater premium luxury SUV launches this month with lots of new features and an individual seat layout at the rear, designed to offer comfortable ride.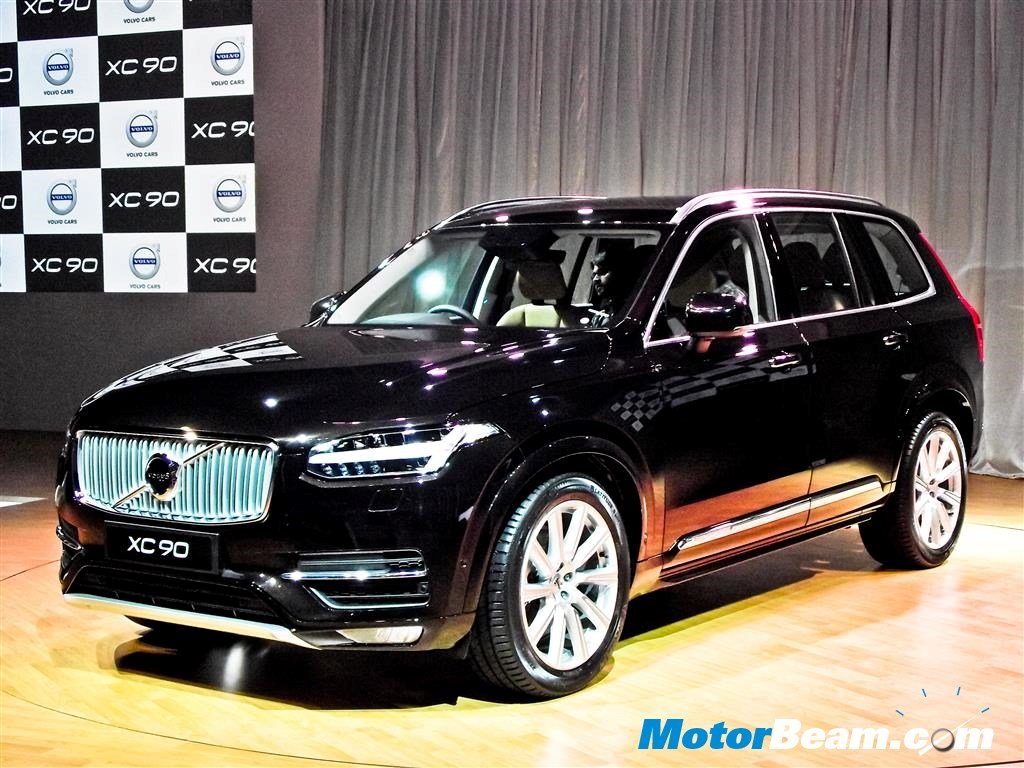 Volvo had unveiled XC90 at Auto Shanghai 2015, the most luxurious car ever made by the company. It is available in India since a while with a 2.0-litre diesel variant. Now, Volvo is bringing its most lavish variant, XC90 Excellence to India. Volvo is offering this Excellence variant of the car to some selected markets and India is one of them. The other variant of the car is Inscription, which is already available in India but the Excellence version is the range topping trim. The XC90 Excellence is being introduced with the T8 petrol hybrid variant that launches this month.
The main highlight of this car is that there are individual seats at the rear, making this SUV a 4-seater. Seats are featured with functions like massage, ventilation cooling and heating that can be operated using pop-up small screen that sits between the two seats. Rear seats of the car are wrapped in high quality leather that looks very comfortable and can be reclined and adjusted electrically. Between the two seats at rear the tray tables are provided that can be folded out of the central armrest.
In the Excellence trim, there is another very interesting feature at the rear, an in-car refrigerator or champagne cooler between the seats. The car comes with its own exclusive set of crystal glasses and special champagne flute holders, that can be housed inside the refrigerator to keep them cool. There is a glass partition between the car's cabin and cargo area, which helps keep it quieter, and cool quicker.
The T8 variant is powered by a 2.0-litre 4-cylinder supercharged and turbocharged engine mated to an electric motor that produces a combined power of 407 BHP with 640 Nm of torque. All this power helps this massive SUV do 0-100 km/hr sprint in 5.6 seconds with a top speed of 230 km/hr. This luxury 4-seater SUV will cost you Rs. 1.2 crores (ex-showroom, Delhi). The XC90 Excellence interior comes in two versions that can be finished in black or beige. Volvo XC90 Excellence will be on offer from the next week and the automaker will only import the cars to India on orders.
Volvo XC90 T8 Excellence
– Volvo XC90 Excellence launches this month
– The SUV has an individual seat layout at the rear
– XC90 T8 Excellence has a petrol hybrid powertrain
– The Excellence trim is expected to cost Rs. 1.2 crores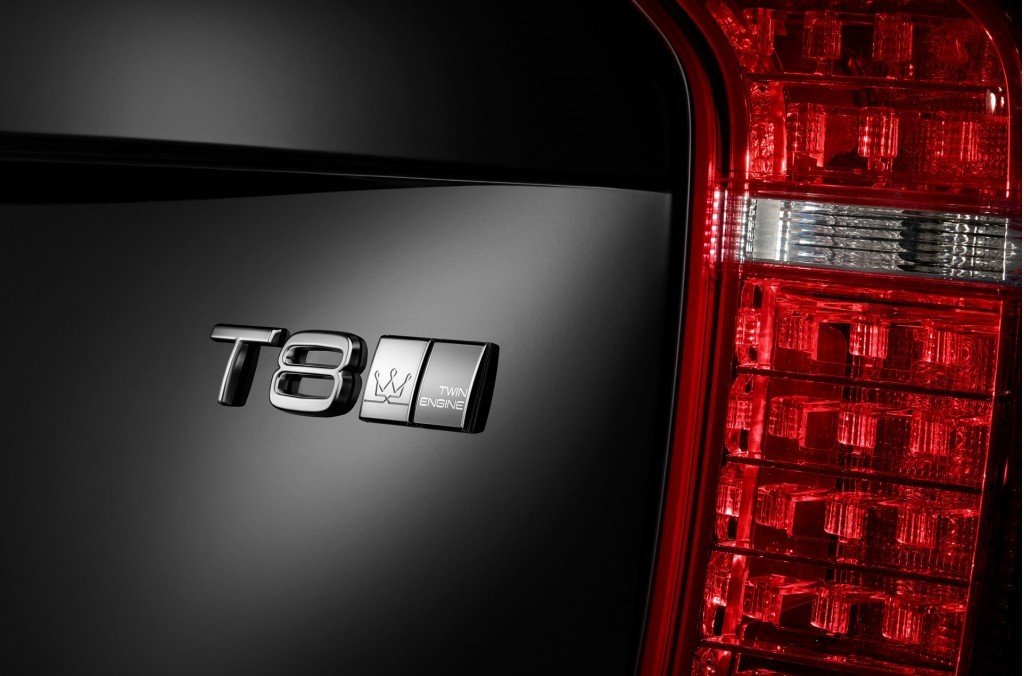 Source – NDTV.com