Volvo Receives 100 Bookigns For S60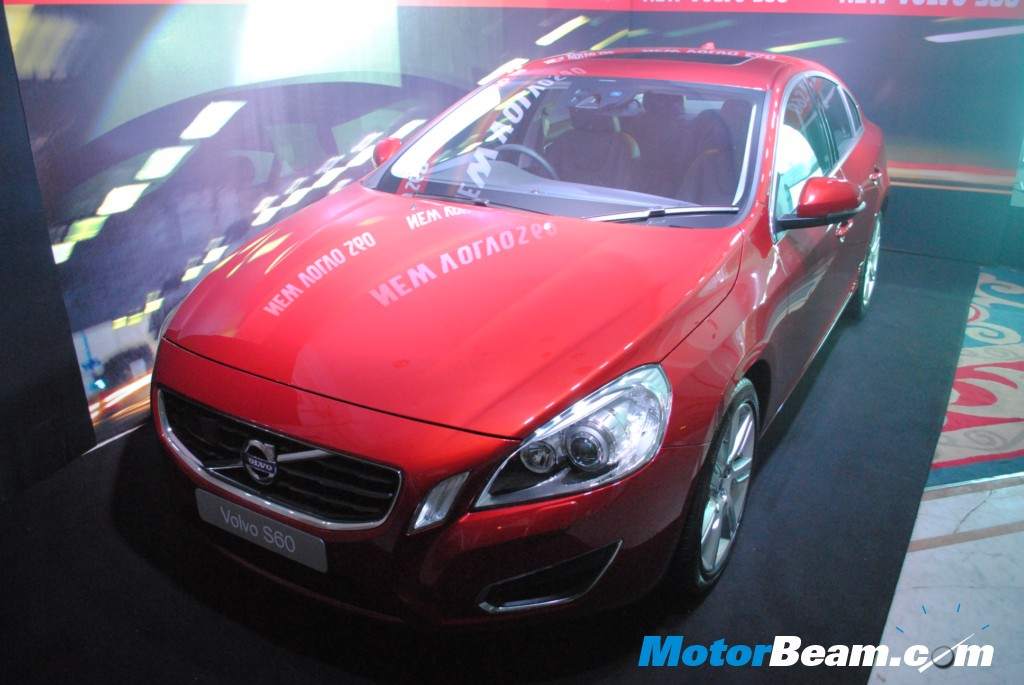 Volvo India has received 100 bookings of the S60 Sedan already. The recently launched Volvo has received good response from Indian customers who don't mind paying a premium for safety. Encouraged by the overwhelming response, the company plans to open up 5 new dealerships in India. The new Volvo dealerships will be opened by the end of the year in Ahmedabad, Bangalore, Chennai, Jaipur and Kolkata.
"The company has received excellent response since its introduction with over 100 bookings. We are booked till May. It is heartening to note that the discerning customers do not mind the wait to get the car of their choice," Paul de Voijs, MD, Volvo India, said.