Volvo S60 Polestar Reaches 100 km/h In 3.9 Seconds
Volvo surprised everyone when the covers came off the C30 Polestar performance concept back in 2010. The concept was built to show-off the performance potential of the Volvo C30 and also the link to its sibling used in many racing forms by Polestar. This strengthened the bond between Volvo and Polestar. Now the duo have presented a new concept based on the S60 sedan to give tough competition to the BMW M3 and the Mercedes-Benz C63 AMG. This was unveiled at the Gothenburg leg of the TTA Swedish racing series and may roll out of the production line soon.
The heat comes from the Volvo S60 T6's turbocharged straight-six engine, but with output of the 3.0-liter mill turned up to produce 508 HP at 6500 RPM and 575 Nm of torque at 5500 RPM. Redline comes up at 7100 RPM. To handle all the extra power, Polestar engineers needed to modify the cylinder head, combustion chambers, inlet manifold and intake, and also install custom connecting rods, a new Garret turbocharger, and a 3.5-inch stainless-steel exhaust system stretching from the turbo back.
In addition to these, the chassis and the drivetrain had to be modified. The standard gearbox was replaced with a reinforced 6-speed manual unit and the Haldex all-wheel drive system was tweaked. The chassis was made wider, increased by 20 mm up front and 40 mm at the rear, and the whole car was lowered by 30 mm. Öhlins suspension, reinforced anti-roll bars and 19-inch light alloy wheels (265/30 tyres) make the car suitable for both high performance driving and long distance traveling.
This machine weighs about 1640 kgs. A set of beefy Brembo brakes with six-piston calipers and 380-mm ventilated discs up front and 302-mm discs at the rear have been used to stop this car at the right distance. Polestar estimates the special-edition Volvo S60 will hit 100km.h in just 3.9 seconds and the speedometer will show upto 302 km/h.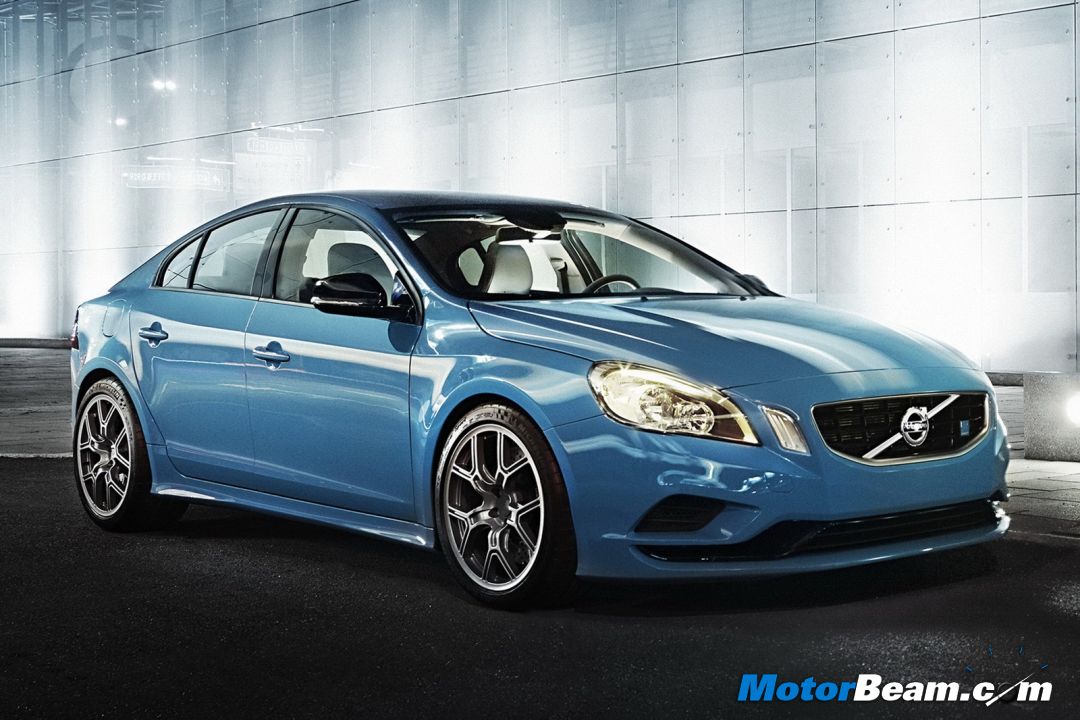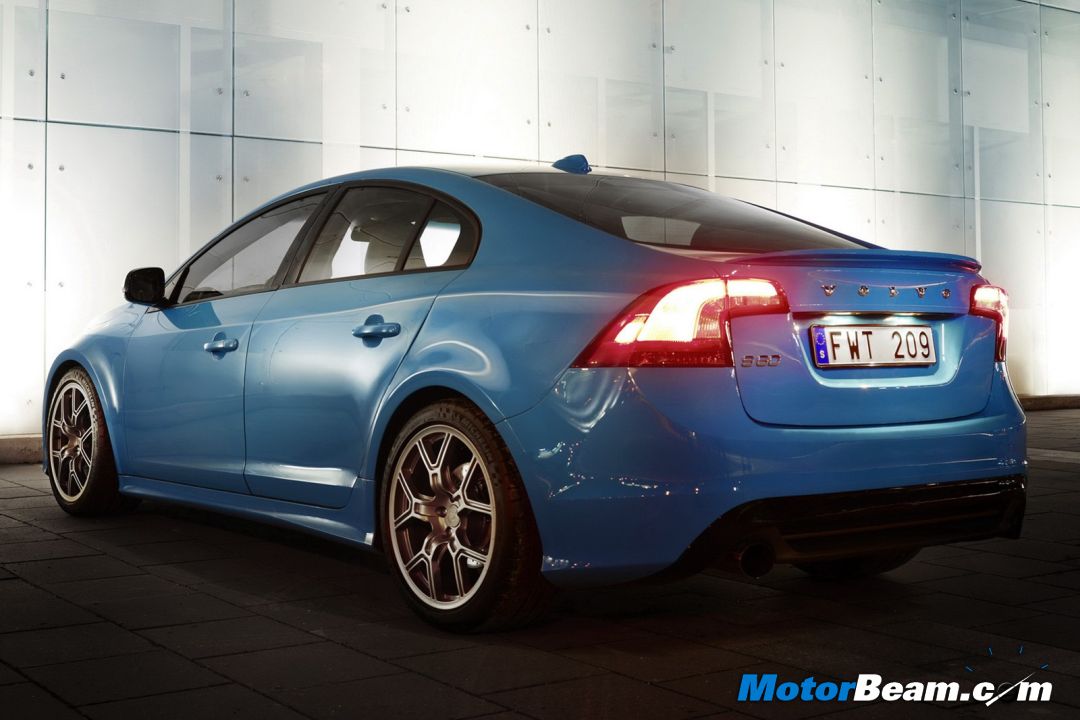 – Raghunandan Reddy