Volvo S60 Is The Most Beautiful Concept Car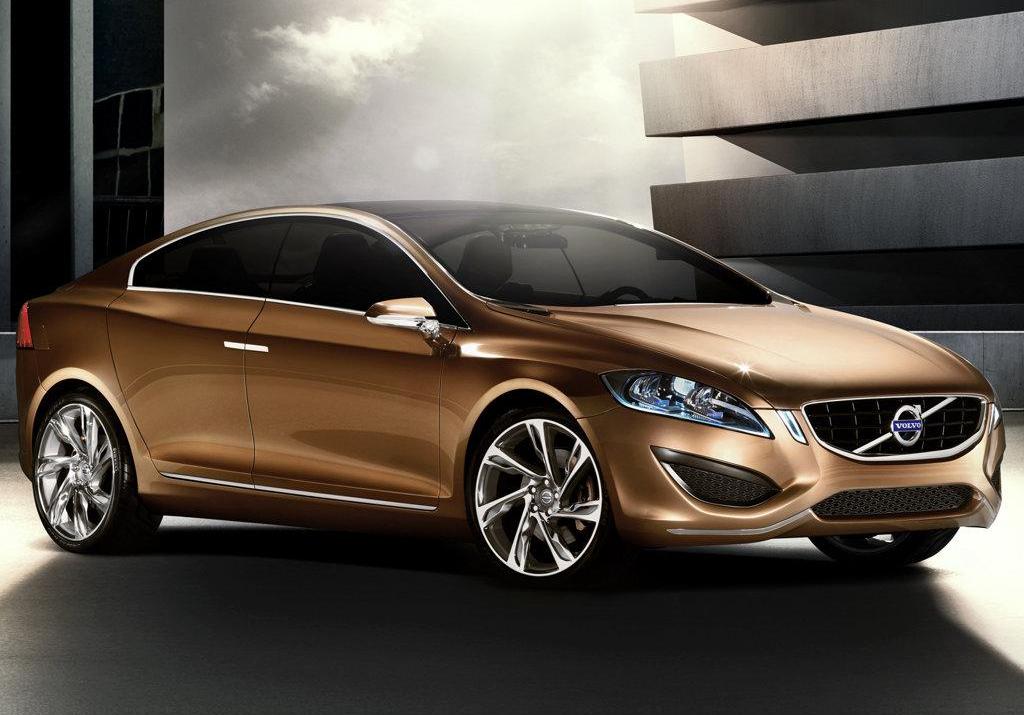 Around 200,000 Auto Bild readers from 27 countries have selected the most beautiful vehicles for 2009 in five categories, with the Volvo S60 Concept winning over 28 renowned competitors in the category of Concept Cars. The voting for the Auto Bild Design Award was expanded for the first time to Europe-wide scope this year. Votes were submitted by fax, telephone and Internet.
The Volvo S60 Concept was presented to the public for the first time at the  Detroit Motor Show in January 2009 and opens a new design chapter in the 80-year history of the company. Completely in harmony with the principles of world-famous Scandinavian design, the exterior creates an attractive mix with the coupé-inspired silhouette and the sporty accents.
Classic Volvo design elements such as the V-shaped bonnet and the striking shoulders are as much a part of the amazing study as the completely new design elements. These elements include the lean and trim window area graphics and the doors which glide, parallel to the sides of the vehicles, all the way back to the rear wheels at the push of a button. The interior is visually dominated by the glass centre console which flows in a gentle wave from the instrument panel to the back seats.