Volvo To Revamp India Strategy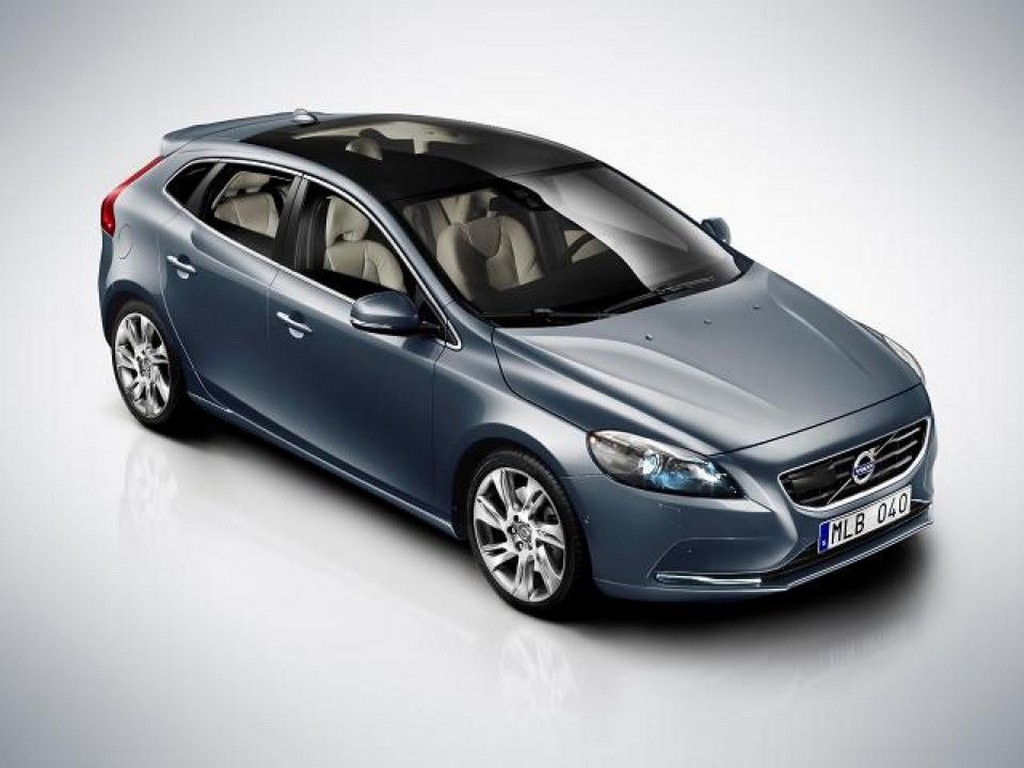 In a country where luxury is described in three words – BMW, Audi and Mercedes, a new player is getting all geared up. Volvo Auto India, once a lost entity, is now trying to make a come back under its new owner, the Geely Automobile. It was 2007, when the brand was last seen in India. It never had a future then in the Indian luxury car segment. Strategies are now being made and plans being implemented as the Swedish carmaker is trying to grab a share in the pie where its German rivals already have a strong hold.
A meeting was called by the new managing director of the company. Over 50 senior officials attended the same where the revised strategies were discussed. As per their new plans, every year the company would launch a new car for the next five years. It need not be stated that each model will be worked on keeping higher fuel efficiencies in mind. Smaller engines will be used on the next generation platforms. In fact the V6 and V8 engines would be replaced by 1.6-litre and 2-litre engines in all its cars.
The plans are just not that. The company is planning to start the assembly of vehicles in the country rather than the completely built imports. It is also planning to acquire a wider dealer network. A lot is being spent on the marketing of the brand. Perhaps, the brand would be sponsoring the Lakme Fashion Week in order to make its presence known among the elite category. The work force of the company has been doubled in the last six months. The plans indeed seems to be aggressive.
Currently, Volvo has four vehicles in its portfolio – XC90, XC60, S80 and S60. The offerings are in line with that of its rivals. But, what the company lacks right now is an aggressive marketing as there is a lack of awareness of the brand. Also the dealer or sales network is not very strong. The company has planned to start more dealerships in Bangalore, Ahmedabad and the National capital. The goal is to grab a share of 15 percent in the market in long term. Looking at the strategies, indeed it looks like a strong branding and network is enough for the carmaker to attain its goals.
Source – Economic Times