Volvo V40 Hatchback Headed To India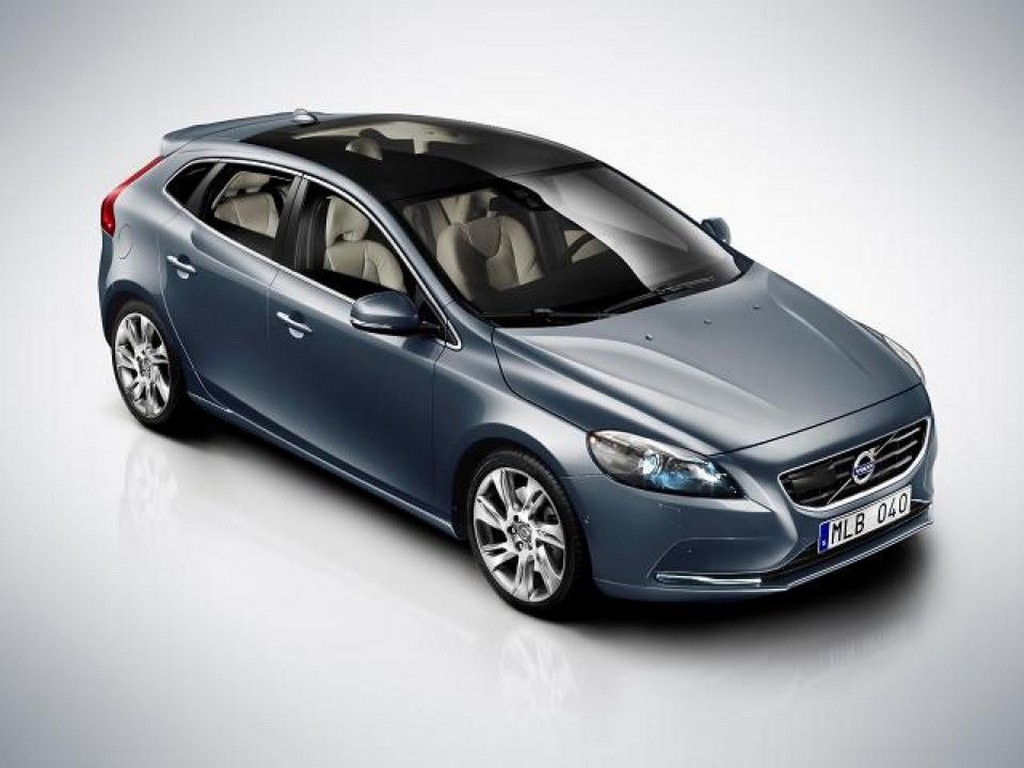 The all new car from the Swedish car maker Volvo, Volvo V40 has been fully exposed, thanks to a Polish magazine's Facebook page. The Volvo V40 is an all new 5 door hatchback developed by Volvo and is supposed to debut at the upcoming 2012 Geneva Motor Show in March. From the pictures that we obtained, it looks like these are the official pictures which make us conclude that the vehicle to be debut at the Geneva Motor Show is going to be very similar to this.
Looking at the images, it is clearly evident that the Volvo has carried out a mix-n-match exercise in the exterior styling of the V40 hatchback. The front fascia bears a strong resemblance to the current Volvo S60 series while the rear gets some design cues from the Volvo XC60 SUV. The boomerang shaped tail lamps and the slopping rear door clearly indicates of its resemblance to its big brothers. From the side, the car looks quite good with a strong shoulder line extending all the way from the front to the rear. The roof lining also has a significant slope towards the rear making it look sporty.
The V40 is rumoured to measure 4,500 mm or about 177-inches in length, making it only 20 mm or 0.77-inches shorter than the V50 station wagon, which it will most likely replace when it arrives in the market later this year. Volvo might also develop additional body styles for its C30 and the S40 in the near future. Volvo has plans to bring this car to the Indian market by next year via the CBU route and is expected to cost about Rs. 25 lakhs. In case, a strong demand for it is seen, the company might consider the local assembly operations. Will this car make sense in the Indian market? What do you think?
[youtube:http://www.youtube.com/watch?&v=o0WtKn4edFo 540 375]