Volvo XC90 Scores Top 5 Star Rating In 2015 Euro NCAP Crash Tests
The new generation Volvo XC90 scored full 5 stars in the Euro NCAP crash test and also became the first vehicle from any manufacturer to score 100% in the Safety Assist category.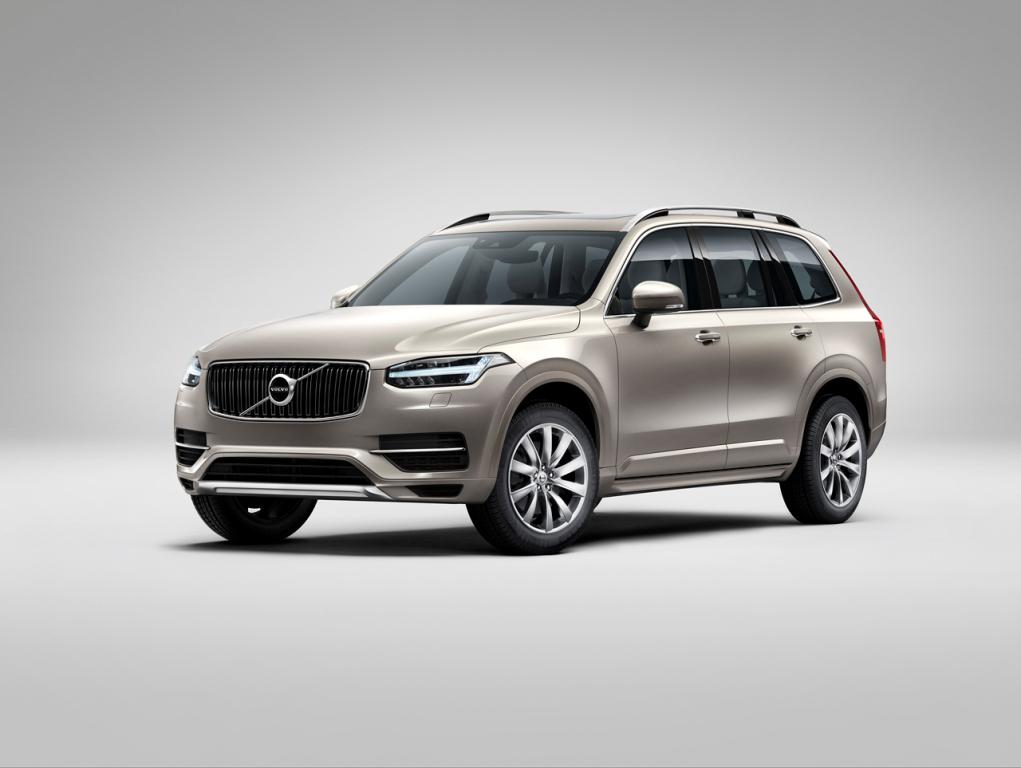 Pioneers of vehicular safety, it isn't surprising that Volvo cars are known to be one of the safest in the world and the company claims that no one will be seriously injured or killed in their vehicles by 2020. Surely, the automaker is putting in all its effort to achieve the same and its new set of products stand testimony to the company's ambitions. Case in point being the new generation XC90 that was awarded 5 stars and achieved top ratings at the 2015 Euro NCAP tests. Deliveries for the luxury SUV will soon commence in the country.
The model tested was the 2015 Volvo XC90 D5 Momentum variant with the standard City Safety technology, scoring 100 percent (13 points) in the Safety Assist category and also turned out to be the first model from any manufacturer to achieve the maximum score in two Autonomous Emergency Braking tests – AEB City & AEB Interurban. In other crash tests, the new XC90 scored 97 percent in Adult Occupant protection, 87 percent in Child Occupant protection and 82 percent in Pedestrian protection.
An elated Volvo stated that this is further proof that the XC90 is one of the safest cars in the world, while the company remains the leader in car safety innovation. Loaded on equipment, the Volvo XC90 features advanced pedestrian protection functionality, which independent safety regulators are yet to include in their testing protocols, showcasing the automaker's innovative abilities in the field of vehicle safety. Apart from the new XC90, the 2015 Audi Q7 also scored full five stars in the Euro NCAP tests while doing marginally better in Child Occupant protection than the XC90. Check out the complete crash test for the XC90 in the video below.
Catch All The Latest Videos, Subscribe To