Why Mahindra Might Not Get Ducati!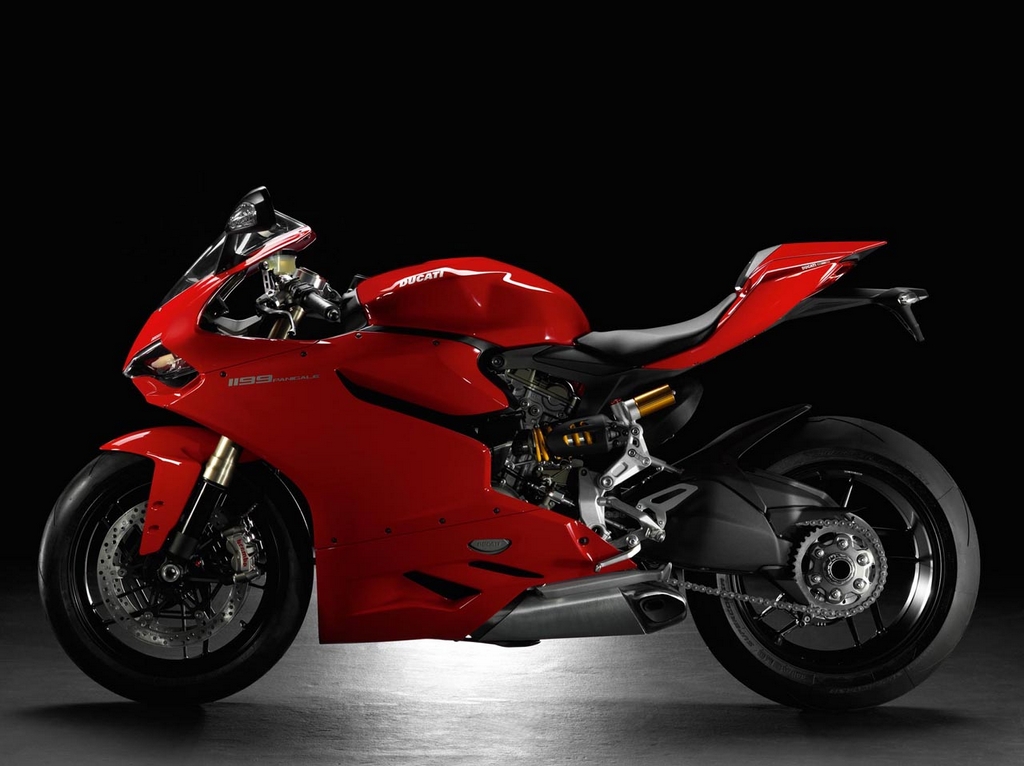 Ducati is on sale and there are three companies vying to get the Italian superbike manufacturer to its kitty. From Germany is Volkswagen and BMW, while from India its Mahindra. Now all three bidders are very stable financially but Mahindra's chances of acquiring the 86-year old brand looks quite bleak. Mahindra is already bidding for Saab, while the utility maker recently acquired SsangYong and REVA. However, convincing Investinindustrial (the private equity group which owns Ducati) won't be easy and here is why.
Ducati sells close to 40000 motorcycles world over and has a 10.7% share of the superbike market. Whereas Mahindra has not done well with its motorcycle business, the only saving grace being the good performance of the scooters. The company lacks expertise in 2-wheelers, something which BMW posses in abundance with its Motorrad division. Volkswagen and BMW both have shown successful transitions of the company's it acquired in the past, while Mahindra is yet to prove its metal. BMW acquired MINI and Rolls-Royce a few years ago. Volkswagen has acquired a slew of brands including Audi, Bentley, Bugatti, Lamborghini, Seat and Skoda.
Now the foremost reason why Ducati owners won't easily sell the brand to Mahindra. Mahindra is a non-European company, while Volkswagen and BMW are both European companies and the sale of Ducati to either won't result in closing of European factories nor loss of jobs. With Mahindra, there is a high chance of the company transferring jobs back to India along with opening factories in the sub-continent to leverage the lower cost of production. Mahindra is contemplating the same with SsangYong, something which has not gone too well with the Koreans.
Mind you, we would love to see Mahindra acquire Ducati but factoring in all the points above, the chances of them getting the Italian superbike maker is quite unlikely.