With Benelli On DSK's Side, Is Hyosung Forgotten?
Ever since DSK Motowheels got Benelli into India, Hyosung has been treated like a step child. No new bikes from the Korean manufacturer have been launched since a long time.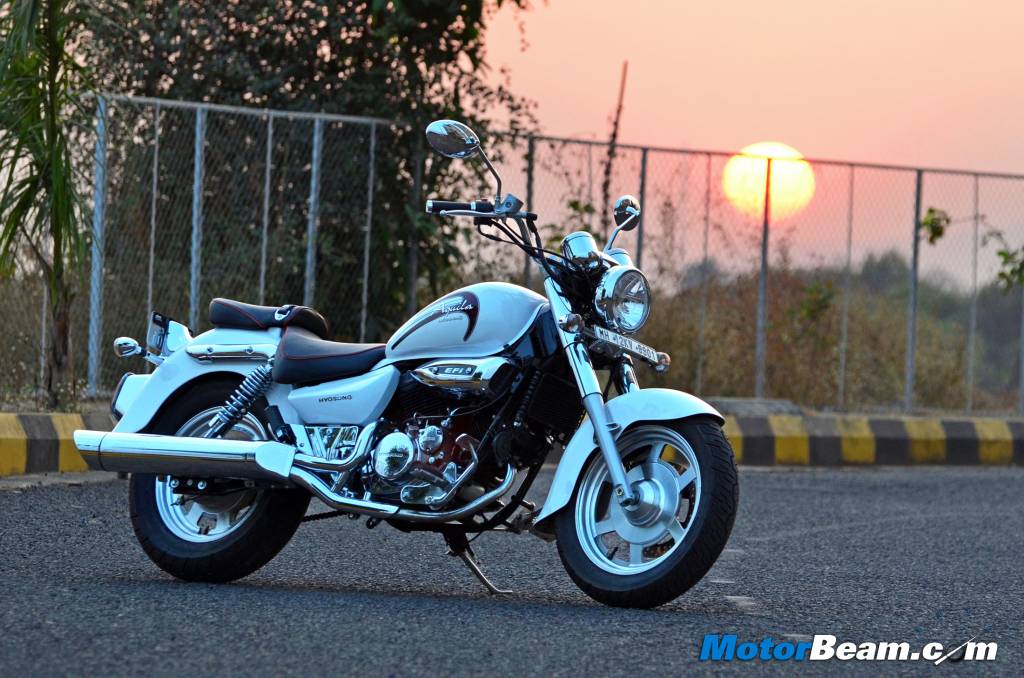 It is often seen that once someone finds something which they think is more profitable, they tend to forget the older things. Same is the case with DSK Motowheels. Years ago, they bought the Korean bike manufacturer Hyosung into the country. With limited dealerships, the sales were average but that didn't deter them from launching new motorcycles.
However, not too long ago, DSK bought Benelli into India and the brand has been off to a flying start with sales being excellent. The value for money pricing seems to be working for the Italian superbike brand and this has led to it getting all the attention from DSK. But, this has made Hyosung disappear from the limelight even though bikes like the GD250N and RT250D were announced two years back (we even rode them).
At this year's Auto Expo, Hyosung was missing even though Benelli had a huge pavilion with multiple new bikes showcased. Over the past two years, news of new Hyosung motorcycles making their way to the Indian shores has been doing the rounds but no concrete launch date or plan is in sight. Does it mean that DSK Motowheels is slowly trying to move away from Hyosung?
Well, the possibility of this happening is very high considering DSK has a much bigger task at hand now and a task in which the success rates are high. They are rapidly expanding Benelli's reach in India and are continuously adding new products. Hyosung hasn't been too successful in India either ways as the lineup included very few bikes and the prices are high in most cases.
Hyosung's Future In India
– DSK Motowheels has sidelined the brand post Benelli's launch
– The Hyosung GD250N and GD250R are nowhere in sight
– DSK going all out for Benelli, new showrooms and products
– Hyosung bikes are overpriced and reach is limited too