Kawasaki Z1000SX And Versys 1000 Updated for 2016
Kawasaki has updated the Z1000SX and the Versys 1000 for 2016 with the former getting slipper clutch and ABS as standard. Prices for the latter have risen by a small margin.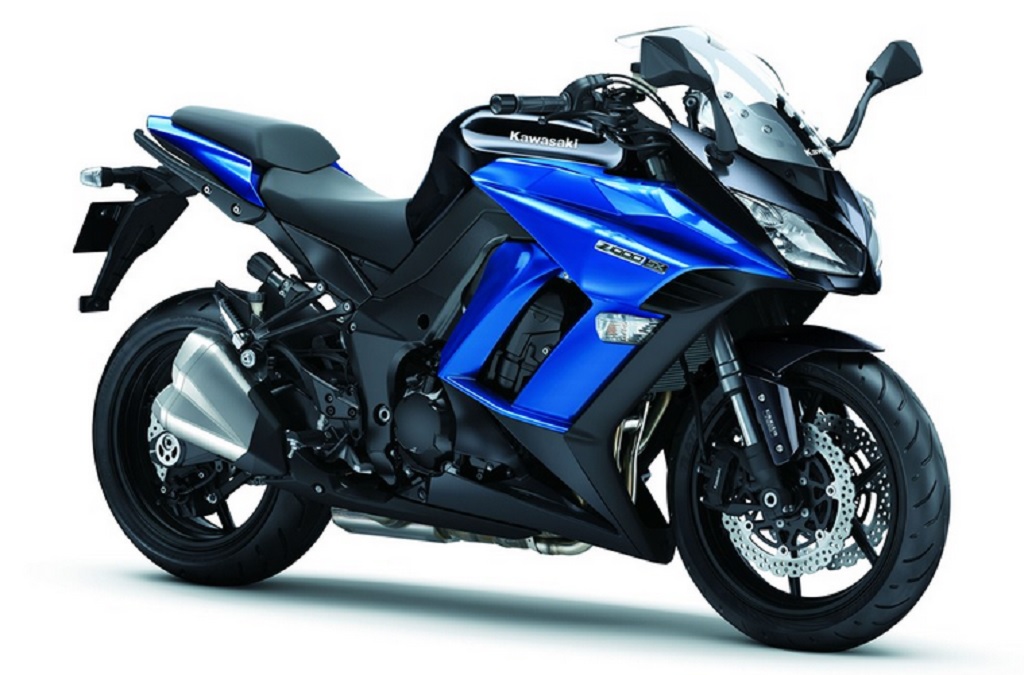 Kawasaki is known to update its bikes and introduce new colour schemes almost every year. This ensures that there's always something new to talk about and it is easy to distinguish the model year of the bike just by looking at it. This year, it has updated two of its litre class offerings from different segments. The sports tourer Z1000SX gets new colour schemes along with a couple of mechanical changes while the adventure tourer Versys 1000 gets a few new colour schemes and continues with the current hardware itself.
The Z1000SX gets two very important and much needed updates in the form of a slipper clutch and ABS which were badly missed. The slipper clutch makes the clutch lever about 30% lighter to pull and avoids the rear wheel from locking up while engine braking by aggressively downshifting. This in addition with ABS makes the bike much safer to ride on the limit as the rider will trust the bike to stop without any drama. It also gets a new blue colour scheme while the older green option has been tweaked a bit too. Price of the bike remains unchanged and this is a commendable move.
The Versys 1000 continues the way it is but gets new colour options in the form of metallic grey and metallic raw titanium which looks very unique. Prices for the same have also been increased by £200 (Rs. 20,000/-). When it comes to India, Kawasaki has been very finicky in providing various colour options for its superbikes. Most of the bikes come with only one colour options and this hasn't gone down too well with the customers who shell out a fortune for these mean machines. Hopefully, Kawasaki will introduce new colour options in India too.