Yamaha India Working On Bluetooth-Enabled Instrument Clusters
Yamaha India is developing Bluetooth-enabled instrument clusters for its FZ and YZF range.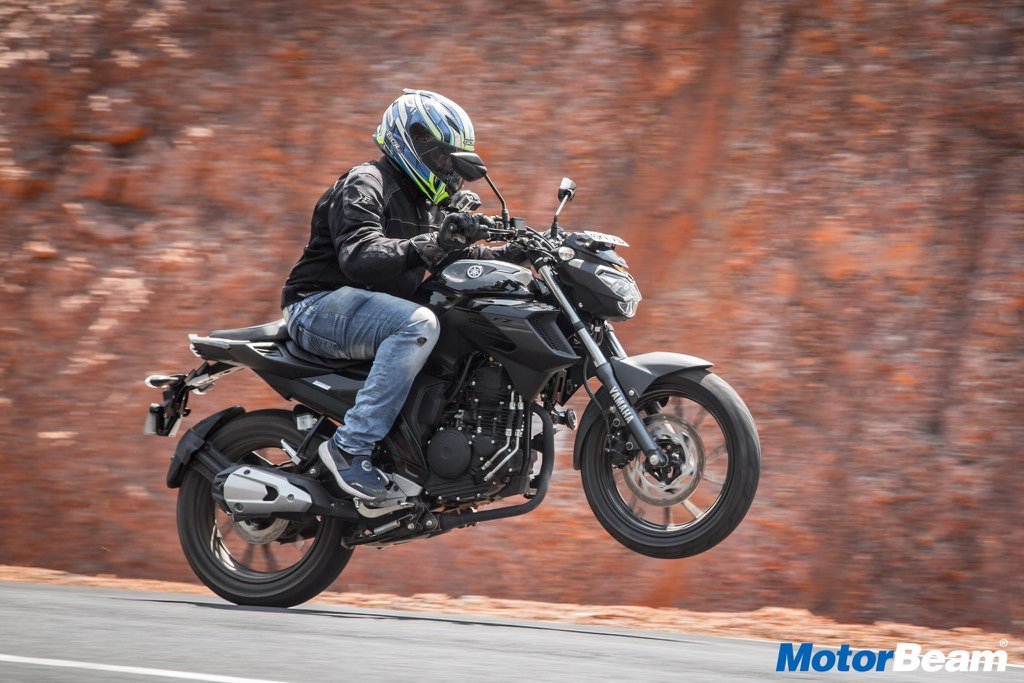 In an attempt to entice the younger crowd, Yamaha has decided to equip their bikes with Bluetooth-enabled instrument clusters. The Bluetooth-enabled clusters will find their way into FZ and YZF range of bikes. This new tech will also be seen on the facelifted and upgraded versions planned for the future.
The company has realised the need for such systems as the Indian buyers are tech-friendly and love to pair their smartphones with the bike. Along with this smartphone pairing system, there will be a mobile application that will track various details like the overall distance covered, maximum speed achieved, trip meter and nearest Yamaha service centres.
This Bluetooth feature is likely to first come with the facelift FZ V2.0 range. It will be followed by the Fazer 25 and FZ25 facelifts. This feature will push the pricing a bit, but Yamaha believes that the customers will be ready to pay a premium for such features.
Yamaha has decided to exit the mass market motorcycle segment and concentrate on the premium 150cc and above space instead. The volume side will be taken by scooters like the Fascino and Ray series.
Yamaha Bluetooth Instrument Cluster
– Bluetooth integrated instrument cluster in the works
– Likely to debut in the facelift FZ V2.0
– Will also come in updated FZ 25, Fazer 25
Source- BikeWale.com