Yamaha Tops Most Stolen Motorcycles Chart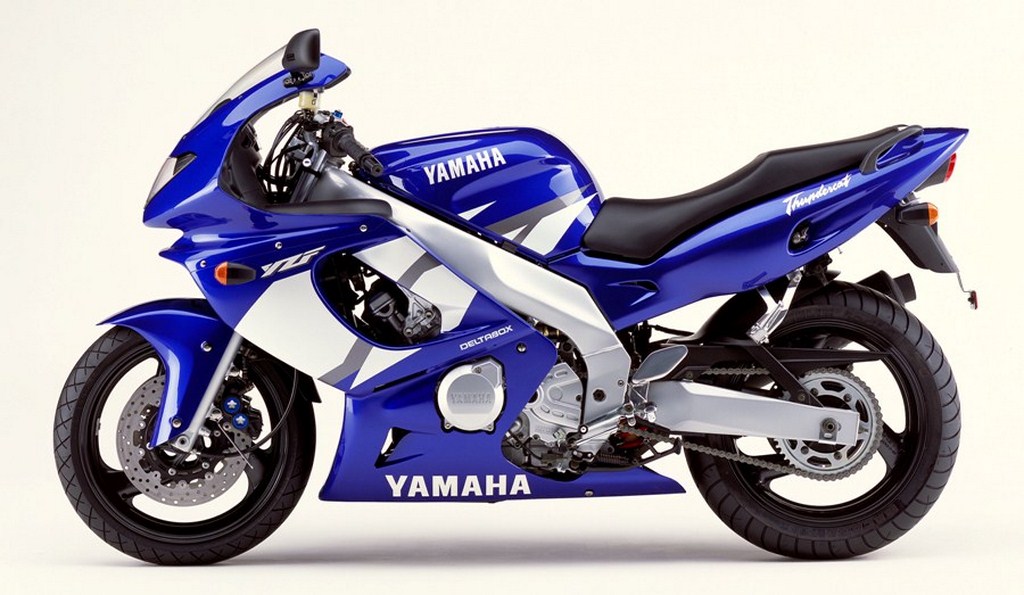 According to a research held by the insurance company Swinton Bikes, Yamaha's YSF 600 R Thunder Cat holds the top position for the most stolen motorcycle in the UK followed by the Yamaha YZF-R125 holding the second position. The list of the top 10 most stolen motorcycles in the UK was confirmed from a data of over 2,00,000 insurance quotes. Thieves love sports motorcycles as the top 10 list features only sports oriented motorcycles ranging from the basic Yamaha YZF-R125 to the high-end Triumph Daytona 675.
While Yamaha leads the chart holding the top two positions with the Thunder Cat and the YZF R125, the company can also claim a badge for the Yamaha DT125R, being the least stolen motorcycle. According to Swinton Bikes' data, there are 822 Yamaha DT125Rs in their books and none of them have been reported stolen.
Top 10 most stolen motorcycles in the UK in 2012 –
Yamaha YSF 600 R Thunder Cat
Yamaha YZF-R125
Triumph Daytona 675
Kawasaki ZX-6R
Honda CBF 125
Yamaha YZF-R1
Suzuki SV 650 S
Suzuki GSX-R 600
Honda CBR 600 F (M-W)
Suzuki GSF 600 Bandit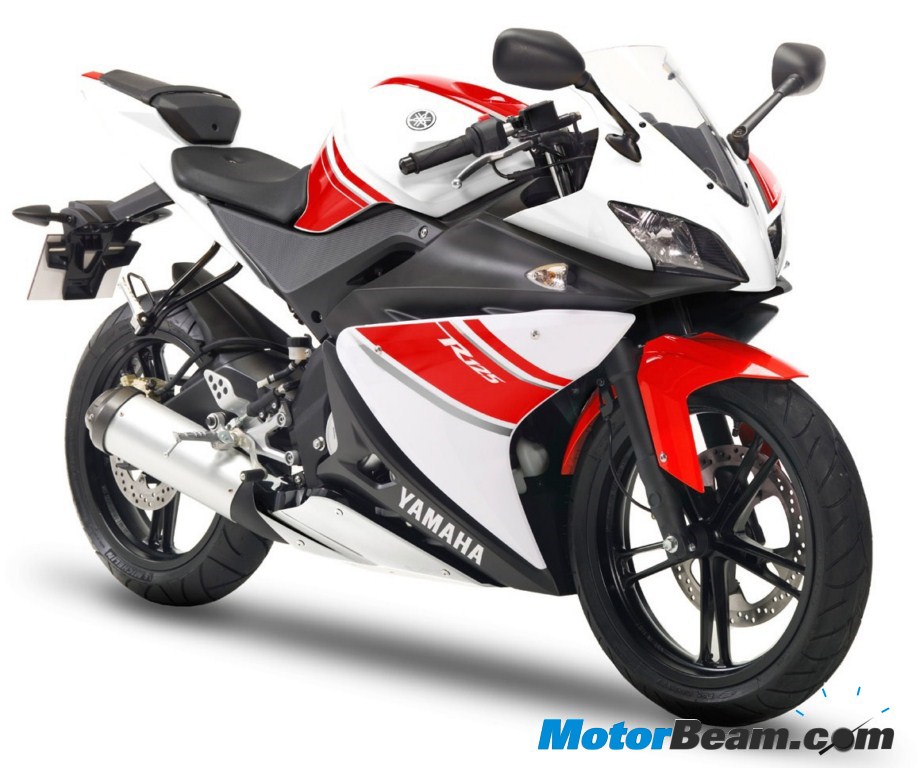 Source – VisorDown