India To Become Yamaha's Biggest Market By 2020
The Japanese two-wheeler manufacturer says in the next three years, India shall become its second largest market if things go as per plan.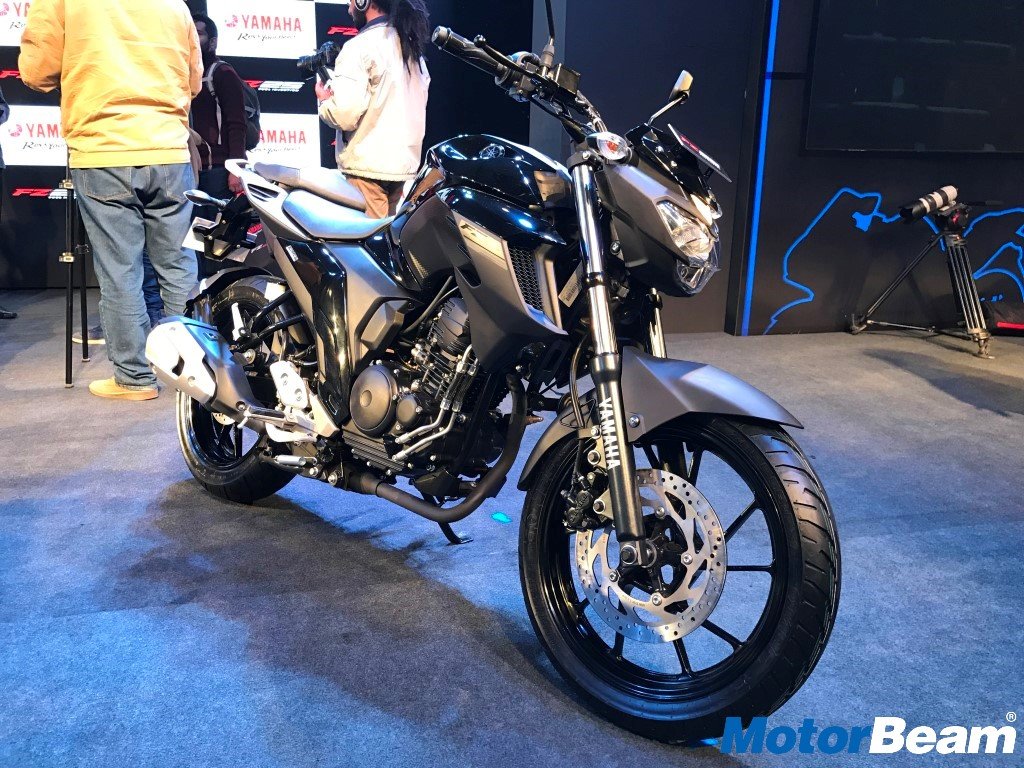 One look at Yamaha's portfolio of two-wheelers, makes it evident that it is present in almost all segments, right from scooters to commuters and to premium sports bikes. But Yamaha is all focused on scooters and the premium motorcycle space, because that is where most of the sales come from.
In the year 2016, Yamaha sold 7.86 lakhs units, out of which over 50 percent were contributed by scooters. Yamaha closed the year 2016 with a 32 percent increase in sales figures, and the top executives are happy as well as hungry to do even better numbers. Yamaha intends to cross the 1 million mark on the domestic sales front by the end of this year, and 2 million mark as soon as possible.
Currently Yamaha has 3 plants operating in India, one at Chennai, one at Surajpur and one at Faridabad. It exports its products to South America and ASEAN countries. Yamaha has targeted itself to export at least 2,00,000 units out of India this year. By increasing the scale of exports from India to Africa and by steadily growing the business volume-wise, Yamaha intends to reach the 2 million sales mark as soon as possible.
Indonesia shall remain the top market for Yamaha as the company has sold over 1.45 million units in 2016, followed by Vietnam at about 8 lakh units of sales in 2016. Yamaha recently entered the 250cc segment with the FZ25, and is all set to bring in the R15 V3 some time soon. Yamaha sure has charted out a lot of targets, and MotorBeam wishes them all the luck.
Yamaha's Biggest Market
– Yamaha has recorded a 32 percent increase in sales in 2016
– Currently exports its products to South America and ASEAN countries
– Yamaha intends to reach the 1 million domestic sales mark by the end of this year