Yamaha Confirms 250cc Bike Launch In 2014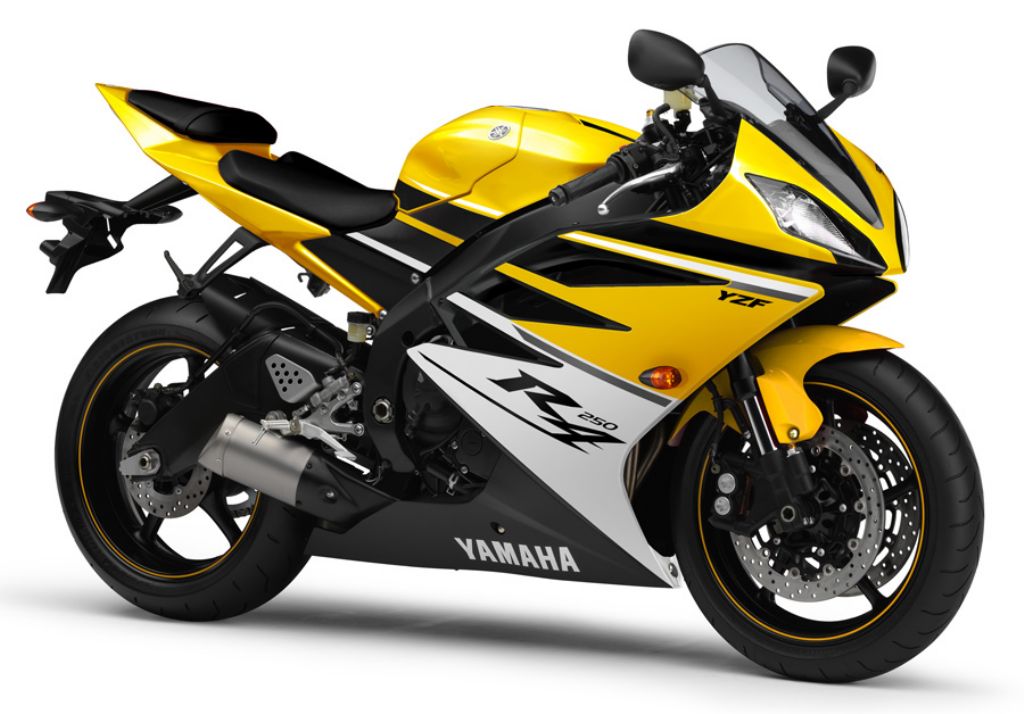 Just a few days ago, Yamaha had confirmed its plans to focus on the scooter segment. Everyone was disappointed with the company not planning an entry into the 250cc motorcycle segment. However the Japanese automaker has now confirmed its plans to launch a 250cc motorcycle in India in 2014. Details on this upcoming quarter-litre machine from Yamaha remain sketchy, but we can expect Yamaha to unveil the 250cc motorcycle at the 12th Auto Expo in February 2014. Sales are expected to start sometime later in the same year.
Yamaha currently plans to focus on scooters and will not launch any new motorcycles. The company's next motorcycle launch will be the 250cc motorcycle in 2014. Yamaha will launch more scooters, including a 125cc scooter targeted at male riders. The company will also update its current motorcycle line-up by giving it refreshments over the next year.
"We will focus on the scooters category for next two years, but in 2014 we will launch powerful sporty 250cc bike in the Indian market. There is a good market for this premium segment which we would like to tap," Hiroyuki Suzuki, MD and CEO, Yamaha India, said.
Details about the 250cc bike are still sketchy, whether it will be a 250cc Fazer or an all new 250cc motorcycle on the lines of the R15. Since Yamaha is delaying the launch, we expect the 250cc motorcycle from Yamaha to be similar to the R15 in styling, being more of a sport bike than a tourer. The Yamaha R250 will be a twin-cylinder machine, belting out close to 30 BHP of power and should be priced around Rs. 2 lakhs.
Incidentally Yamaha is not the only manufacturer which will launch a 250cc motorcycle in 2014. Hero MotoCorp plans to launch its own 250cc motorcycle, which it is developing with the help of EBR of the USA. Chennai based TVS Motor is also working on a 200cc+ motorcycle, which they expect to launch in 2014. Piaggio too could launch the Aprilia RS200 motorcycle in the same year. Thus we can safely call 2014 the year of quarter-litre motorcycles.
Source – MyDigitalFC