The Confirmed Launch Timeline Of Yamaha's First EV Revealed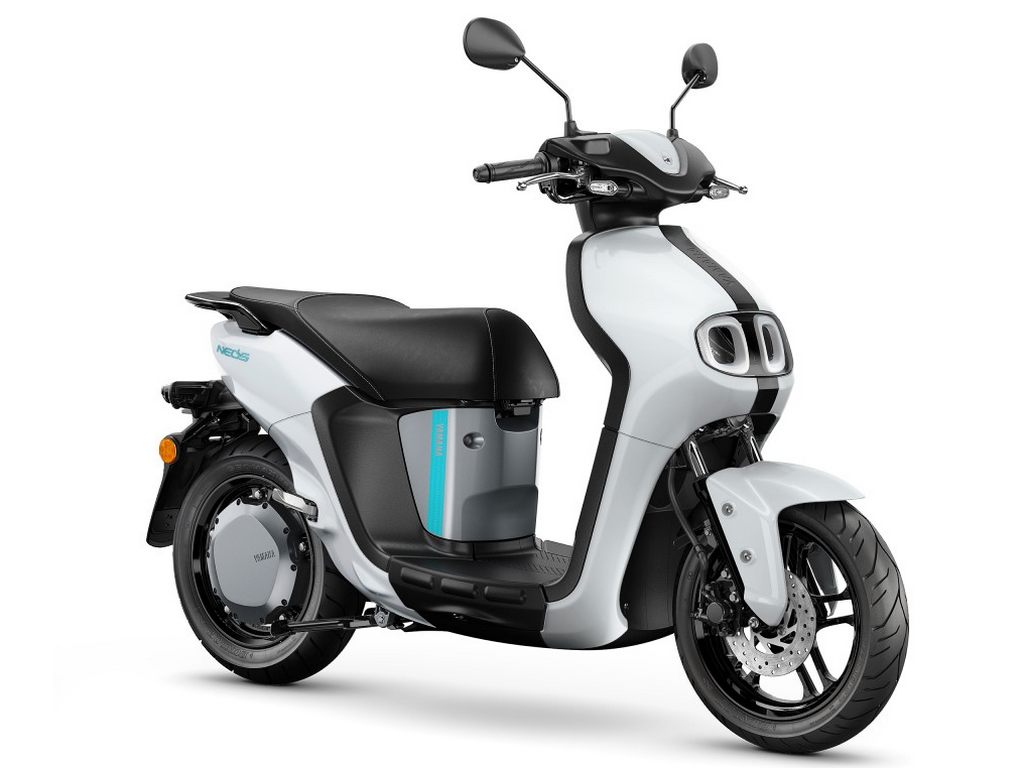 Yamaha will launch at least 1 EV by 2025, test runs have already begun, the company is looking at all avenues
Yamaha is all set to launch its first EV maximum by 2025 and its engineers are working towards it, India Yamaha Motor Chairman Eishin Chihana had reportedly said. He added that the test runs and durability tests have already begun.
If things go favourable, the company might launch its EVs 1 by 1 even sooner. But, at least in the next 3 years, it will have minimum 1 EV running on the roads. The Chairman said the company is also looking at the prospects of importing its models from abroad.
"We are looking at all options right now: to import it as completely built units (CBUs), completely knocked down units (CKDs) or assemble here with more localisation," he had reportedly opined.
The Chairman stressed on the point that the company will strive towards making its EVs reliable. From Yamaha's revelations in the past, we believe the Neo could be the company's first EV.
It's a basic electric scooter with a 2.03 kW motor paired to 2 removable lithium ion batteries. The Japanese manufacturer claims that it can clock 37.5 km using 1 battery and the average charging time is around 8 hours.
The top-speed is limited to a meager 40 km/hr though. The scooter gets LCD display with smartphone connectivity, battery status, route tracking, calls, and messages.
But, Yamaha won't directly launch the international-spec version here but the 1 that's competitive in our market. The company is currently readying a prototype with the help of its R&D team at its Chennai plant.
The Indian version will be more powerful than the international-spec model while also claiming more range, the company earlier said.
The scooter will be made in India using components sourced from local vendors. The motor and battery will be developed keeping Indian climatic conditions in mind.