Top 25 Selling 2-Wheelers In June 2022
| Rank | OEM | Model | June '22 Sales | June '21 Sales | YoY Growth |
| --- | --- | --- | --- | --- | --- |
| 1 | Hero | Splendor series | 2,42,358 | 2,26,631 | 7% |
| 2 | Honda | Activa series | 1,84,305 | 94,274 | 95% |
| 3 | Honda | Shine & SP125 | 1,25,947 | 71,869 | 75% |
| 4 | Hero | HF series | 1,13,155 | 1,10,724 | 2% |
| 5 | TVS | Jupiter | 62,851 | 31,848 | 97% |
| 6 | Bajaj | Pulsar 125 series | 51,554 | 47,266 | 9% |
| 7 | TVS | XL100 | 37,474 | 35,897 | 4% |
| 8 | Suzuki | Access 125 | 34,131 | 31,399 | 9% |
| 9 | Hero | Glamour | 30,105 | 18,759 | 60% |
| 10 | Hero | Super Splendor | 28,565 | 37,378 | -24% |
| 11 | Bajaj | Platina series | 27,732 | 43,313 | -36% |
| 12 | Honda | Dio | 26,450 | 18,983 | 39% |
| 13 | Royal Enfield | Classic 350 | 25,425 | 17,377 | 46% |
| 14 | TVS | Ntorq 125 | 22,741 | 15,544 | 46% |
| 15 | Yamaha | FZ series | 19,305 | 11,084 | 74% |
| 16 | Hero | Passion | 18,560 | 16,113 | 15% |
| 17 | Bajaj | Pulsar 150 | 16,976 | 23,901 | -29% |
| 18 | TVS | Apache series | 16,737 | 30,233 | -45% |
| 19 | Bajaj | Pulsar 160 & 200 series | 14,802 | 4443 | 233% |
| 20 | TVS | Raider 125 | 11,718 | – | – |
| 21 | Honda | Dream Deluxe CD110 | 11,625 | 3276 | 255% |
| 22 | Hero | Pleasure+ XTEC | 11,321 | 17,937 | -37% |
| 23 | TVS | Radeon | 9910 | 8132 | 22% |
| 24 | Suzuki | Avenis | 9284 | – | – |
| 25 | TVS | Sport | 9223 | 10,755 | -14% |
Honda Dream Deluxe CD110 witnesses massive YoY growth
In June, 2022, 2-wheeler sales have bounced back to normalcy, Honda Shine and SP125 overtake Hero HF series
In June, 2022, 2-wheeler sales witnessed a healthy growth with many models achieving good numbers. Very few witnessed negative growth this time and the reason could be mostly due to dispatch issues with the manufacturers.
As usual, the first 2 places were bagged by Hero Splendor series and Honda Activa series. But, in a surprising turn of events, Honda Shine and SP125 overtook Hero HF series by a good 12k units and this is a big development at Honda.
At number 5, TVS Jupiter continued on with its sales momentum registering more than 62k unit sales. The TVS scooter nearly doubled its last year's performance. The Jupiter was followed by Bajaj Pulsar 125 series in the sixth place.
TVS XL 100, Suzuki Access 125, and Hero Glamour took the next 3 places and they registered more than 30k unit sales. Hero Super Splendor took the 10th spot with more than 28k unit sales. The low sales is due to the arrival of the new Black shades.
Bajaj Platina series, Honda Dio, and Royal Enfield Classic 350 took the next 3 spots selling more than 25k units. The Classic is the only bike here from the 300+ cc class and does a commendable job in sales every month.
But, many years back, it used to singlehandedly sell close to 60k units every month. TVS Ntorq took the 14th place selling more than 22k units. Yamaha FZ series followed the Ntorq selling 19,305 units with a growth of 74 percent.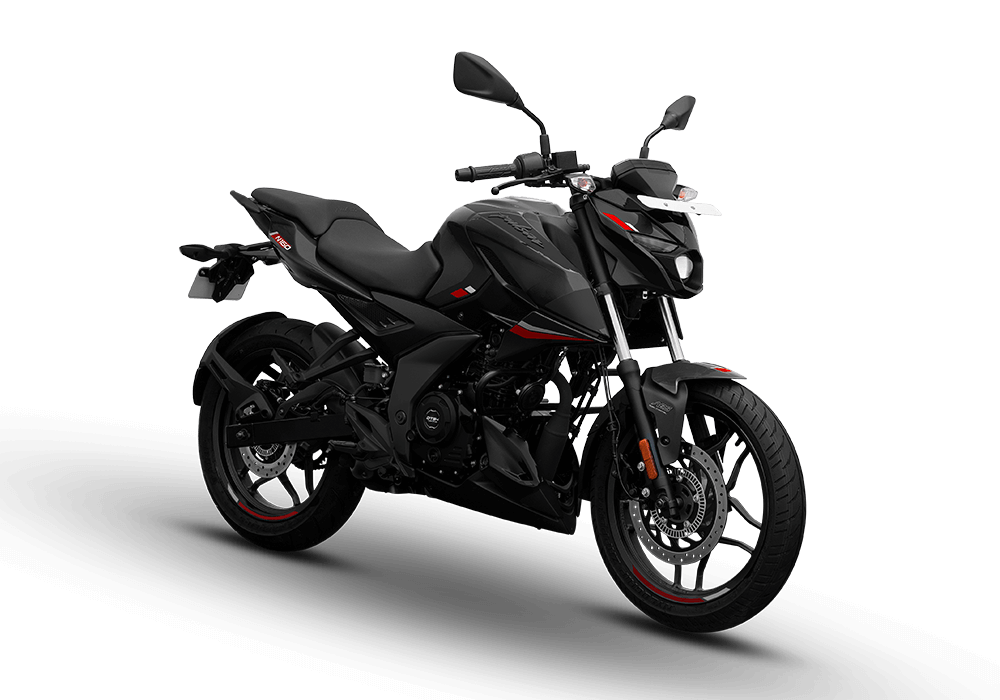 Hero Passion and Bajaj Pulsar 150 took the 16th and 17th spots respectively. These are among the oldest bikes here and were great sellers earlier. TVS Apache series took the 18th spot and have witnessed the maximum de-growth in this chart.
It remains a question as to why Apaches are not selling well these days. At number 19, Bajaj Pulsar 160 and 200 series were close to the heels of the Apaches and might even overtake them next month. They have witnessed a staggering 233 percent growth.
TVS Raider 125 and Honda Dream Deluxe CD110 took the next 2 spots. The Dream has witnessed a breakthrough growth of 255 percent selling nearly 4 times of what it could manage last year.
Hero Pleasure+ XTEC, TVS Radeon, Suzuki Avenis, and TVS Sport took the last 4 places. Pleasure and Sport have witnessed de-growth.