Yamaha FZ To Get A Technical Upgrade Soon [Scoop]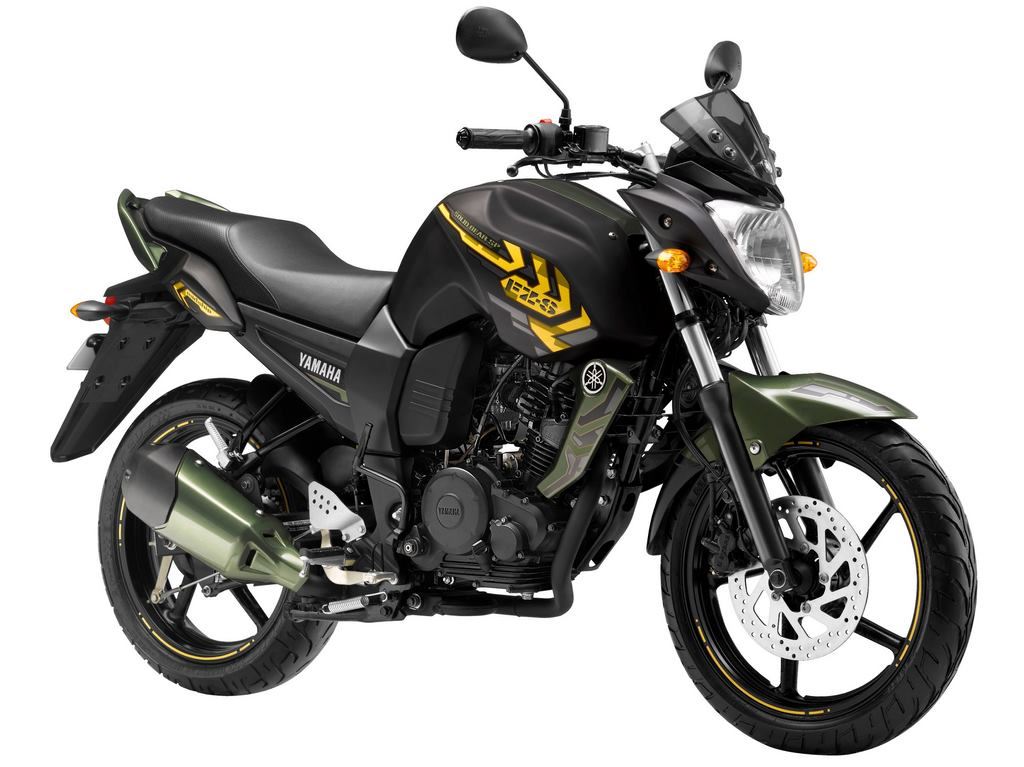 You read it first on MotorBeam. Yamaha has started rolling the ball and all it needs is a steep slope and then whatever comes in its way could be tossed away like fragile pins. Sources tell us that Yamaha has started updating all their products and it's the FZ which has reached the technical upgrade phase. We already told you before that Yamaha is looking in the 150-200cc segment as well. This time it's not a colour update or a limited edition but it's a proper update. Oil-cooler, 6-speed gearbox, revised sprockets and valve train timing with new ignition maps will increase power and torque numbers and improve the only weak link of the FZ, which is km/l numbers. All 150cc motorcycles manage to reach 50+ km/l mark and it's only the FZ that fails to do so.
The price of the Yamaha FZ too has always been on the premium side. Maybe Yamaha will roll out variants just like Honda did with the CB Trigger which would keep both value conscious customers and enthusiasts happy. A lower spec variant starting at Rs. 70,000/- (ex-showroom, Delhi) could help sustain sales for a long period of time. The FZ and Fazer are important products for Yamaha in the Indian lineup and they can't be left lying around the corner with paint being splashed on them every now and then. Updates to the engine, chassis and brakes (rear disc) is on the way and we can safely predict that certain quality issues will also be sorted out. Refreshed instrument cluster, headlight and tails light will be part of the changes.
With fun to ride characteristics and stunning aesthetics, the Yamaha FZ still attracts young buyers and performance hungry enthusiasts at the same time. The bike hasn't got any mechanical update in the past 6 years, which is quite a long time in today's fast changing technology scenario. This 150cc offering from Yamaha is also facing the heat from Honda's CB Trigger which is positioned bang on against this Japanese Samurai. If only the practicality side gets more sunshine, we think Yamaha could yet again set a benchmark and make the world notice and send them back to the drawing board. 2014 proves to be a promising year as each and everyday passes by. Fingers crossed!